Impinj

Founded in 2000, Impinj is a leading manufacturer of UHF Gen 2 RFID solutions for identifying, locating, and authenticating everyday items across a wide array of markets. By offering the only integrated set of RFID hardware, software, and application interface, Impinj provides cost effective RFID chips, readers, software, gateways, and antennas with unprecedented performance.
Impinj RFID Readers are edge devices that read, write, and authenticate RFID tags.
Impinj RFID Antennas & Accessories
Impinj provides reader accessories that include antenna hubs and antennas.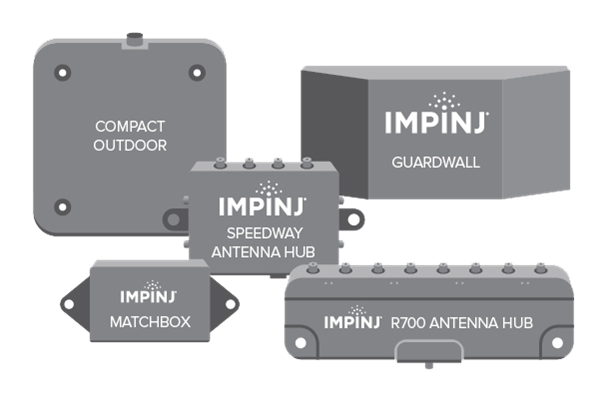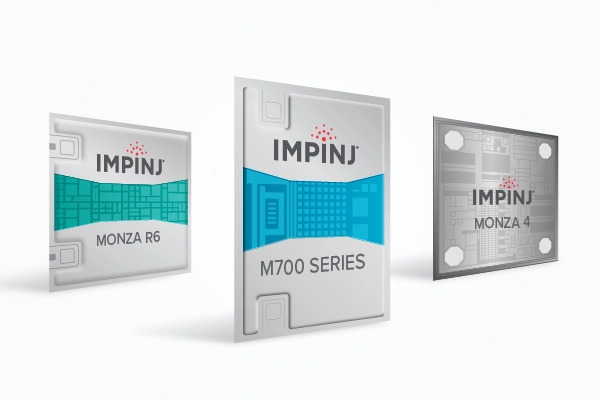 The Impinj family of tag chips deliver high performance, flexible memory options, and extended features to RAIN RFID tags.
Impinj RAIN RFID software manages, configures, and delivers intelligent data processing to edge devices and smart items.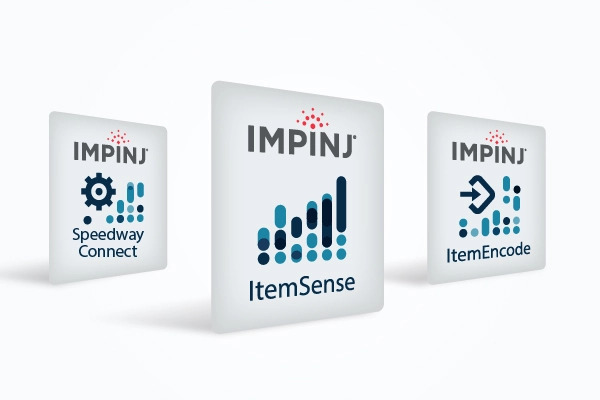 The Insider's Guide to Working with RFID
We wrote the book on RFID, literally.
Our 184 page book introduces readers to entry-level and intermediate RFID concepts.
It's the perfect field guide for new RFID practitioners. In this book, you'll learn about the different types of RFID frequencies and build an understanding of the standard components in RFID systems.
Download Now