Vulcan RFID™
Vulcan RFID™ offers a broad range of innovative RFID readers, antennas, custom RFID tags, and accessories suited for a wide variety of industries and applications. Designed to deliver superior accuracy and reliability, Vulcan RFID™ products offer exceptional flexibility and performance. Vulcan RFID™ delivers an extensive product portfolio that includes both UHF and NFC products that support a large variety of market solutions. Manufactured to withstand environments ranging from mild to extreme, Vulcan RFID™ products enable end-users to reach and sustain high levels of performance in the UHF or NFC frequency bands.
Vulcan RFID™ readers bridge the gap between innovation and practicality.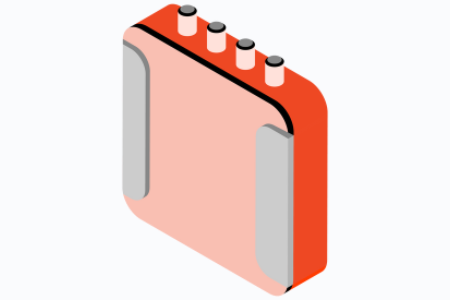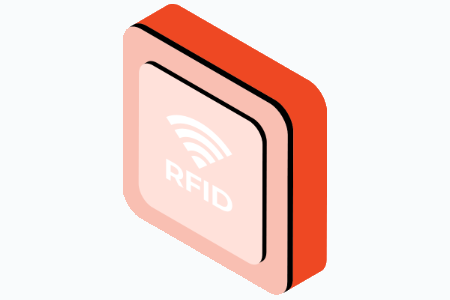 Vulcan RFID™ offers an extensive collection of cost-effective UHF RFID antennas designed to maximize the RF performance and coverage area of an RFID system.
Vulcan RFID™ tags are designed to resist abrasion, caustics/acids, solvents, salt air, high temperatures, and UV rays.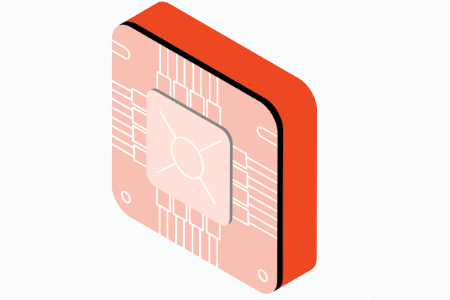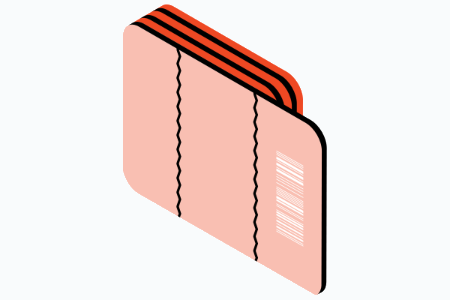 Available in a variety of form factors and IC options, the Vulcan RFID™ portfolio includes inlays & labels ideal for a wide range of applications that demand optimal performance.
With the ability to custom build cables of any length and connector combination, Vulcan RFID™ cables are ideally suited for any application.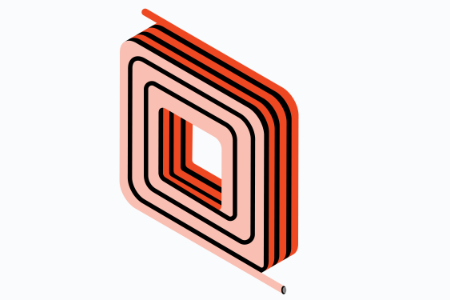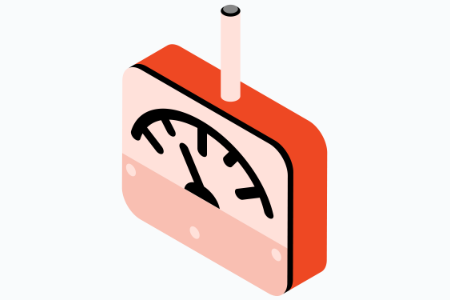 Vulcan RFID™ Accessories & Hardware
Including hardware, software, and ancillary products, Vulcan RFID™ provides high quality accessories to support and complete your system.
The Insider's Guide to Working with RFID
We wrote the book on RFID, literally.
Our 184 page book introduces readers to entry-level and intermediate RFID concepts.
It's the perfect field guide for new RFID practitioners. In this book, you'll learn about the different types of RFID frequencies and build an understanding of the standard components in RFID systems.
Download Now