ThingMagic

ThingMagic, a division of JADAK, is a leading manufacturer and provider of EPC Gen 2 embedded and fixed RFID technology. ThingMagic's extensive portfolio of embedded RFID modules, finished RFID readers, and RFID solutions offer superior performance in diverse conditions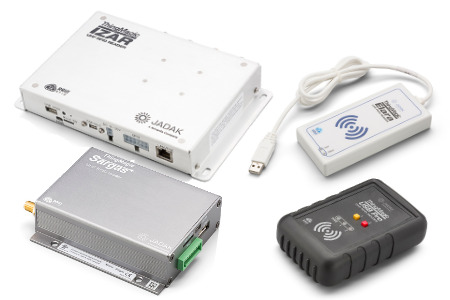 Built upon ThingMagic's own UHF reader modules, ThingMagic readers provide high-performance reading and writing of RFID tags.
ThingMagic UHF RFID Reader Modules
ThingMagic UHF Modules offer powerful, embeddable RFID tech intended for OEMs designing a broad range of applications.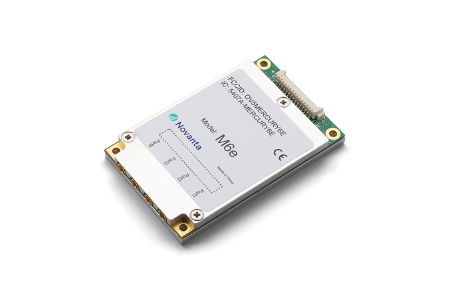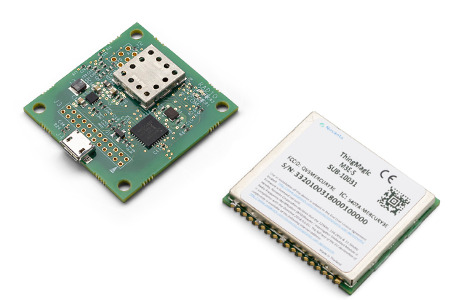 ThingMagic NFC and LF Reader Modules
ThingMagic NFC, HF, and LF modules offer a variety of opportunities for shorter read range applications.
ThingMagic offers high-quality RFID accessories that ensure maximum reader and antenna performance.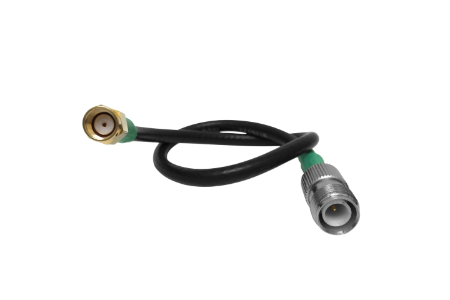 The Insider's Guide to Working with RFID
We wrote the book on RFID, literally.
Our 184 page book introduces readers to entry-level and intermediate RFID concepts.
It's the perfect field guide for new RFID practitioners. In this book, you'll learn about the different types of RFID frequencies and build an understanding of the standard components in RFID systems.
Download Now