Over A Decade In The Industry.
30,000+ Customers Across The Globe.

Here are four reasons why customers choose atlasRFIDstore: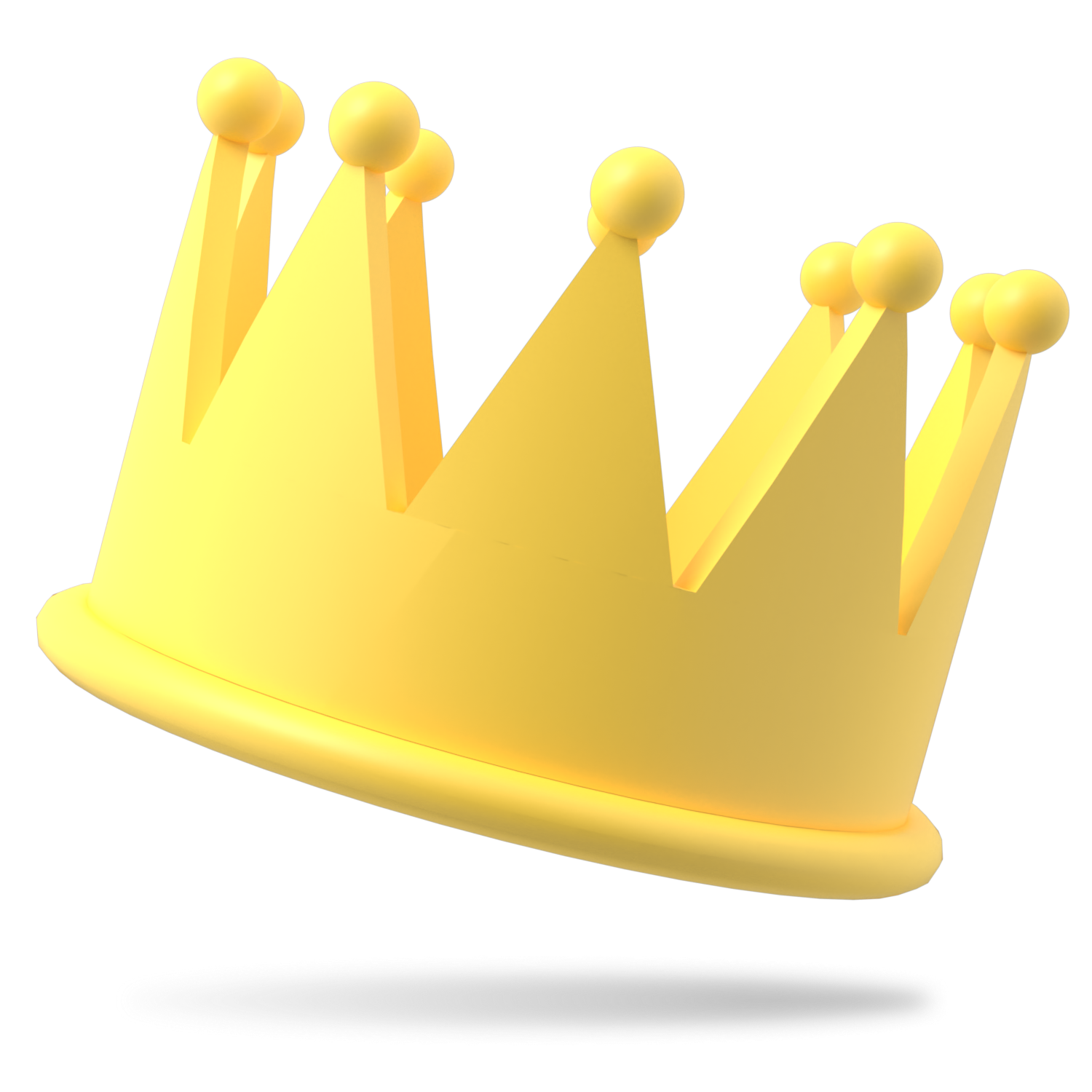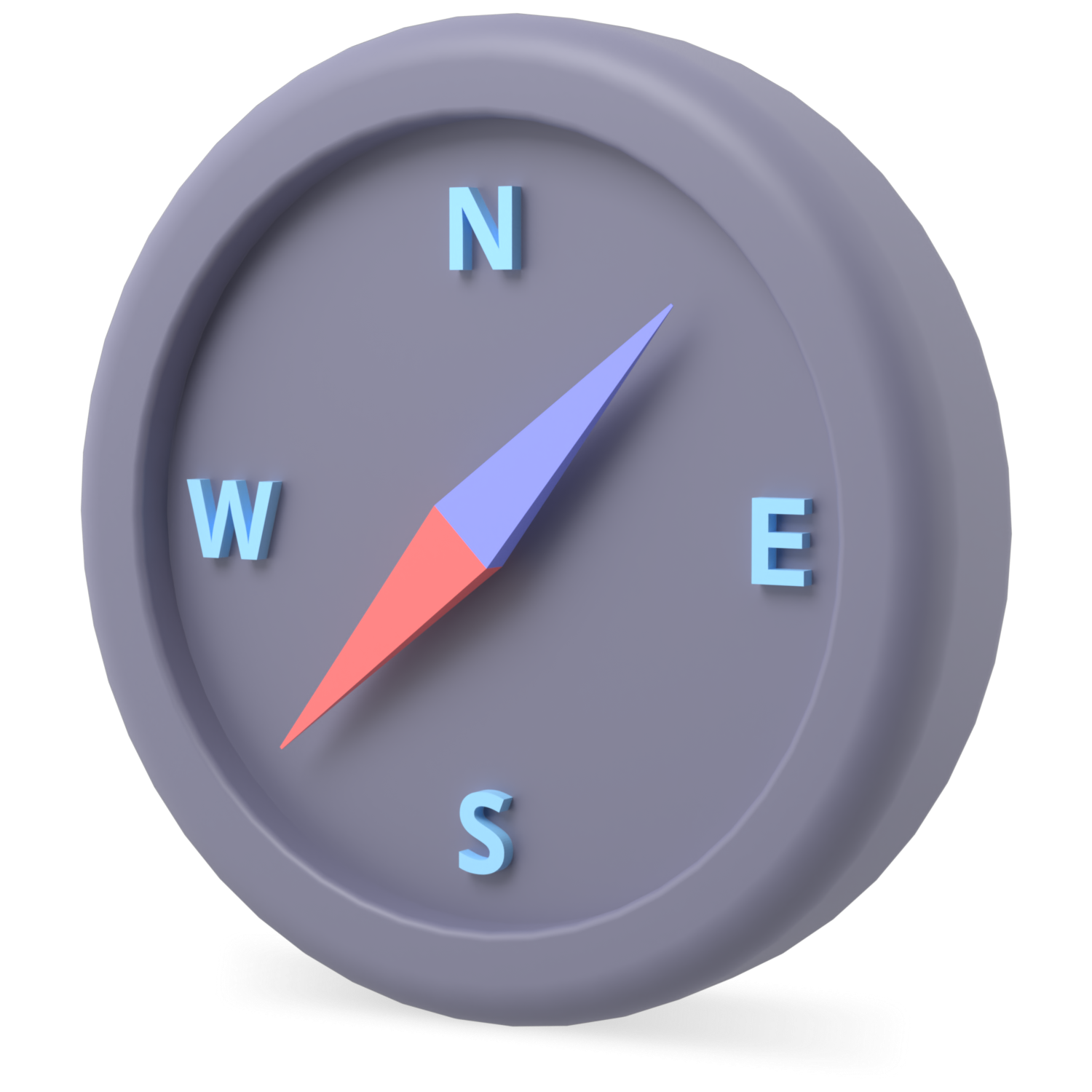 We share our expertise through free consulting, videos, and guides.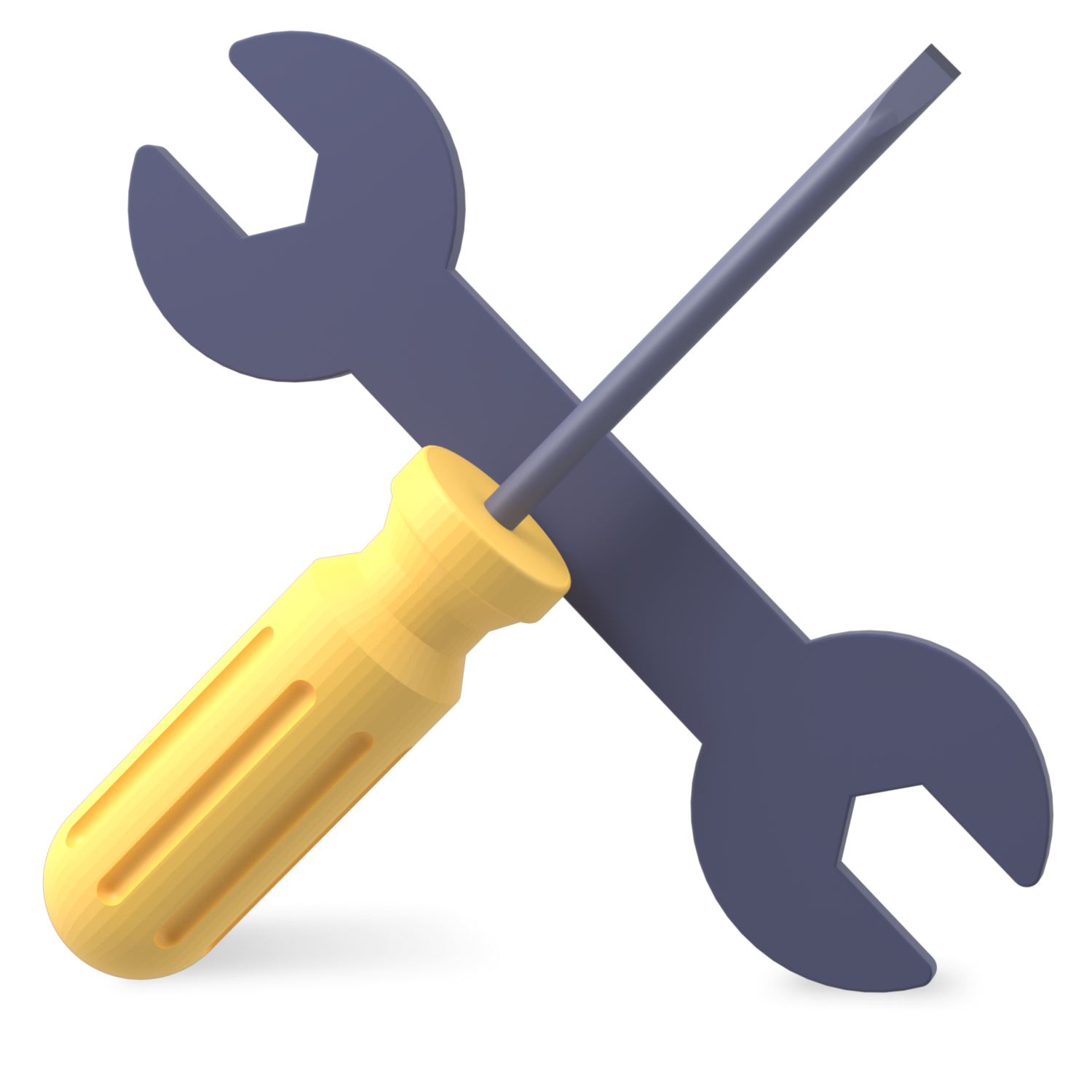 We'll print and encode your tags and configure your hardware.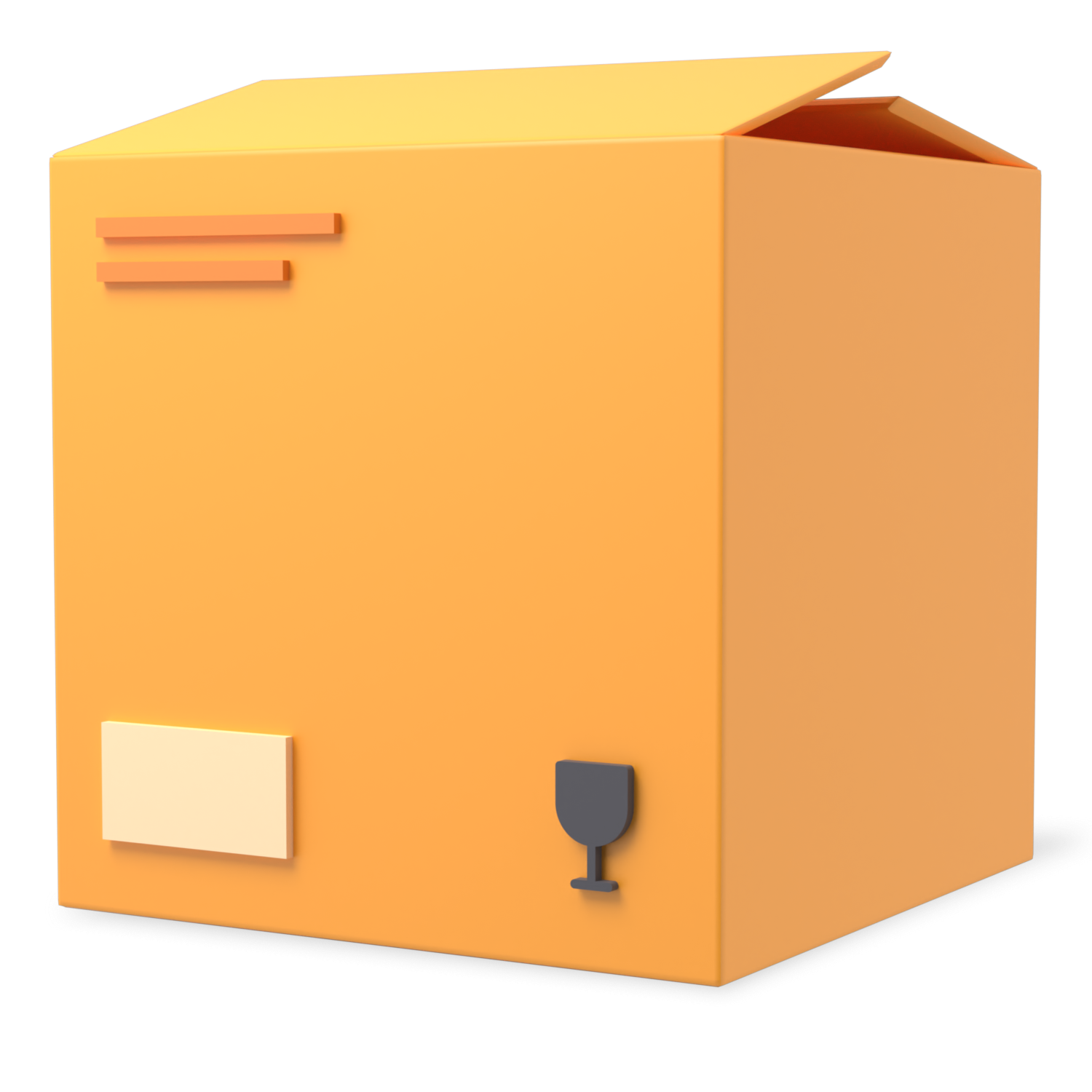 Over 1,000 products from 50 brands with inventory on premise.

See how we help customers like you.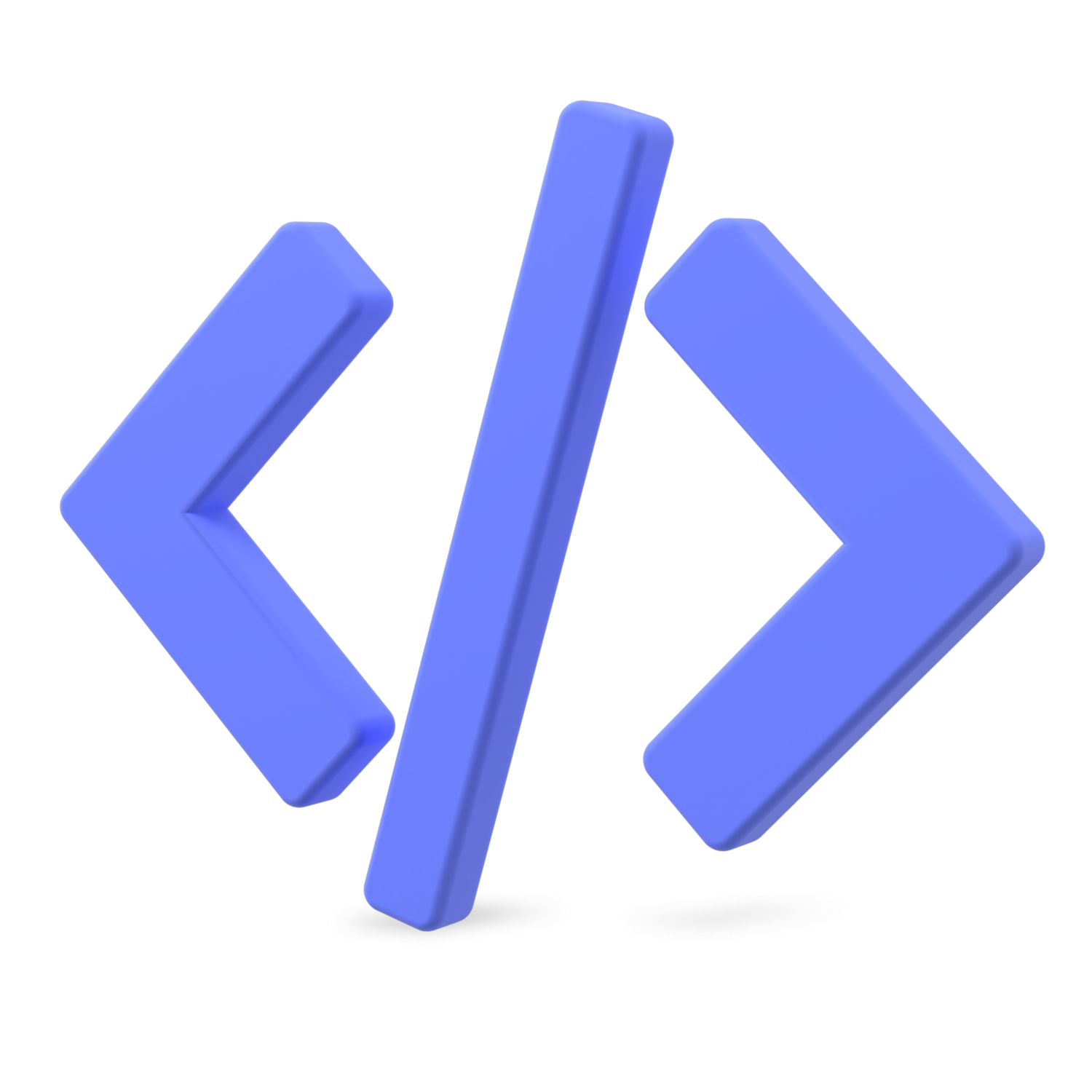 We're ready to help you narrow the scope and find the right products.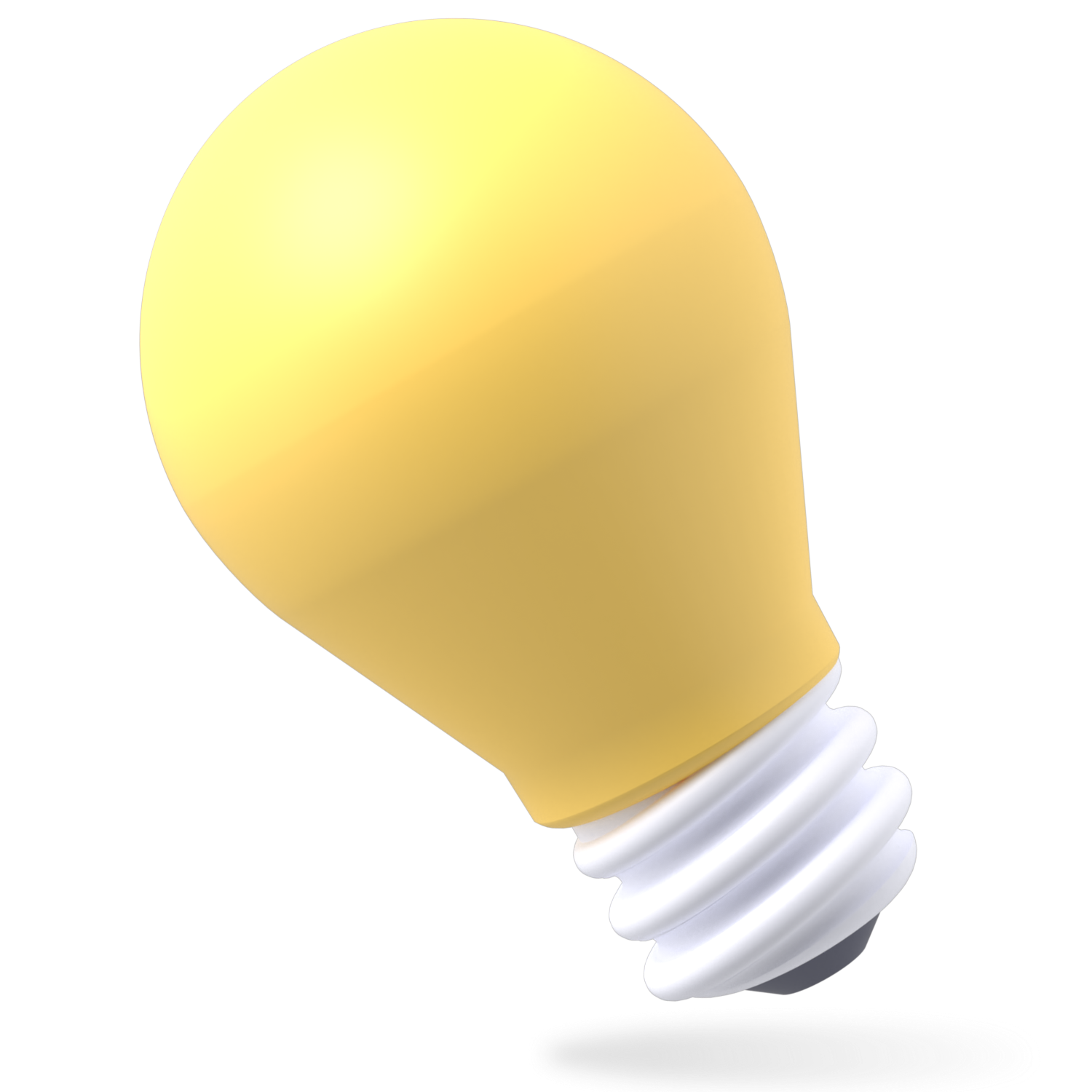 We're here to flatten the learning curve and ramp up development.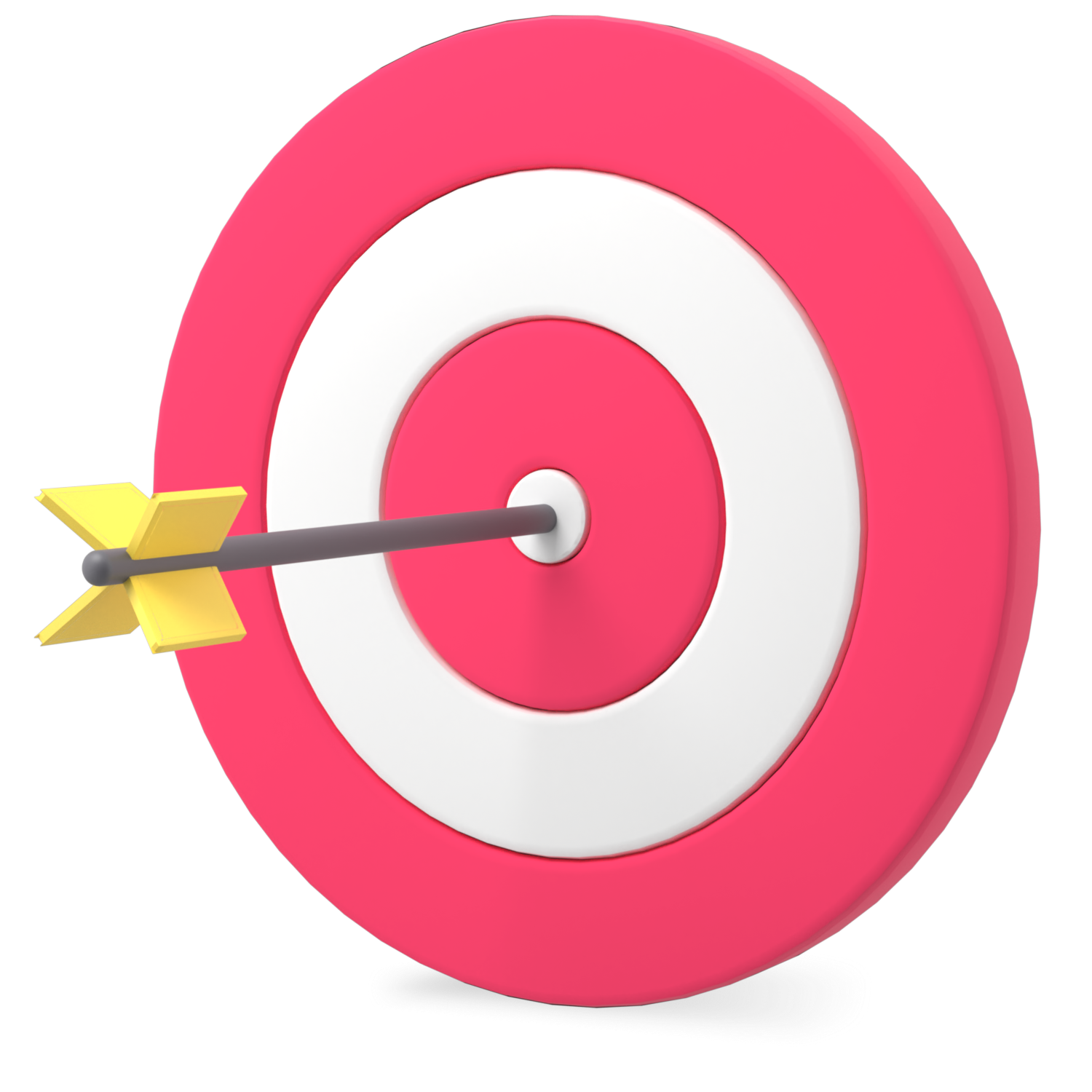 We're the dependable supplier you've been searching for far and wide.

We're capable of keeping pace with all your time-sensitive needs.

We're happy to share our expertise to help you win deals and customers.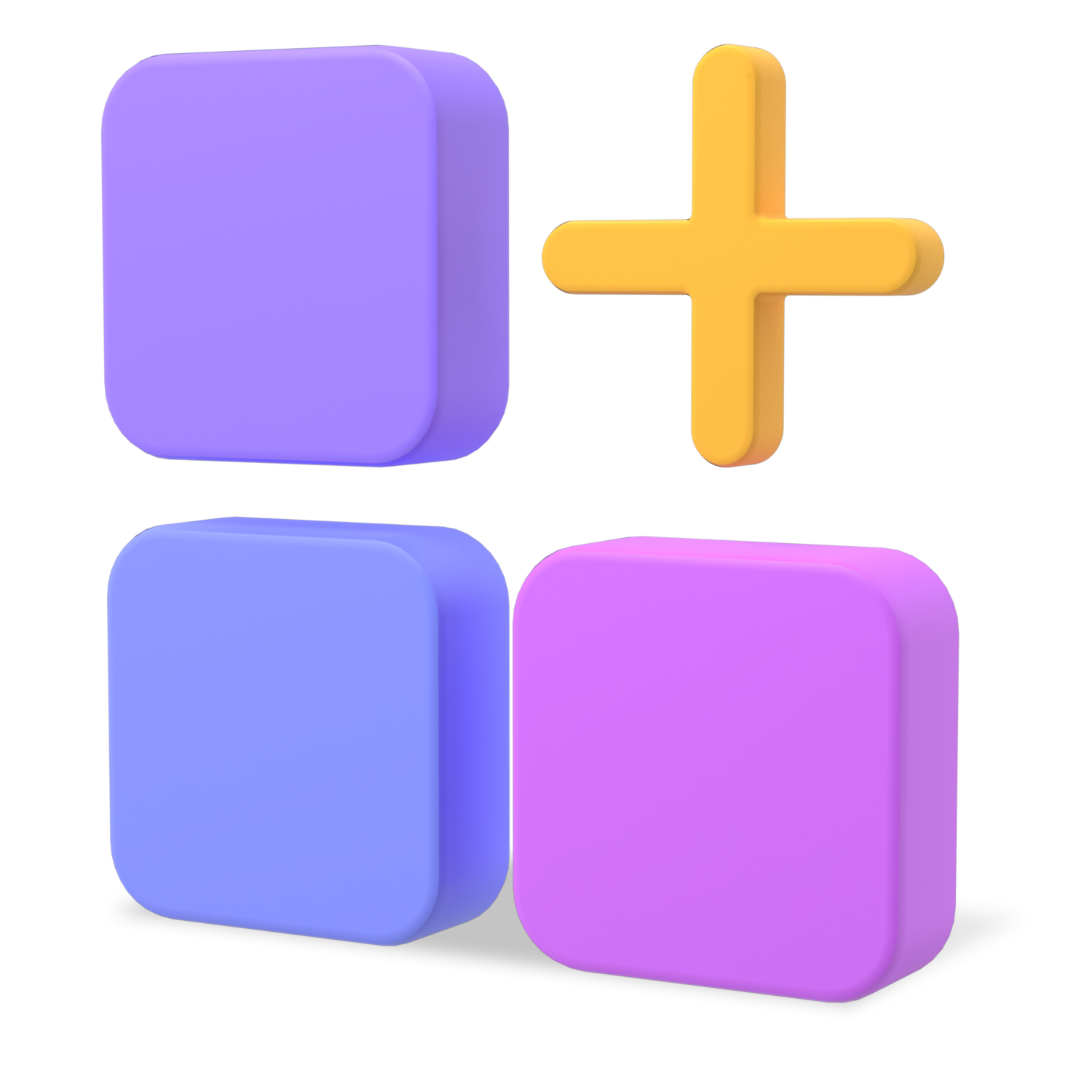 We'll partner with you to change the status quo.

See why over 30,000 customers trust us.