Professional Services
Save your time and money by speeding up your deployments with our professional services.
Our world class team will work with you one-on-one to deliver additional value specific to your products.
How are we helping customers?
Printing & Encoding Services
Not only will we help you select the best tags and labels to meet your project needs at the right price point, we will fully produce your tags and labels so that they're ready for use as soon as you receive them.
Whether that means printing human and machine readable info, or encoding RFID chips, or both, we deliver a superior customer experience at great values.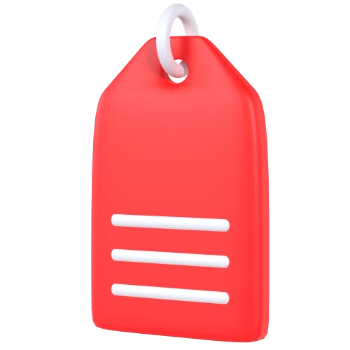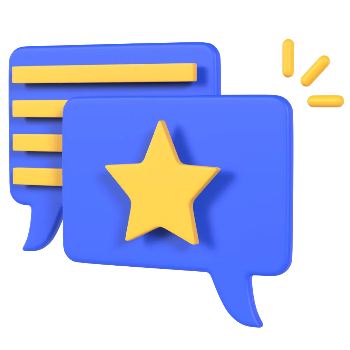 At no cost to you, our sales team will help you identify the best RFID tags to meet your requirements. Additionally, we'll help you build your own RFID system so that you can own the entire printing, encoding, and testing process.
Not sure where to start? Don't worry because we'll help you build from the ground up.
Configuration & Setup Services
After we help you select your hardware and tags, and you find that you need a little more hands-on instruction, we can provide one-on-one training and configuration services catered to your skill level and requirements.
Additionally, if you're looking to save time, we offer configuration services for many hardware products at the time of purchase. If you find that you need configuration help after you've received the hardware, purchase any of the the remote services below.