Featured Categories
Featured Products
Manufacturers
Resources
These great companies trust atlasRFIDstore: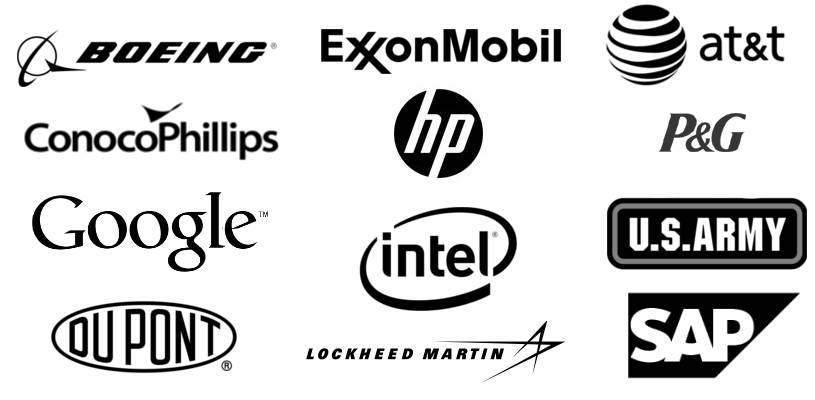 Atlas RFID Store
Buy RFID System Hardware, Barcoding Equipment & NFC Tracking Solutions Online
atlasRFIDstore is a global retailer specializing in RFID and NFC hardware. Radio frequency identification is used as a localized tracking technology and has many applications in logistics, amusement parks, sporting events, and many more industries. atlasRFIDstore's customers range anywhere from the giants of Silicon Valley to bustling start-ups.
We've been helping companies build RFID systems since 2008. With our expertise and experience with RFID readers, tags, and antennas, we're able to help our customers choose the right products for their specific applications. If you have any questions or need help with your own application, call us at (205) 383-2244 or contact us, and we'll be happy to help you.
Learn More