Xerafy

Xerafy is a global provider of industrial rugged passive RFID tag solutions and is the first tag manufacturer to develop a UHF RFID tag that can be embedded into metal. Xerafy's products are some of the world's smallest EPC UHF RFID-on-metal tags, able to withstand extreme conditions, harsh environments, and high temperatures while still maintaining high performance.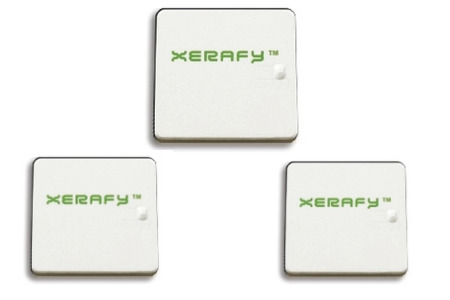 Xerafy's Embeddable RFID tags are suited to applications at both point-of-manufacture and point-of-use.
Xerafy Metal Skin RFID Labels
Xerafy METAL SKIN series offers printable versatile On/Off Metal RFID labels that are engineered to perform for industrial systems.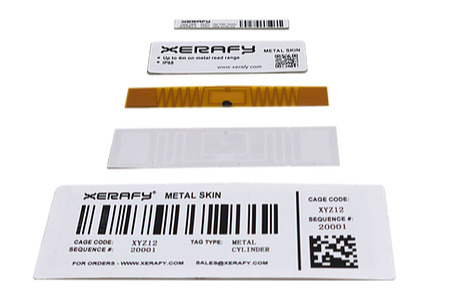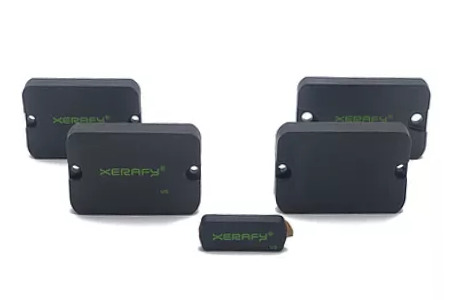 Industrial RFID tags for manufacturing and production processes, offering consistent performance where reliability and safety cannot be compromised.
The innovative patent-pending antenna-free structure provides exceptional durability and RFID performance where everything else fails.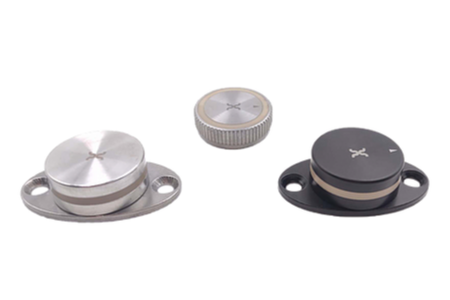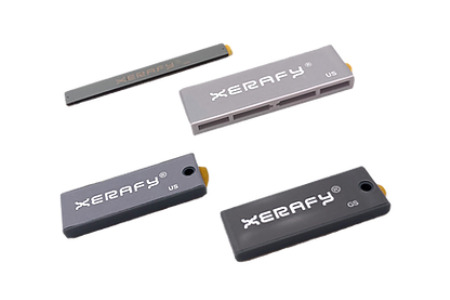 Xerafy Versatile On/Off Metal Tags
Cost-effective RFID hard tags optimized for the factory and the warehouse to deliver real-time visibility for every workflow and lifecycle.
The Insider's Guide to Working with RFID
We wrote the book on RFID, literally.
Our 184 page book introduces readers to entry-level and intermediate RFID concepts.
It's the perfect field guide for new RFID practitioners. In this book, you'll learn about the different types of RFID frequencies and build an understanding of the standard components in RFID systems.
Download Now