TSL

Technology Solutions UK Ltd (TSL) is a leading designer, developer, and manufacturer of high-quality RFID readers and other multi-technology, mobile device peripherals. TSL offers a wide range of Bluetooth-connected Low Frequency (LF), High Frequency (HF), and Ultra High Frequency (UHF) readers.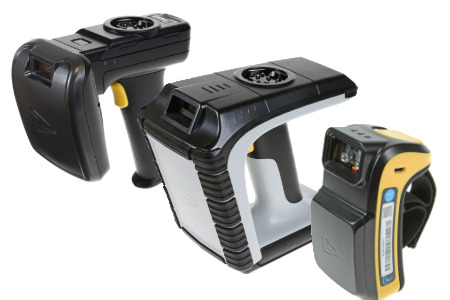 TSL Handheld UHF RFID Readers
TSL's sled RFID readers connect via Bluetooth to compatible mobile devices powered by Android and iOS.
TSL's mobile HF & LF RFID readers open the possibilites for numerous applications.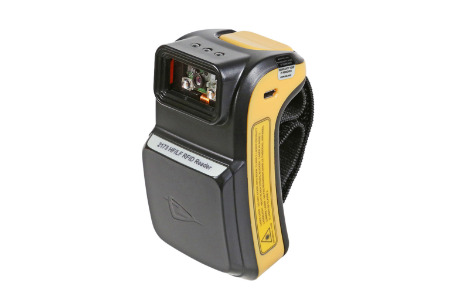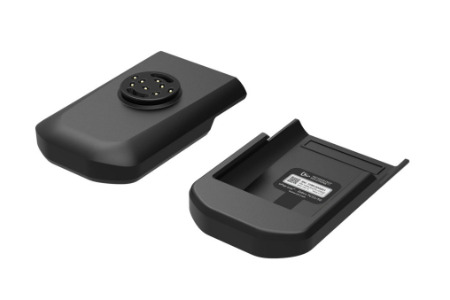 Securely attach your mobile device to your TSL reader with these device mounts.
Compare
TSL Mobile

SKU: 1128-BT-UHF

TSL Mobile

SKU: TSL-KIT-1166-2166-DOCKSTATION

TSL Mobile

SKU: 1128-MNT-UNI

TSL Mobile

SKU: 1128-00-BA-2000

TSL Mobile

SKU: 2128-CRD-03-KIT

TSL Mobile

SKU: 1153-BC-ARM

TSL Mobile

SKU: 1062-01-BT-HSCAN-SET

atlasRFIDstore

SKU: POST-HW-SETUP-FRMW-INSTALL
The Insider's Guide to Working with RFID
We wrote the book on RFID, literally.
Our 184 page book introduces readers to entry-level and intermediate RFID concepts.
It's the perfect field guide for new RFID practitioners. In this book, you'll learn about the different types of RFID frequencies and build an understanding of the standard components in RFID systems.
Download Now