---



---
Welcome, to the RFID technology hub.
Whether you're a beginner or an advanced practitioner, we've designed the RFID Tracking Hub to be the go-to resource for real-world RFID applications. In this hub, you will find individual pages dedicated to popular RFID applications, each filled with basic information, answers to frequently asked questions, and where to find additional resources.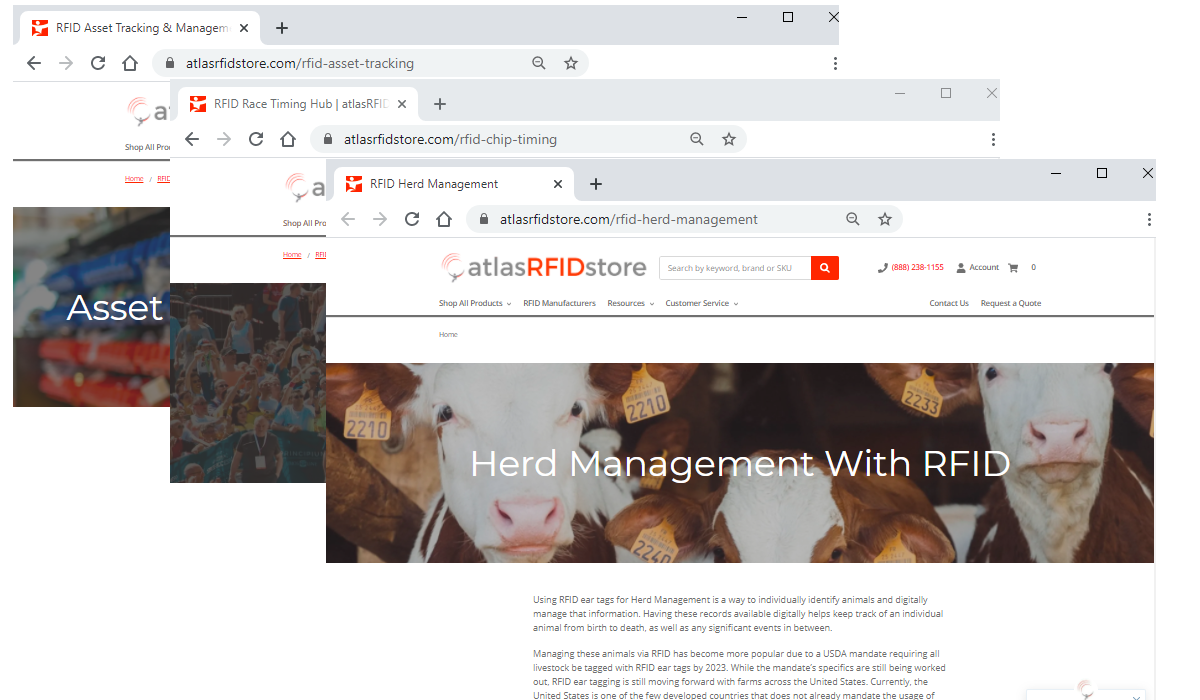 If you are looking to take a deep-dive into RFID basics, concepts, and supporting principles, we recommend reading our 184 page book, The Insider's Guide to Working with RFID, the paperback version is available here. If you prefer a digital copy, click the button below.
Our detailed RFID Roadmap is here for you when you are ready to move from learning about how RFID is used in applications, to more about the technology itself and how it works. This RFID Roadmap was curated with RFID beginner's in mind. Throughout the 40+ individual articles, you will learn how the technology works, what makes up a system, system component information, and how to achieve the ideal performance from your equipment. Click the button below to start now.
---
Explore Applications by Category.
RFID, or Radio Frequency Identification, is a type of technology that uses radio frequency waves to transfer data. The most important feature of RFID technology is that it allows items to be uniquely identified from one another. While barcodes have this ability as well, reading each individual barcode is a time consuming manual process.
RFID tracking is a general term that most people use to talk about RFID technology, but RFID is not only used to track items. Most RFID applications can fit into one of these five categories:
GATHER DATA
Gathering Data with RFID isn't only applications gathering environmental data achieved through sensors, but instead gathering data about a tagged person or object. Most often the most vital data gathered is about when a tagged person or object passes an RFID read point – like in Attendee Tracking and Race Timing applications. Click the button below to read more.
attendee tracking, race timing, attendance tracking, cold chain storage, telemetry & sensors,
MANAGE ASSETS
Managing and Tracking Assets and Inventory Items is the largest category of RFID applications because both applications were initial use cases for RFID. Assets and Inventory Items can vary from a small pair of tweezers, to large farm cattle – and any size and shape in between. It's important to determine if your application is Inventory Management or Asset Tracking so that you can determine the ideal RFID hardware setup to reach 99.9% accuracy and a high Return on Investment. Click the button below to read more.
file tracking, IT asset tracking, laundry & textile tracking, RTI, tool tracking, hospital inventory control, logistics, retail inventory management
---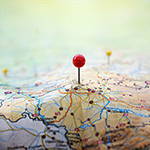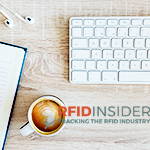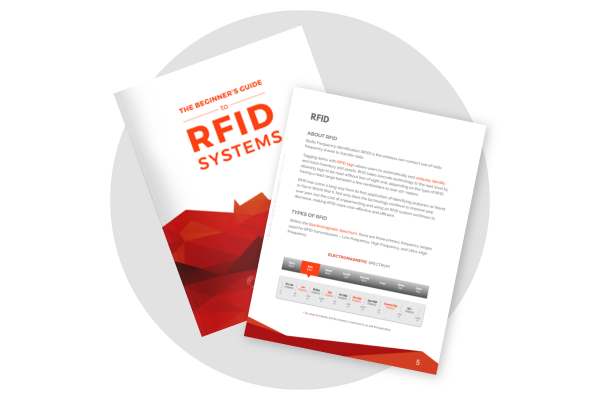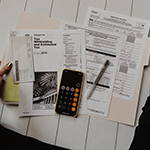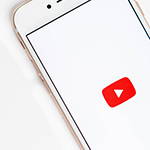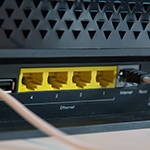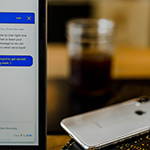 ---
---