Asset tracking is one of the most common applications for RFID technology, but shipping assets are sometimes overlooked when it comes to RFID tagging. These assets are sometimes not tagged with RFID tags because they are typically moving to and from customers locations. Because RFID does not have the range capabilities of GPS tracking, some companies do not immediately see the benefit of tagging these assets - which could end up being a mistake.
What is RFID Returnable Transit Item Tracking?
Returnable Transport Item Tracking or RTI Tracking, is keeping track of individual shipping assets that help hold, manage, or store products during transport. These shipping assets are commonly used across many industries, below are some examples seen everyday.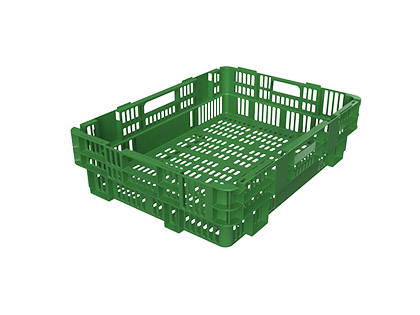 Food Shipping Totes for Produce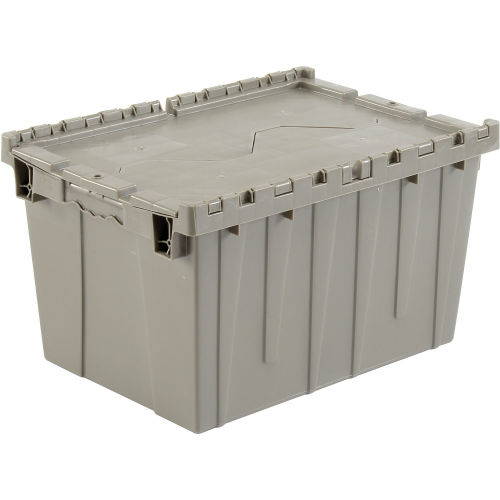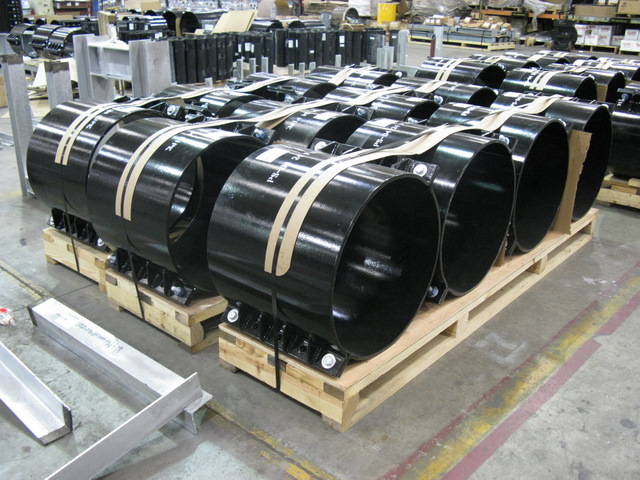 Pipe Shipping Totes for Trucks & Trains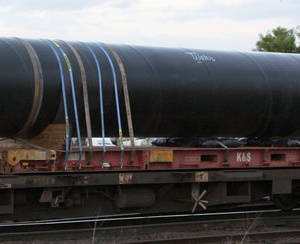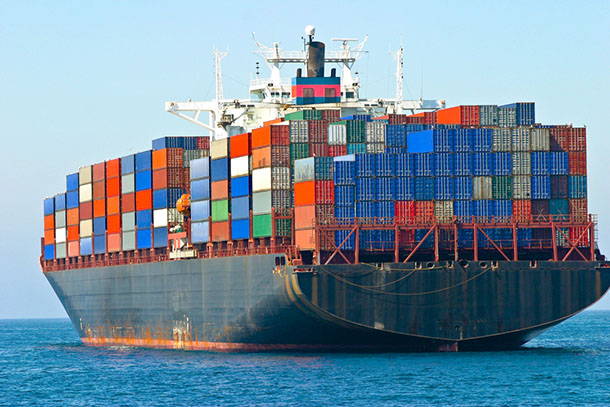 Cargo Containers for Overseas Shipments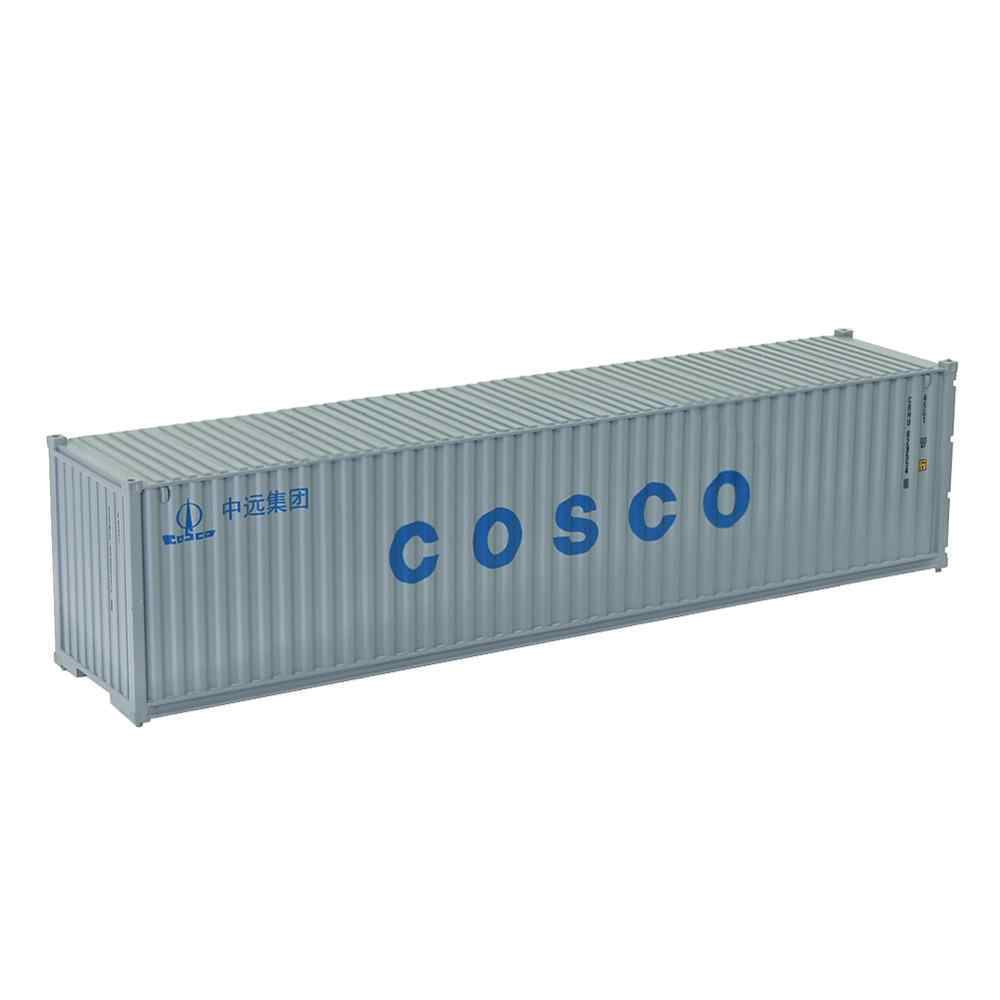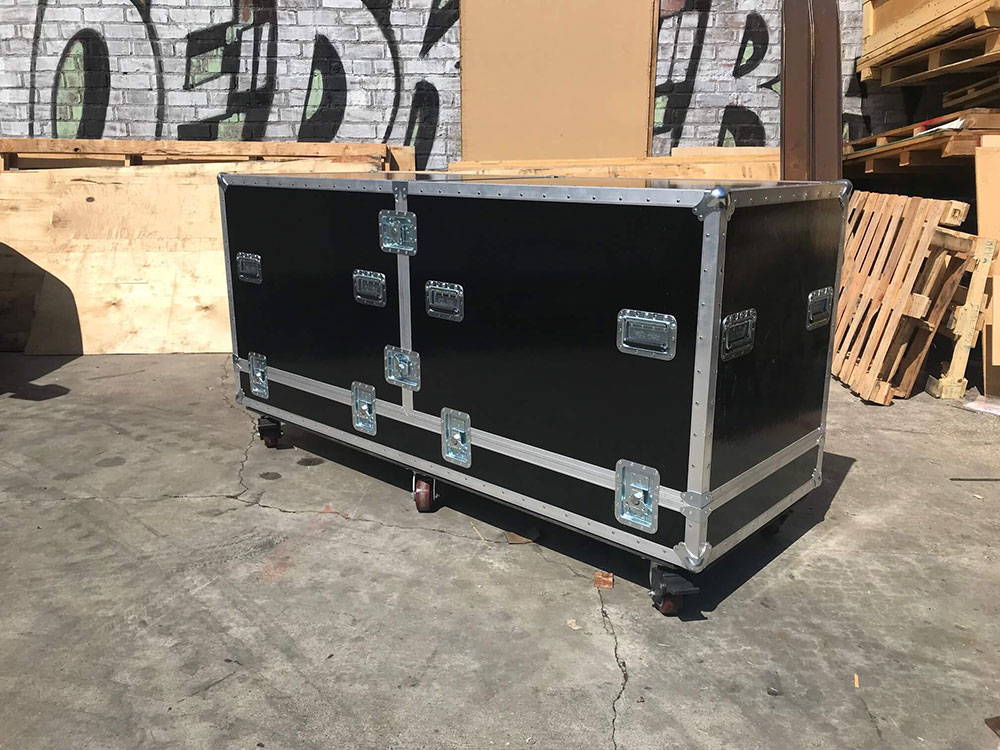 Electronic Equipment Cases for Shipping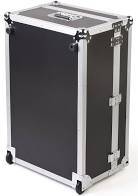 Shipping assets, like the examples above, are expensive. It is important for companies to get as much use as possible out of each asset, in order to save money. A common problem is shipping assets being lost or thrown out when they reach their destination, which is why it is important to create a chain of custody for each asset. If you can identify where an asset has been, with what products, you can hold the receiver responsible for its safe return.
How Can RFID Tagging Shipping Assets Benefit a Company?
The goal of RFID tagging individual shipping assets like reusable totes, shipping racks, cargo carts, or plastic pallets is to save money by creating a chain of custody for the assets. Reusable shipping assets are not cheap, but if they are used frequently and properly maintained, they can easily pay for themselves in just a few uses. For instance, let's take a look at plastic vs. wooden pallets:
| | | | |
| --- | --- | --- | --- |
| | Reusable Plastic Pallets | Reusable Wooden Pallets | One-Use Wooden Pallets |
| | | | |
| | | | |
| | 100 - 200 Round Trips (1)(2) | | |
| | | | |
| | | Repair every 2-4 Shipments | |
| | | Fungus, Rot, Insects, Bacteria | Fungus, Rot, Insects, Bacteria |
| | | Must be heat-treated to ship overseas | Must be heat-treated to ship overseas |
| | | | |
| | | | |
| | | | |
(1) https://igps.net/blog/2020/02/25/how-long-do-pallets-last/
(2) https://news.psu.edu/story/606589/2020/02/03/research/wooden-or-plastic-pallets-which-are-more-eco-friendly#:~:text=Molded%20plastic%20pallets%2C%20typically%2C%20have,out%20of%20service%2C%20Ray%20noted.
Like all RFID applications, the key to tracking or managing inventory items or assets is assigning each item with a unique ID. Once each shipping asset is RFID tagged with a unique ID, each can then be digitally managed and a chain of custody can be created. Once the tag is in place, shipping managers can:
Assign shipping assets to specific present and future orders/jobs

Assign shipping assets to specific products/product cases

Associate tracking numbers with specific shipping assets

Create a shipping timeline for a specific shipping asset and its cargo
Learn More About RTI with These Articles