Kiosks with integrated RFID systems are used in a variety of different industries for a variety of different purposes. The main purpose of an RFID-enabled kiosk is to read and identify RFID tags, and access relevant, related information.
Integrating RFID technology into an existing kiosk can be accomplished using embedded reader modules and RFID antennas. For more information about embedded reader modules, checkout the guide below.
Library RFID Kiosks
Ideal for checking in/out books and media from Libraries, this RFID-enabled kiosk can create a self-service option that wasn't previously available. High Frequency (HF) RFID tags and readers are ideal for short-range applications like media check in/out stations.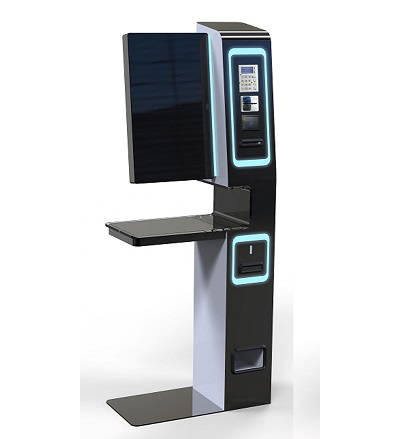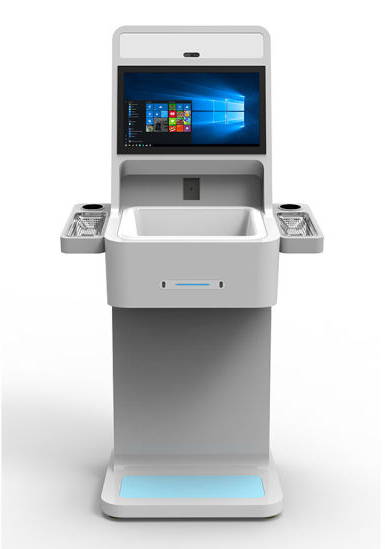 Retail RFID Kiosks
Because the Retail industry is quickly adopting UHF RFID for inventory management, RFID-enabled kiosks are now entering the retail market for self-checkout options. By simply placing the product in the reading area, customers can easily complete the checkout process without the hassle of a barcode scanner.
RFID Check-in Kiosks
Created for airports, RFID-enabled kiosks like this one are used for reading RFID passports for international travel. This kiosk has a built in High Frequency (HF) RFID reader that can easily read the HF tags located in passports.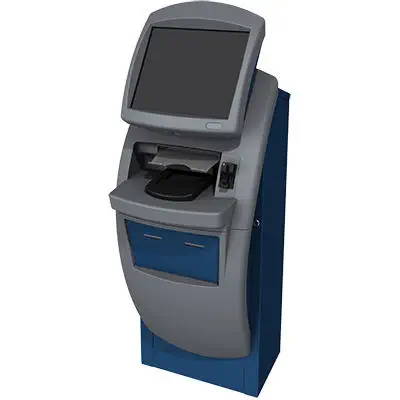 ---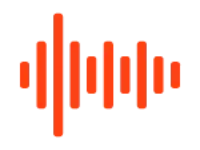 Need a Refresher on RFID Frequencies?
If you are having trouble remembering the differences between High Frequency (HF) vs. Ultra-High Frequency (UHF) RFID, checkout A Guide to RFID Types and How They Are Used for a quick refresher with the link below.
What Type of Companies/Industries Use RFID-Enabled Kiosks?
Car Washes

Airports

Retail

Museums

Libraries

DVD Rental
What Type of Services can an RFID-Enabled Kiosk Provide?
RFID-enabled kiosks can perform a few different actions after a specific RFID tag is read, depending on the kiosk. Some of the most common RFID-related actions are:
Opening a Customer Account

Checking In/Out

Purchasing

Playing a Clip/Movie

Opening a Gate or Door
Learn More About RFID-Enabled Kiosks with These Articles
---