RFID is used frequently for event access and management in the form factor of wristbands, lanyards, paper tickets, or cards. Using RFID for event management, ticketing, and even theme park management can be easier and more efficient for both the customer and the business or management company. Using RFID to control access in certain areas shortens the time visitors spend scrambling to find paper barcodes or crumpled tickets, reducing traffic backup in and out of secured areas and enhancing the customer experience.
In addition to improving the customer experience and event traffic flow, embedded RFID tags also prevent counterfeit tickets and illegal entry. Because RFID tags are incredibly secure, event personnel and staff can be assured that only authentic ticket holders can gain access to the event or specific areas and lines like VIP areas and fast pass lines.
RFID Event Ticket Examples
What Type of RFID is Used for Event Management?
Due to its shorter read range, HF RFID frequencies and specifically the NFC subset are most commonly used for event management applications. In applications that fall under access control, too much read range can be a bigger problem than too little read range. Luckily HF RFID and NFC have a general read range of a few inches, making them ideal for a large number of access control applications.
Even though HF RFID and NFC are more commonly used in Event Management, UHF RFID is still used for longer range event management needs - specifically for information on guests once they are inside an event. For event management applications that are looking for data like how long guests stayed in one area or room, when guests left the event, or how many rooms or areas were visited by each guest, UHF RFID is more suited to provide that information.
Which Events Have Successfully Used RFID for Access Control?
1. SnowGlobe Music Festival - 18,000 Attendees
2. Coachella - 99,000 Attendees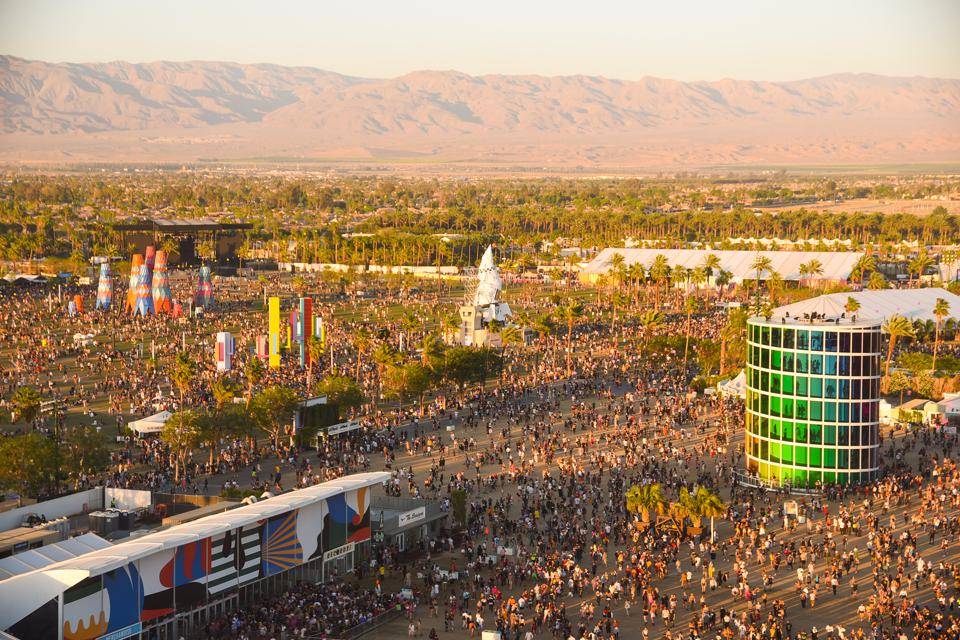 3. TomorrowLand - 400,000 Attendees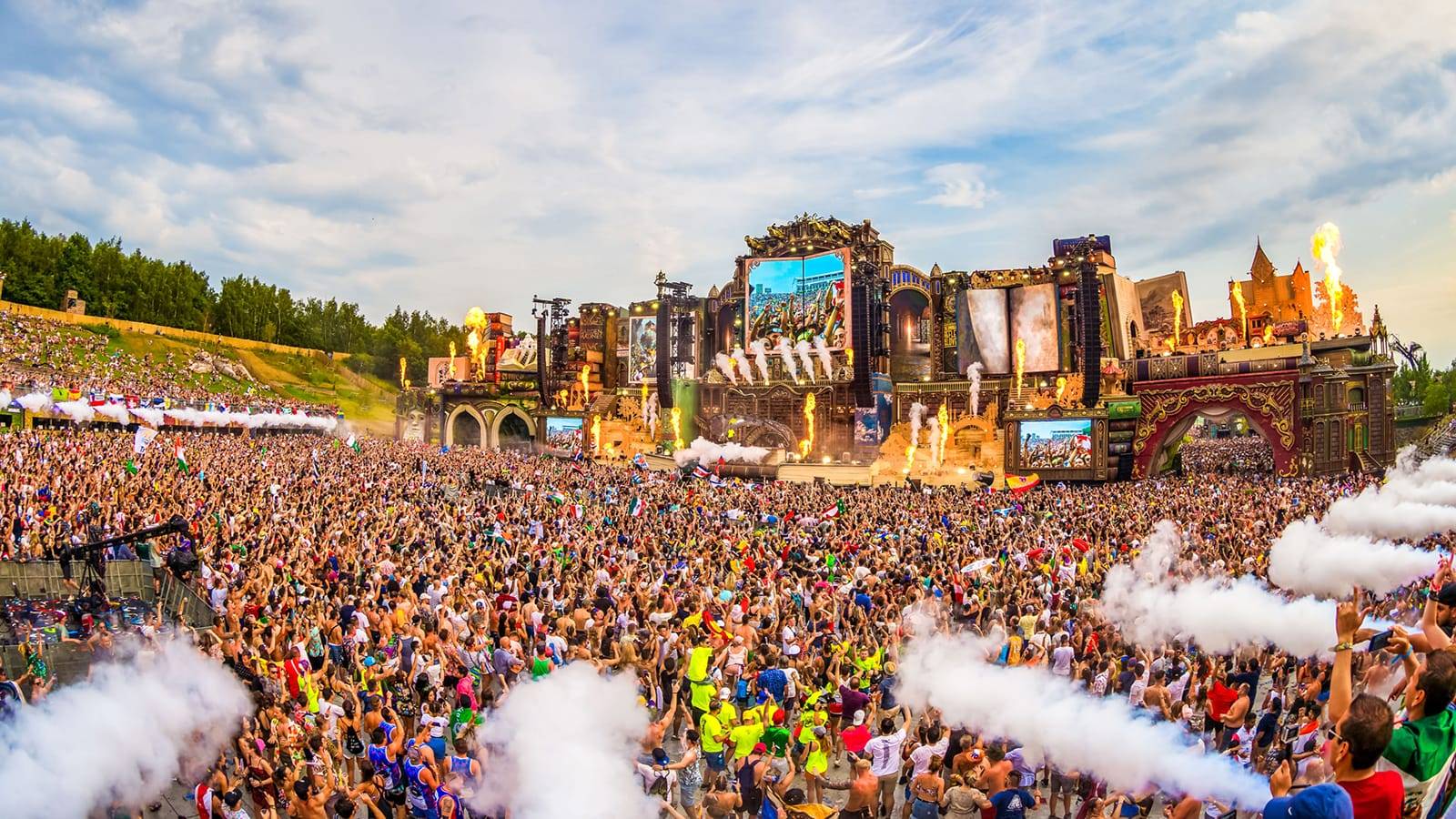 What are the top Benefits of Using RFID for Event Management?
Faster admissions, less waiting

Eliminates fraudulent ticket admissions

Less personnel hiring required, automated scanning available

More available data in real-time and post-event to management and staff

RFID-enabled access cards can also serve as payment methods

Create unique up-sell areas, like VIP rooms, and control access with the same RFID-enabled card

Easily upgrade attendees' tickets on-site with handheld readers and kiosks
To read why Eventbrite.com, one of America's biggest event management and ticketing companies, suggests using RFID for events, click the button below!
Are RFID Tags Used for RFID Event Management Secure?
There are 7 main types of security attacks on RFID systems, but because of the limited read range, reverse engineering (cloning) and spoofing are the only security attacks that could be achieved. Because the tag is usually embedded into paper, wristbands, or plastic cards, the tag is not easy to get to, and require a hacker to actually break or ruin the form of access before actually getting to the data via reverse engineering.
Cloning and Spoofing can be deterred by new security features like complex cryptography. Some Chipsets inside tags have even been Common Criteria certified like the NXP MIFARE DESFire Light, which means the tag has had 'an objective evaluation to validate that a particular product or system satisfies a defined set of security requirements'. With these deterrents in place, RFID tags are ideal for event management because they are secure against most forms of hacking.