Honeywell

Honeywell is a diversified manufacturing company that invents and manufactures technologies to address tough challenges linked to global macrotrends such as safety, security, and energy. Honeywell offers a complete RFID line for logistics, manufacturing, and retail. Their portfolio includes a range of lightweight RFID handheld scanners, as well as fixed RFID readers and RFID antennas. Honeywell also provides high-quality RFID printers, tags, and labels to print, encode, and verify with confidence. Users can integrate these products with Honeywell mobile computers, barcode scanners, software, and services to create comprehensive solutions to track and manage inventory, material, assets, and processes.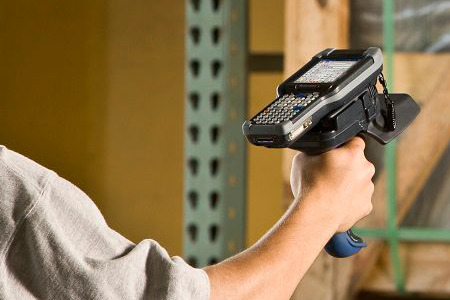 Honeywell offers an extensive collection of high-performing RFID fixed and handheld readers. Varying in range and specifications, Honeywell RFID readers are well suited for various applications where real-time visibility is required.
Honeywell offers a comprehensive selection of high-quality barcode label, ticket, and tag solutions that are easy to deploy with worry-free operation.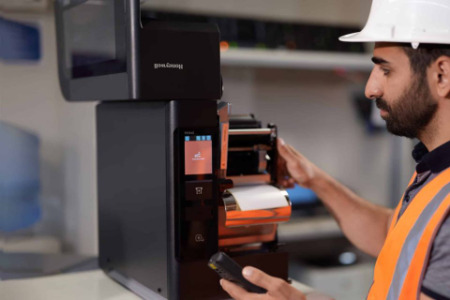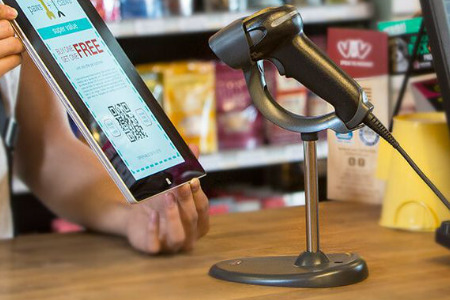 Honeywell Barcode Scanners & Accessories
Designed for use use in both indoor and rugged environments, Honeywell barcodes scanners are available with both laser and imager scanning technology.
Honeywell Mobile Computers & Accessories
Configured with the latest Windows or Android operating systems, these mobile devices offer advanced barcode scanning technology, integrated voice and data technology, and a full range of communication options.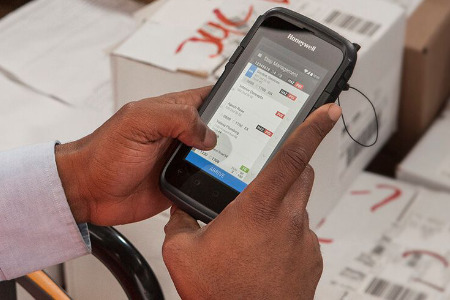 The Insider's Guide to Working with RFID
We wrote the book on RFID, literally.
Our 184 page book introduces readers to entry-level and intermediate RFID concepts.
It's the perfect field guide for new RFID practitioners. In this book, you'll learn about the different types of RFID frequencies and build an understanding of the standard components in RFID systems.
Download Now