Below, you'll find the tags included in the most recent sample pack. If you're having difficulty identifying a tag, please contact us.
RFID Tag Testing Worksheet
This easy-to-use resource allows you to to rate each RFID tag that you test in order to find the ideal tag for your application.
6 Factors Affecting Read Range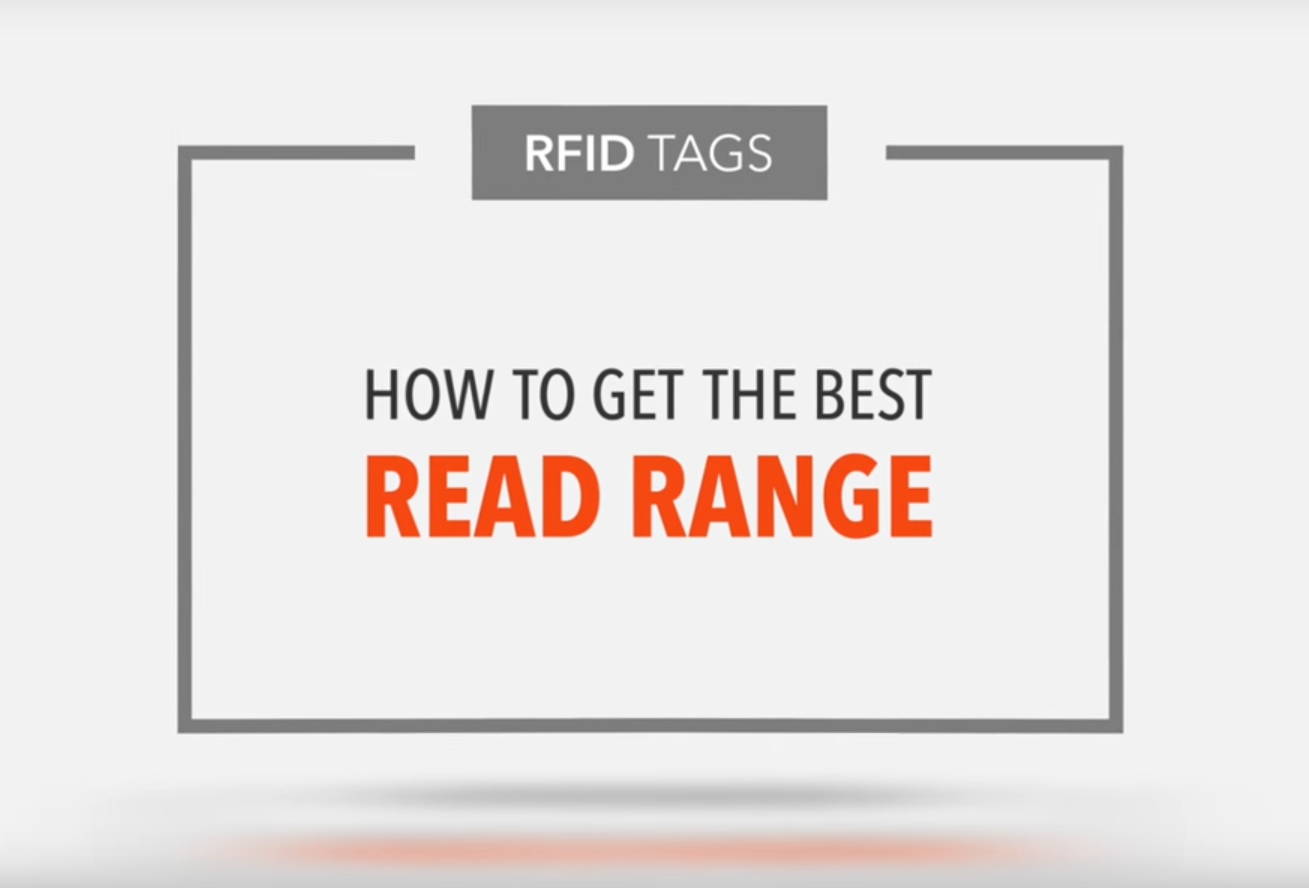 Learn how read range factors extend beyond the tag and how you can improve your read rates and ranges.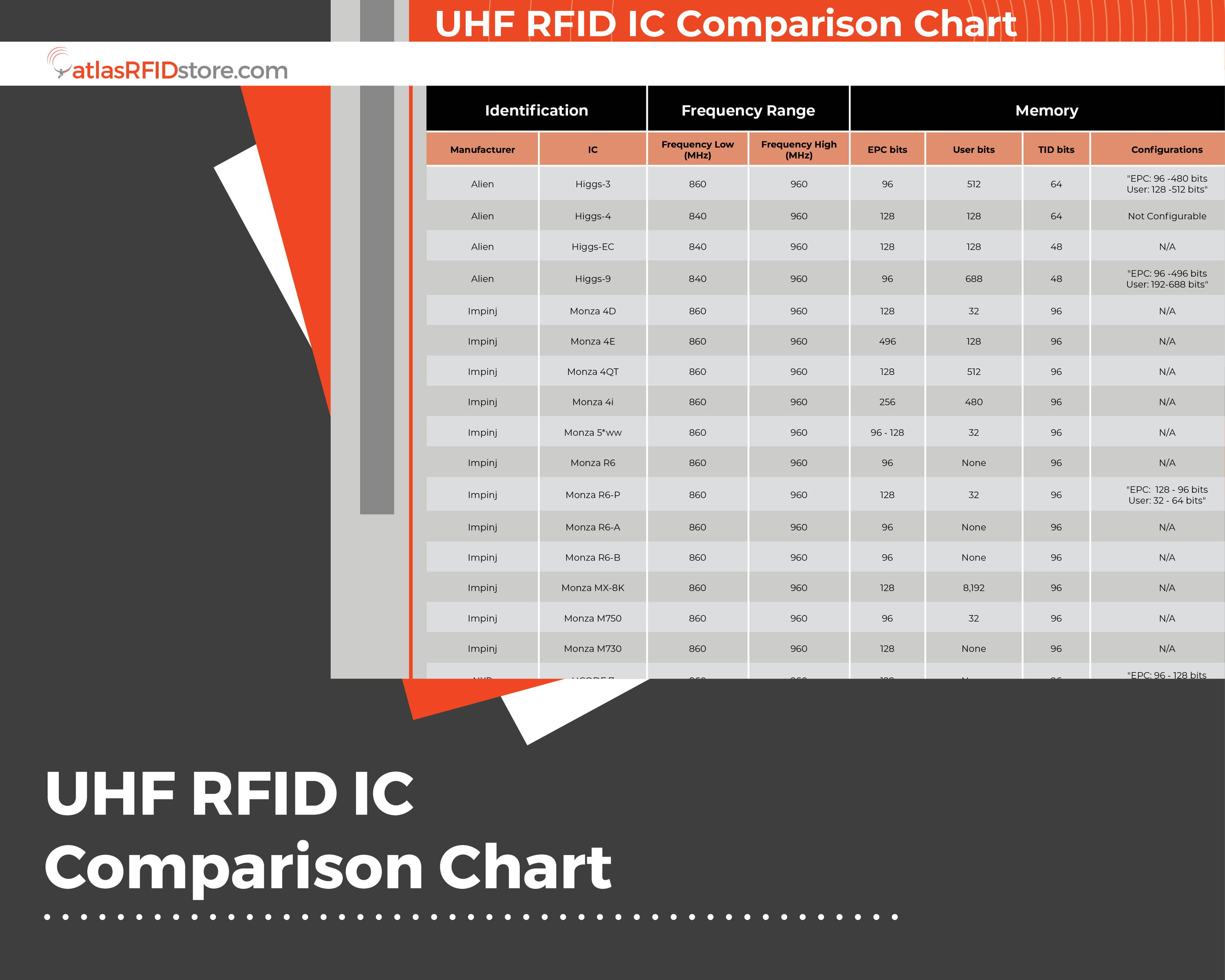 Compare the leading UHF Integrated Chips on the market to determine which one best suits your application's needs.