Confidex

Confidex is a globally recognized provider of short-range wireless products and services that enable IoT technologies throughout the world. Confidex offers an extensive portfolio of contactless smart tickets, industrial-grade Bluetooth beacons, RFID tags, NFC tags, and specialty labels. These industrial-grade RFID tags are designed to endure chemicals, washing, and high temperature during the manufacturing process.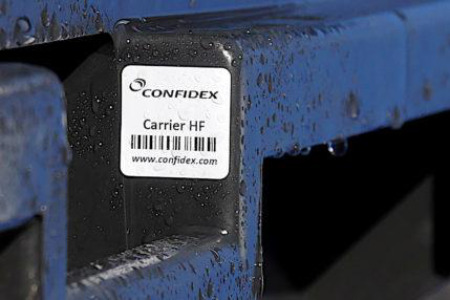 Confidex Carrier products are designed especially for returnable transit item (RTI) tracking. They can withstand washing processes while maintaining their strong grip on plastic surfaces.
With temperature resistance of 230°C for 3 hours, the Confidex Heatwave family is designed with extreme reliability as the top priority.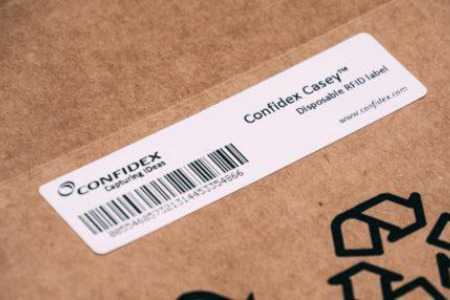 Confidex Go products the go-to choice for fast and reliable logistics applications that require unique features such as reading from all angles, eco-friendly paper based structure, VDA compliancy, or tagging high water content goods.
The Confidex Ironside family is optimized for metallic returnable transit items and industrial assets that face varying weather conditions and rough handling.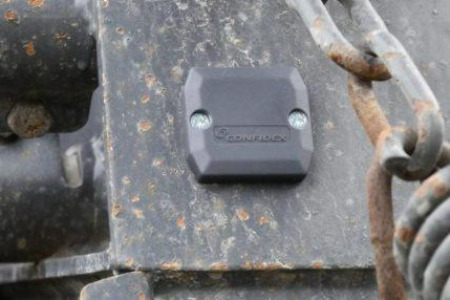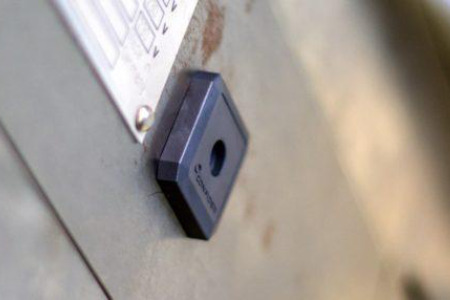 Confidex offers a broad range of NFC tag and labels all equipped with varying storage levels and transfer speeds. Confidex NFC tags are designed for multipurpose use in industrial asset management, authentication, and communication applications.
Confidex Silverline Labels
The Confidex Silverline family is the industry-leading on-metal label solution for demanding applications. These labels offer an easy-to-use solution for printing and encoding on-metal labels.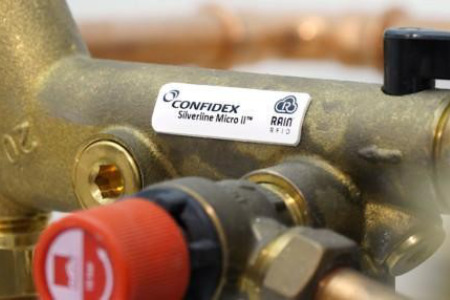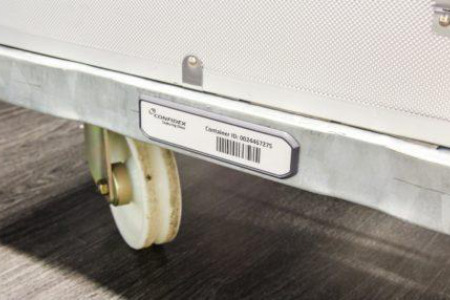 The Confidex Steelwave family offers various products for indoor and outdoor applications. This innovative and durable product family offers versatile attachment methods, small footprints, flexibility, and performance
Confidex Viking Tags (Bluetooth Beacon)
Confidex Viking™ Bluetooth® Low-Energy (BLE) Industrial Beacons track the location of assets and people, with optional sensors for capturing environmental data.
The Insider's Guide to Working with RFID
We wrote the book on RFID, literally.
Our 184 page book introduces readers to entry-level and intermediate RFID concepts.
It's the perfect field guide for new RFID practitioners. In this book, you'll learn about the different types of RFID frequencies and build an understanding of the standard components in RFID systems.
Download Now