We'll help you through every step of Walmart's RFID requirement including gaining approval from the Auburn RFID Lab.
We're directly partnered with the leading manufacturers of ARC approved RFID labels like Avery Dennison, Smartrac, and more, so we can source competitively-priced labels that best suit your needs.
We can print and encode your RFID labels, or we can teach you how to do it yourself.
Speak with an RFID Expert.



We've already helped many suppliers get up to speed with Walmart's RFID Mandate.
Let's get you ready.
We're well-versed in Walmart's RFID supplier mandate, and we've already helped many suppliers reach full compliance.
We have a wide-selection of competitively priced RFID labels. And just as important, these tags are ARC certified as required by Walmart.
Over the past decade, we've helped over +30,000 customers across 100 different countries.
These Great Customers Trust atlasRFIDstore.









How are we helping Walmart Suppliers with RFID?
We help suppliers reach full compliance in a variety of ways, but these are our most common services.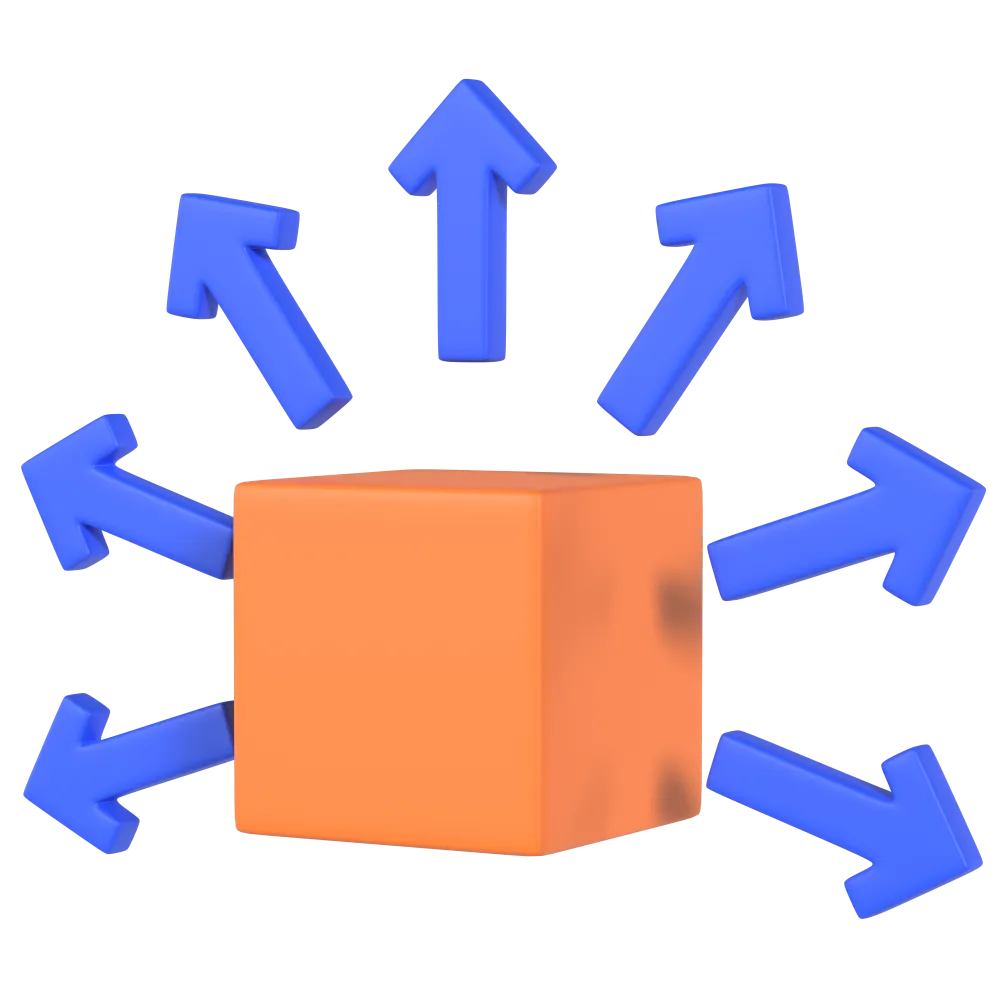 Start the Approval Process with Auburn RFID Lab
Not sure where to start?
Don't worry because we've created a product specifically for Walmart Suppliers who are starting the compliance process for the first time.
We recommend beginning with our Customized ARC Certified RFID Tag Starter Pack.

Just give us a few details like your company prefix and product GTIN, then we'll print and program the starter pack of ARC Certified RFID labels.
Once applied to your products, these tags are suitable for sending to the Auburn RFID Lab.
RFID Printing & Encoding Services
Once you have full approval from the Auburn RFID Lab, we'll gladly handle your printing and encoding needs going forward. Our Service Bureau division will ship your fully printed and programed RFID labels to your front door ready for self application.
We have a wide selection of ARC certified labels available so that we can narrow down the best performing labels at the right price.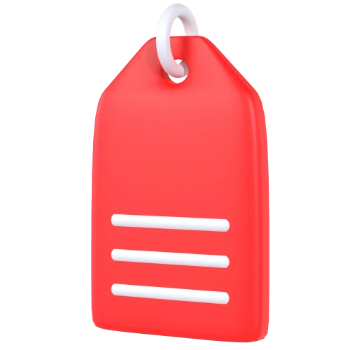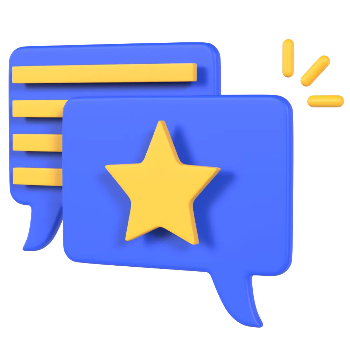 Want to take your RFID printing in-house?
Our sales team will help you build your own RFID system so that you can own the entire printing, encoding, and testing process.
Not sure where to start? Don't worry because we'll help you build from the ground up.
One-on-One Training & Setup Services
After we help you select your hardware and labels, and you find that you need a little more hands-on instruction, we can provide one-on-one training and configuration services catered to your skill level and requirements.
This professional service provides assistance with the initial setup and training required to meet the new RFID mandate by Walmart and other top retailers. Our highly experienced support specialists will guide you through setting up your printer, tags, and printing software so that you can begin printing and encoding your own RFID labels with ease.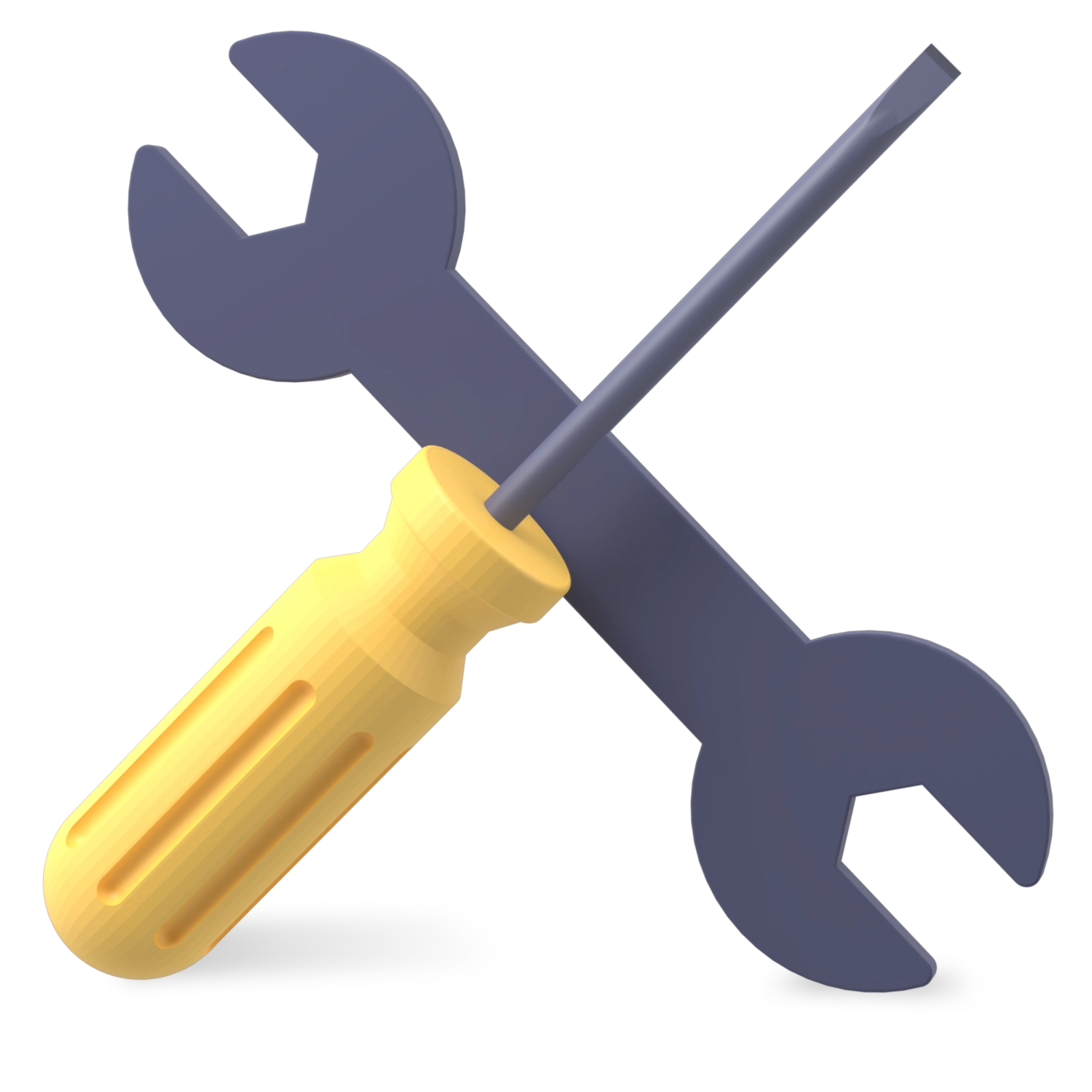 Everything Walmart Suppliers Need to Know about Walmart's RFID Program
What is Walmart's RFID Program?
Walmart has announced an RFID mandate for suppliers to a number of their departments. The RFID supplier mandate comes after Walmart's successful use of UHF RFID technology to track items in the store leading to improved inventory accuracy and customer satisfaction.
Which deparments have to comply with Walmart's RFID mandate?
As of February 3, 2023, Automotive, Electronics, Entertainment, Hardlines, Home Goods, Sporting Goods, and Toys must comply with Walmart's RFID Mandate.

Here's a full list:

Automotive Departments:
D10 – Automotive Tires (Modular)
D10 – Automotive Batteries, Car and Truck Batteries, Lawn & Garden Batteries, Motorcycle Batteries

Electronics Departments:
D72 - Electronics
D87 - Wireless

Entertainment Departments:
D05 – Media & Gaming
D06 – Cameras and Supplies
D21 – Books

Hardlines Departments:
D03 – Stationary
D10 – Automotive
D11 – Hardware
D12 – Paint
D16 – Lawn & Garden

Home Departments:
D14 - Kitchen
D17 – Home Decor
D19 – Crafts
D20 – Bath and Shower
D22 – Bedding
D71 – Furniture
D74 – Home Management

Sporting Goods Departments:
D09 – Sporting Goods

Toys Department:
D07 - Toys
Do we have the latest Walmart RFID playbook?
Yes, we have RFID Playbook Version 3.1 revised on Februrary 3, 2023. Please contact us for access or download directly from the Walmart supplier portal.
What's the mailing address for the Auburn RFID Lab?
Auburn University RFID Lab
Attn: Walmart Home Supplier Validation
1550 East Glenn Avenue
Auburn, AL 36849 USA
Why do my RFID tags need to be sent to the RFID Lab?
The RFID Lab and major retailers have partnered to make these new RFID mandates successful and beneficial for all parties involved. The RFID Lab now validates that each supplier's tags meet the Specs put in place for Walmart. This ensures that all of a supplier's tagged products are in working order upon arriving at Walmart securing a seamless integration from thousands of suppliers to each retail store.
What is the Auburn University RFID Lab?
The Auburn University RFID Lab is an RFID testing facility that specializes in researching Radio Frequency Identification and its current and future businesses cases. To get a full introduction to the Auburn University RFID Lab and the ARC Program, checkout our article and video Introduction to the Auburn University RFID Lab.
What is ARC Quality Certified?
The RFID Lab offers ARC Quality Certification on RFID tags and inlays which is a certification that is earned based on a tag's performance and quality. These aspects are heavily tested per inlay, and the RFID Lab also ensures that the tag manufacturer has a well implemented Quality Management System (QMS) for the design and manufacturing. To learn more, visit the RFID Lab's website.
What are Specs?
A Spec is a document that contains the RF performance requirement for a specific use case. The specific use case generally refers to a type of packaging, product material, shelving, inlay positioning, and RFID hardware positioning.
What is the timeline for Walmart's RFID Tag Mandates?
Here are the important deadlines for Walmart's RFID Tag Mandate:
June 3, 2022: The last day available for suppliers to submit their RFID tags samples to the RFID Lab.
August 17, 2022: The last day for RFID-tagged products to be at their distribution centers (if your product is shipped through Walmart's distribution center network).
September 2, 2022: All products arriving at Walmart stores must be tagged with custom-encoded RFID tags.
What does the Item File Upload on the ARC Submission Form mean?
The Item File is a spreadsheet containing all of the information for the tag group being submitted for approval. This file includes fields relevant to the UPC group being submitted such as: the GTIN, item descriptors (vendor number, vendor name, item description, brand name, department number), RFID inlay information (inlay provider, inlay model name, tagging location), and packaging information (packaging provider, package type).
What is the difference between a UPC and an GTIN?
A UPC provides the GTIN in barcode format, so the number under the barcode is generally referred to as the GTIN, or Global Trade Identification Number.
What needs to be printed on my RFID tags for Walmart?
An EPC logo must be printed on your RFID tags, and other RFID Tag Mandates may specify the requirement of an additional component such as a UPC barcode.
How does Walmart want me to place my RFID tags on my products?
Placement depends on your product's size, shape, and packaging. Take a look at the RFID Lab's Tag Placement Guide for a better idea for your specific product.
What is an SGTIN-96?
An SGTIN-96 is a serialized GTIN, which means that a serialized and unique item code is added to your product's GTIN. For more in depth information on the SGTIN-96, checkout our article What is the SGTIN-96?.
This checklist outlines every step of the Auburn University RFID Lab's ARC approval process.
Menu of Services for Walmart Suppliers
We put our most popular services for Walmart suppliers in this easily sharable pdf.

ARC Certified RFID Tag Sample Pack
This custom sample pack offers up to 20 individual RFID tags that comply with Walmart's RFID tag mandates.
Setup and Configuration Services
This professional service provides assistance with the initial hardware setup and training required to meet the new RFID mandate by Walmart.
Why work with atlasRFIDstore?
Customer Experience is our top priority.
It's something of a cliché to say you're focused on the customer experience, but it's priority number one for us.
From the first point of contact, through order updates, and to technical support, we emphasize constant, concise communication with our customers.
Our NPS Score of 65 puts us in good company. NPS measures customer experience and a score of 60+ is considered world-class.
We're the RFID & Barcoding experts.
We wrote the book on RFID, literally. In fact, you can download our 184-page book for free. Download it here.
Our inside sales team possesses the technical knowledge to help customers navigate the many product choices available.
Need technical guidance? Our support team is staffed with engineers who will help walk you through any issues.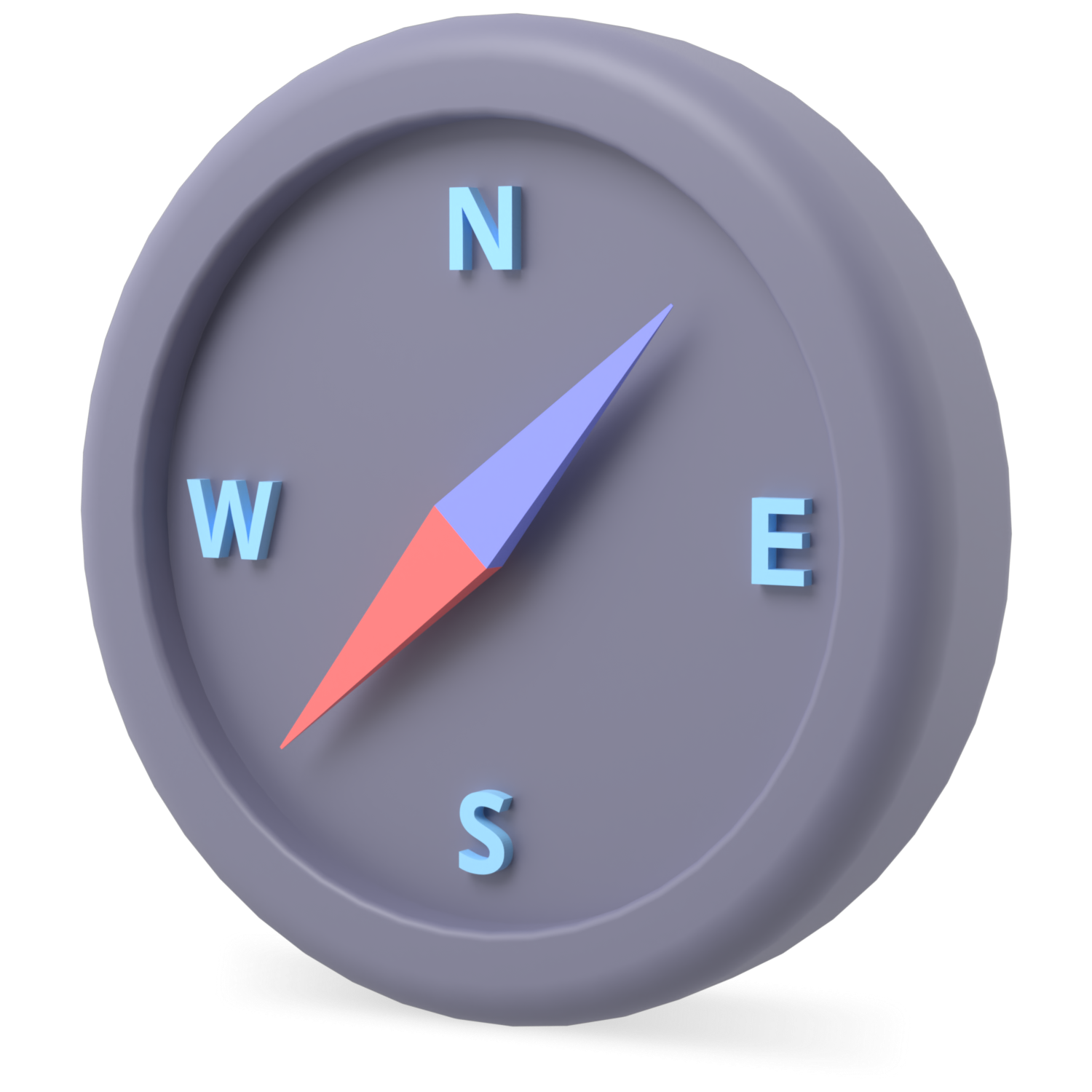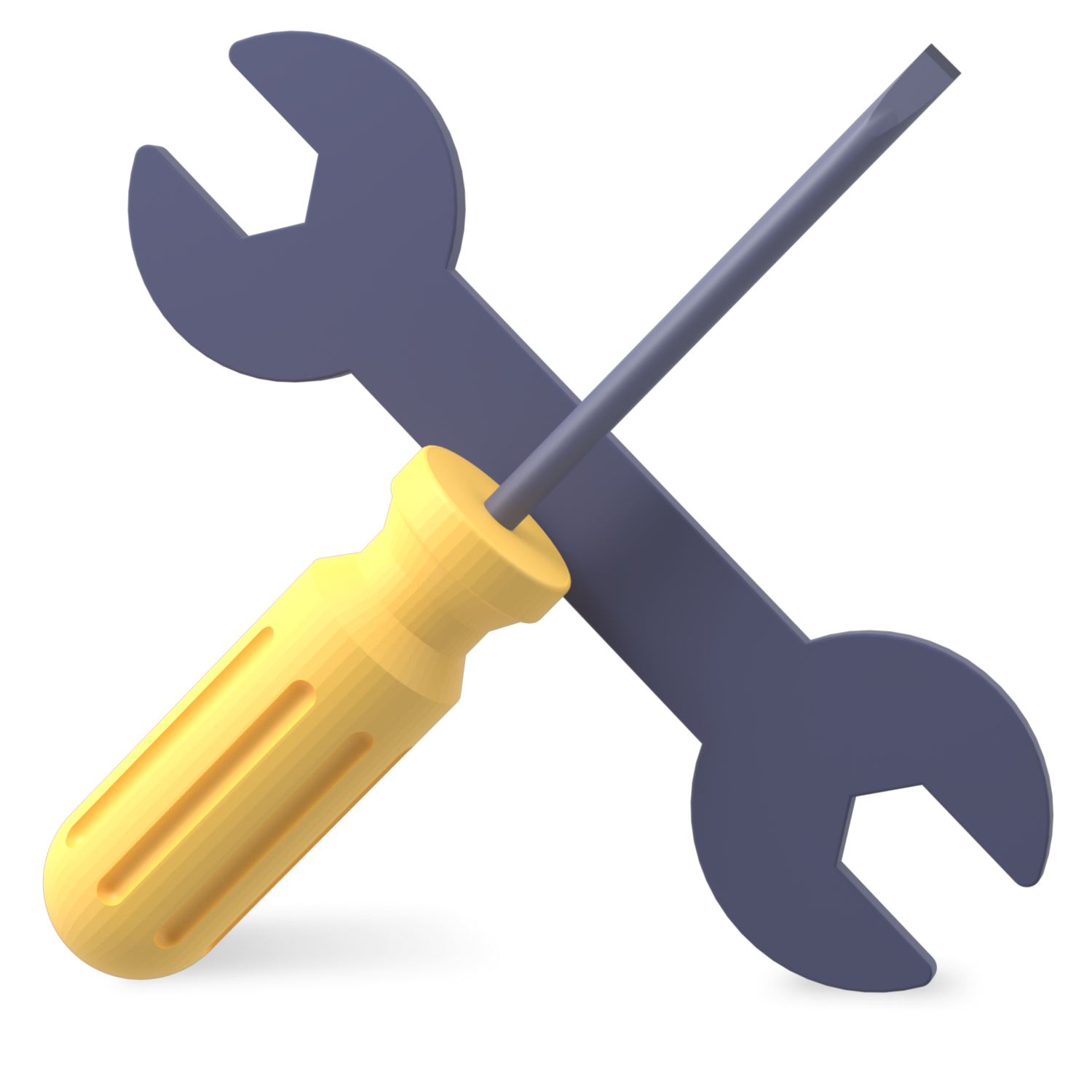 We provide top-tier, professional services.
Our in-house Service Bureau & Encoding team has the capability to print and program many different labels and hard tags.
Need a custom tag? We're help you design tags to your specifications. For specialty jobs, we provide color printing, print on destructible labels, and accommodate many more requests.
We can configure readers and printers to suit your specifications. Typically, these services can include installing the latest firmware, custom middleware, and settings configuration.
We carry thousands of products from 30 of the best names in the industry, but we don't just add anybody to our product portfolio. We thoroughly vet companies and test products before we enter into a partnership.
We'll help you navigate and select products that will perform admirably under a wide-range of conditions.
We offer end-to-end support. We're the first line of support when you need to troubleshoot your hardware.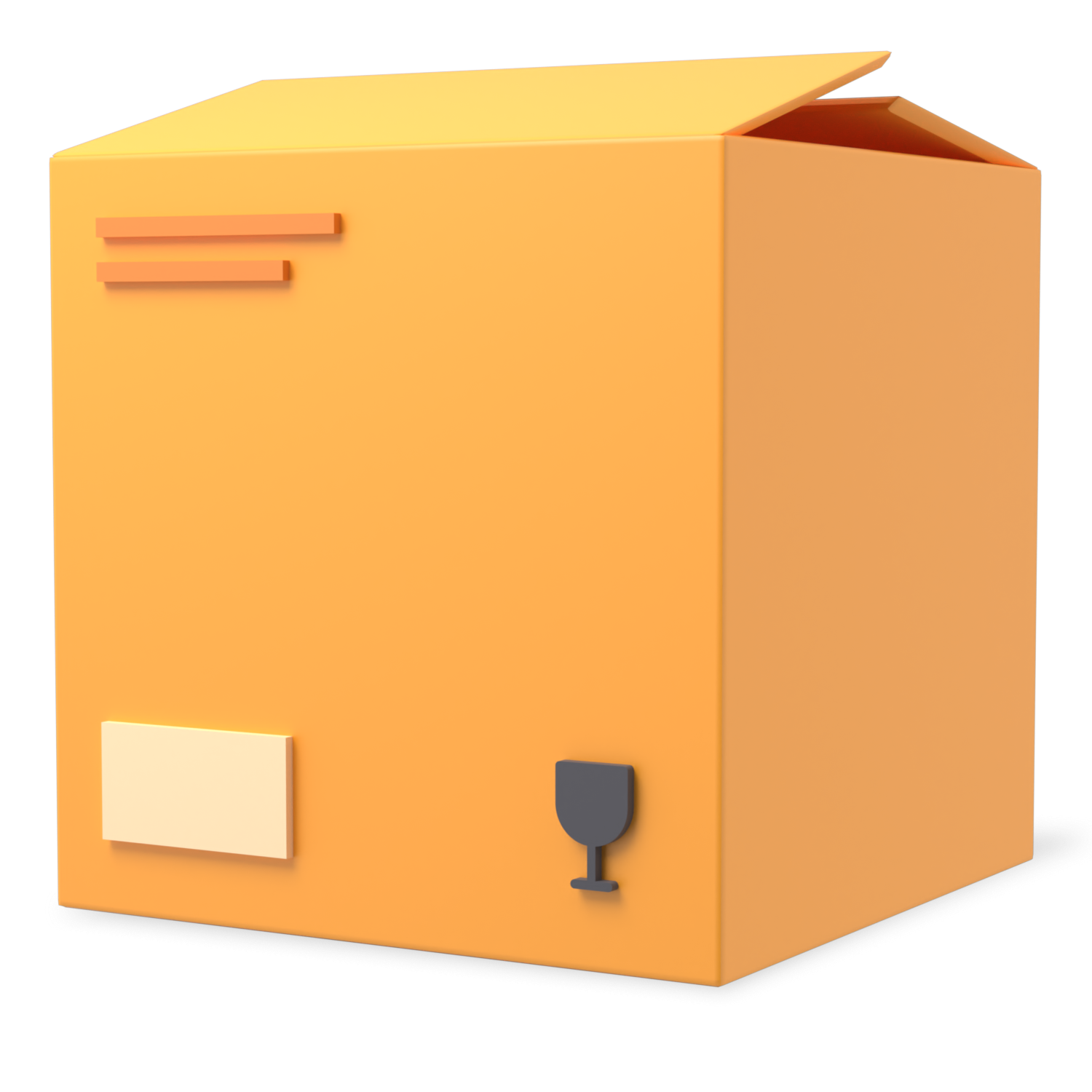 Let's Get Started.



We've already helped many customers get up to speed with Walmart's RFID Mandate. Let's get you ready before the June 3 deadline.