Omni-ID

Omni-ID's portfolio of award-winning, industrial RFID tags offer passive RFID, active RFID, and visual tagging options. Their complete solutions offer a wide range of performance, form factors, and workflows to fit any asset tracking, material flow management, or compliance application.
NOTE: Omni-ID was acquired by HID in 2021. These specialized tags for harsh environments, unique custom design, and powerful IoT sensors are now integrated into HID's ever-expanding universe of industry-leading RFID solutions.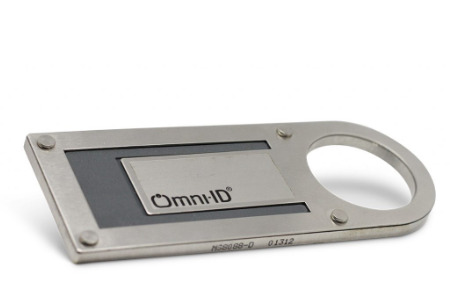 Omni-ID's line of Adept Tags are designed for heavy industrial applications including high-metal environments.
Dura Tags provide high performance on metal with a highly impact resistant thermoplastic elastomer casing and are ideally suited to industrial asset management applications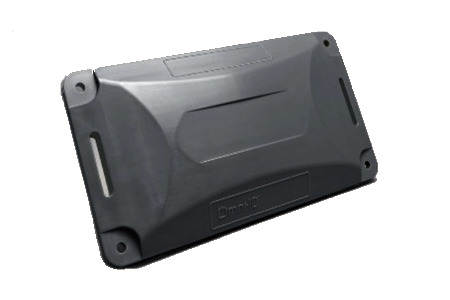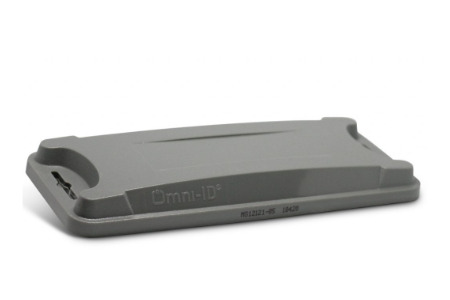 Deployed today in some of the harshest environments on earth, Omni-ID's Exo range of tags are the most rugged passive RFID tags in the industry.
Low-profile, printable on-metal RFID labels provide cost-effective and time-efficient productivity without sacrificing performance.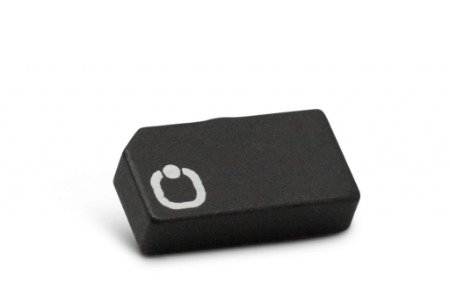 With the industry's best size to performance ratio, Omni-ID's Fit range of tags includes a wide variety of the smallest, lowest profile RFID tags on the market.
Equipped with a low-profile form factor, Omni-ID's Flex range of RFID tags offer long read ranges and consistent RF performance in a wide variety of applications including metallic surfaces.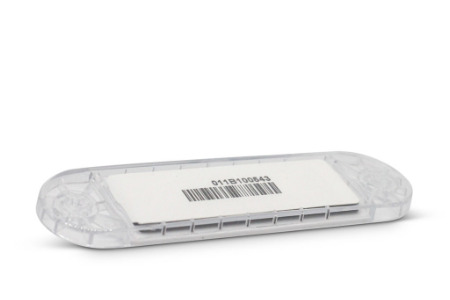 The Insider's Guide to Working with RFID
We wrote the book on RFID, literally.
Our 184 page book introduces readers to entry-level and intermediate RFID concepts.
It's the perfect field guide for new RFID practitioners. In this book, you'll learn about the different types of RFID frequencies and build an understanding of the standard components in RFID systems.
Download Now