4 Companies that Adopted RFID Access Control
Posted by Suzanne Smiley on Jun 04, 2015
Introduction
Because security is something that concerns everyone, RFID access control can be used in a variety of ways to help improve security. For this reason, many companies have begun incorporating RFID into their access control applications. Below are four companies using RFID access control in a number of ways.
1. Security: Vietnam Post and Telecommunication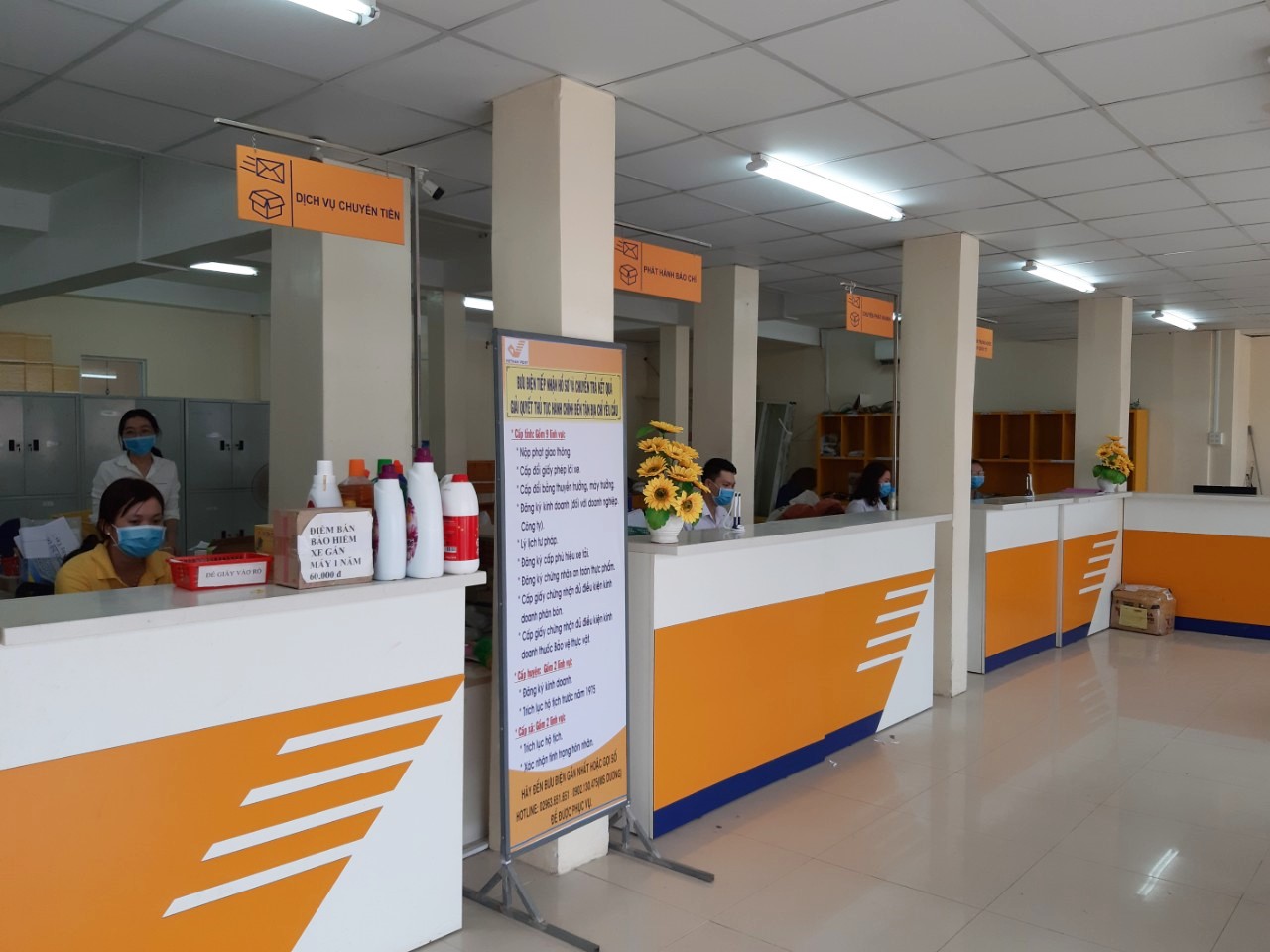 Photo from Vietnam Post & Telecom Facebook Page
With the thousands of employees and visitors entering the building on a daily basis, the Vietnam Post & Telecom couldn't successfully control access to certain floors, rooms, and vehicles. In order to secure the building and protect employees, VPT installed an RFID access control system.
For their access control system, Vietnam Post and Telecommunication chose the uPASS Reach system—an EPC Gen 2 based system for use indoors and outdoors. The system included an integrated reader and antenna housed in an weather-proof enclosure, LED lights for visual read identification, and thin RFID wet inlays. As an added bonus, all the read information is stored and used for security and management purposes.
Learn more about Vietnam Post and Telecommunication's access control implementation.
2. Customer Loyalty: Mister Car Wash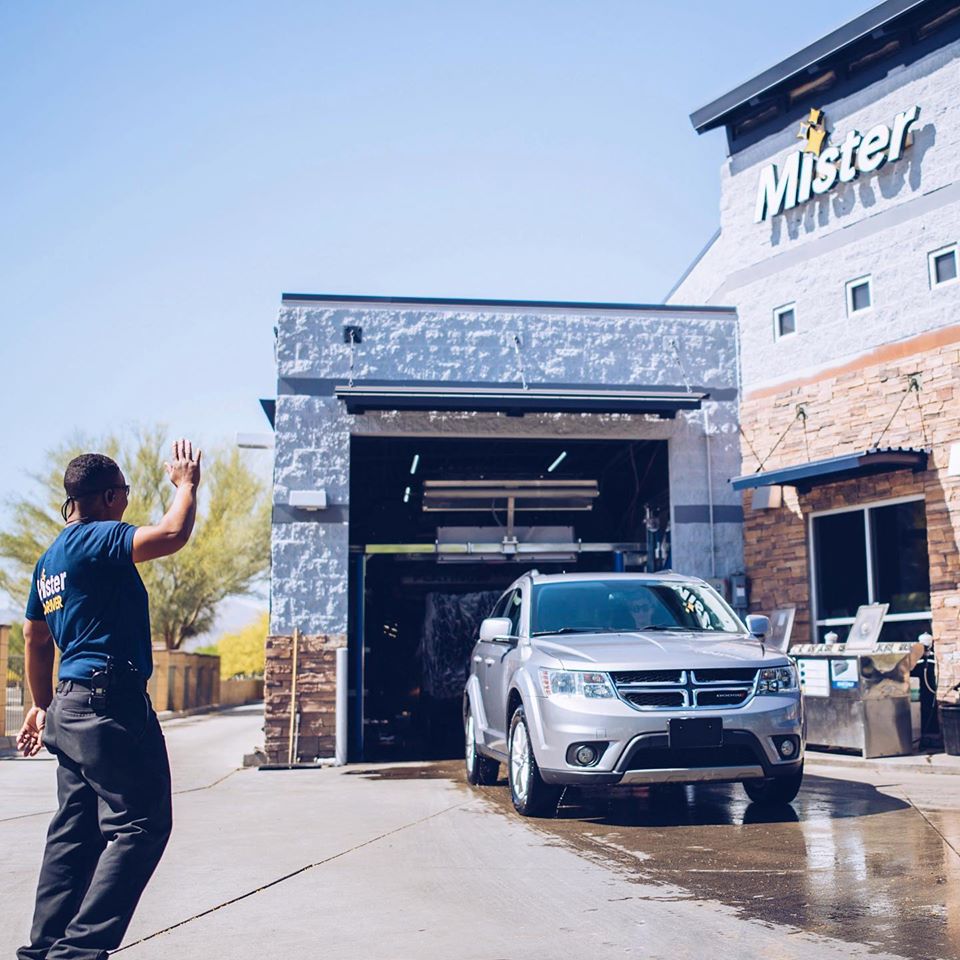 Photo from Mister Car Wash Facebook page
A car wash loyalty program is a perfect example of an in-vehicle access control application. Before Cruz Thru Express switched to an RFID system, their old customer loyalty system identified monthly pass holders when it scanned a customer's license plate. If the scanned plate number was in the system, the car gate would open allowing the monthly pass-holder through to the car wash. Due to the license plate reader's inconsistent performance, this car wash company switched to an RFID access control system.
Metalcraft custom built UHF RFID windshield tags that could withstand the rigorous car wash process. These RFID tags not only had to be rugged, but they also had to be destructible if removed to prevent customers from using them on more than one vehicle.
A year after implementing the RFID system, Cruz Thru Express scans around 35,000 RFID tags a month with little or no delays.
Learn more about Cruz Thru Express's Access Control implementation.
3. Customer Service: Park Place Motorcars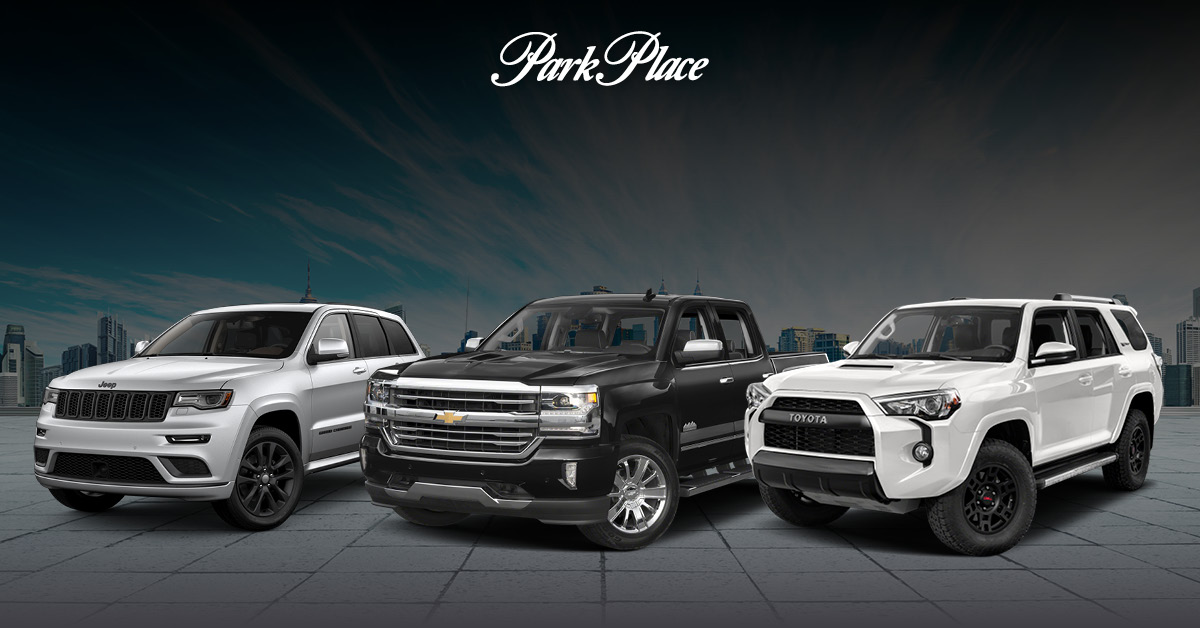 Photo from Park Place Motorcars website
RID tags are reinventing customer service at a Dallas dealership. In order to reduce staff time per vehicle, all cars are fitted with RFID tags and read when the car enters the lot. The RFID reader sends the tag's data and associated account information to the customer service employee assigned to the vehicle.
RFID is not only helping customer service representatives ensure customers have a fast and pleasant experience, but the system helps salesmen and service technicians. Due to the number of applications that RFID revolutionizes within a car dealership, some dealerships have already adopted RFID technology and most of the dealerships in the Dallas area are considering it.
Learn more about Park Place Motorcars' Access Control implementation.

4. Security: Greenwich University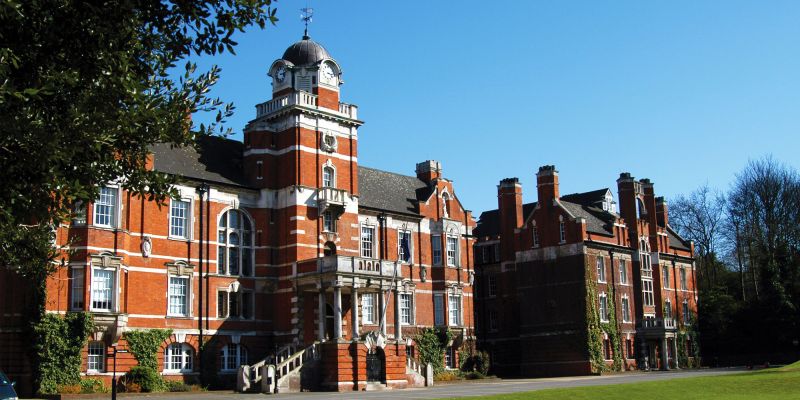 Photo from Greenwich University website
In order to heighten security on campus, the University of Greenwich installed a SALTO smart access RFID lock system in dorms, offices, and student apartments. This smart lock system is based on data-on card information that operates on the SALTO Virtual Network and additionally is able to read NFC tags on protocols ISO 14.443A and ISO 14.44B.
Although the lock system requires an internet connection, the system works well for schools and office buildings because the locks can receive and write information to the card in almost real time.
Learn more about Greenwich University's Access Control implementation.
Conclusion
If you would like to learn more about all things RFID, check out our website, our YouTube channel, comment below, or contact us.
---
To read about more access control applications, check out the links below!