RFID Encoding & Printing: What Can You Put on RFID Tags?
Posted by Suzanne Smiley on 13th Aug 2019
Introduction
Several types of information can be encoded to an RFID tag's memory, as well as printed onto the tag's face. First let's talk about what you can encode onto an RFID tag.
Encoding
On each UHF RFID tag, there are four distinct memory banks:
• Reserved Bank – which contains rewritable 32-bit access and kill passwords
• EPC Bank – originally set aside to be used for Electronic Product Codes, which contains a 16 to 469-bit rewritable number.
• TID Bank – which includes the 32 to 64-bit tag identification number set by the manufacturer that cannot be rewritten or changed.
• User Bank – which contains space for user-specified information and can vary greatly in size. Some tags have no User memory, while other tags can store up to 64,000 bits of information.
The amount of information each bank can hold is calculated using bits. Common EPC memory bank sizes are 96 or 128 bits. Certain high-memory RFID tags can hold much more user memory data, ranging in size from 496 to 64,000 bits. So, what can you actually encode onto an RFID tag?
Usually the information falls into 3 categories:
A Random Number
A Custom Number, Identifier, or Coding Scheme
Data and Records
A Random Number
For many applications, users simply encode a Random Number as the tag's primary ID. Then, using software, the tag ID is associated with relevant information in a database.
Think if of it as a random license plate that has been assigned to a vehicle. If you read just the license plate by itself, you have no idea what information is associated with that particular plate; however, if you access the DMV's database, you'll see any & all relevant information associated with that license plate.
Custom Number, Identifier, or Coding Scheme
Another option is to use a Custom Number, Identifier, or Coding Scheme.
For example, a runner's bib number or a product's SKU or UPC (or Universal Product Code) can be encoded onto the EPC or User Memory Bank. This is a common practice because the number correlates directly with the item being tagged, which lowers the complexity of the system.
An identifier or coding scheme, such as SGTIN – which stands for, "Serialized Global Trade Item Number", or, GRAI – which stands for, "Global Returnable Asset Identifier", sets standards for encoding RFID tags placed on items that travel to different locations so that they can be individually identified.
For example, a manufacturer encodes a tag using the SGTIN scheme, and places it on an individual tire so the tire's part number can be easily identified at any tire retailer. This works because the SGTIN scheme is a standard within the tire industry.
Data or Records
This can be in the form of general information, such as encoding the EPC number as an item's human readable name, like, "Black Lexus Premium Tire".
Or, very specific information can be stored, such as Shipping or Service Records. High memory tags can hold more than 64,000 bits, and in some situations, it makes sense to use that memory to keep track of service records, or installation/repair information, especially in areas where there is limited or no access to Wi-Fi or cellular coverage. In such cases, storing data directly on the tag may be the only feasible option.
Printing
Printing information onto the face of RFID tags or labels is very common and can be done by partnering with a professional company, or with the addition of an RFID printer. It's possible to add printed information to just about any type of RFID inlay, label, or hard tag. Here are some examples:
1D Barcodes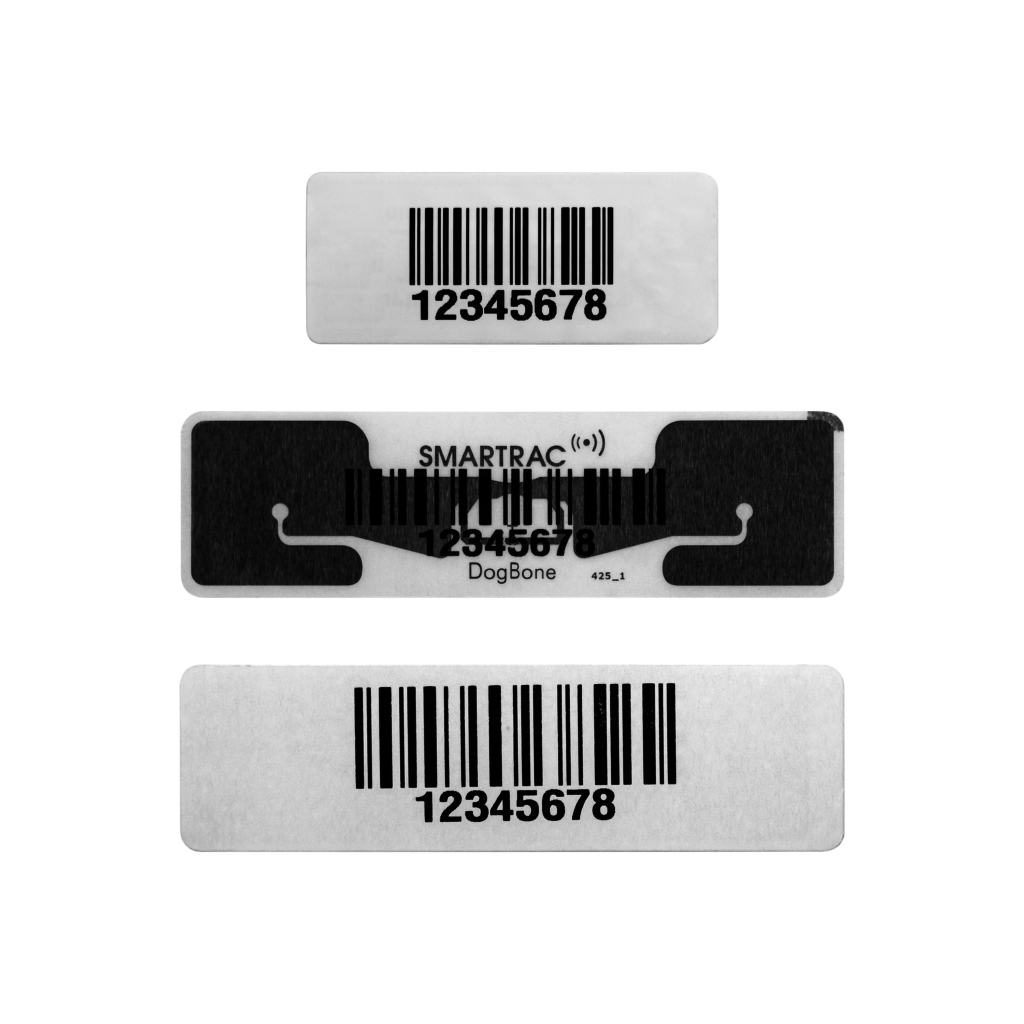 2D Barcodes and QR Codes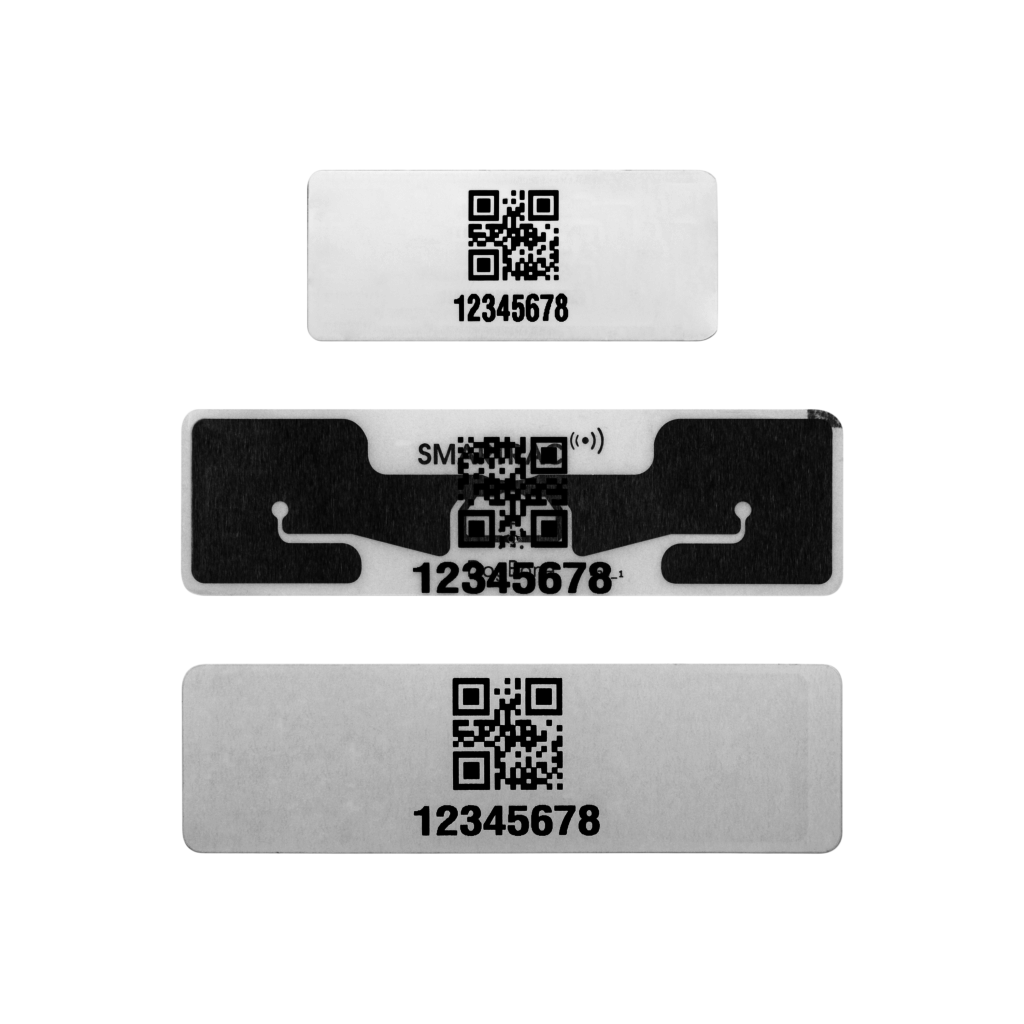 Human Readable Text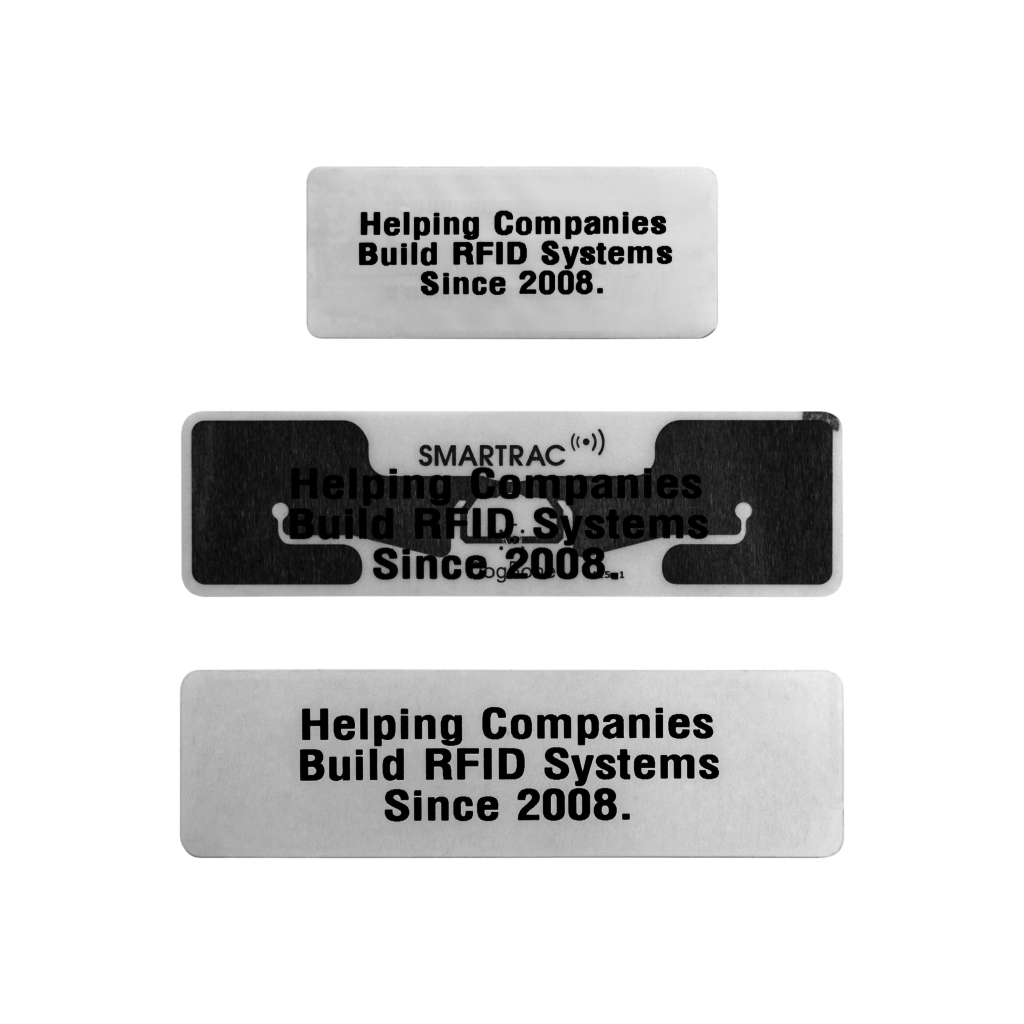 Company Logos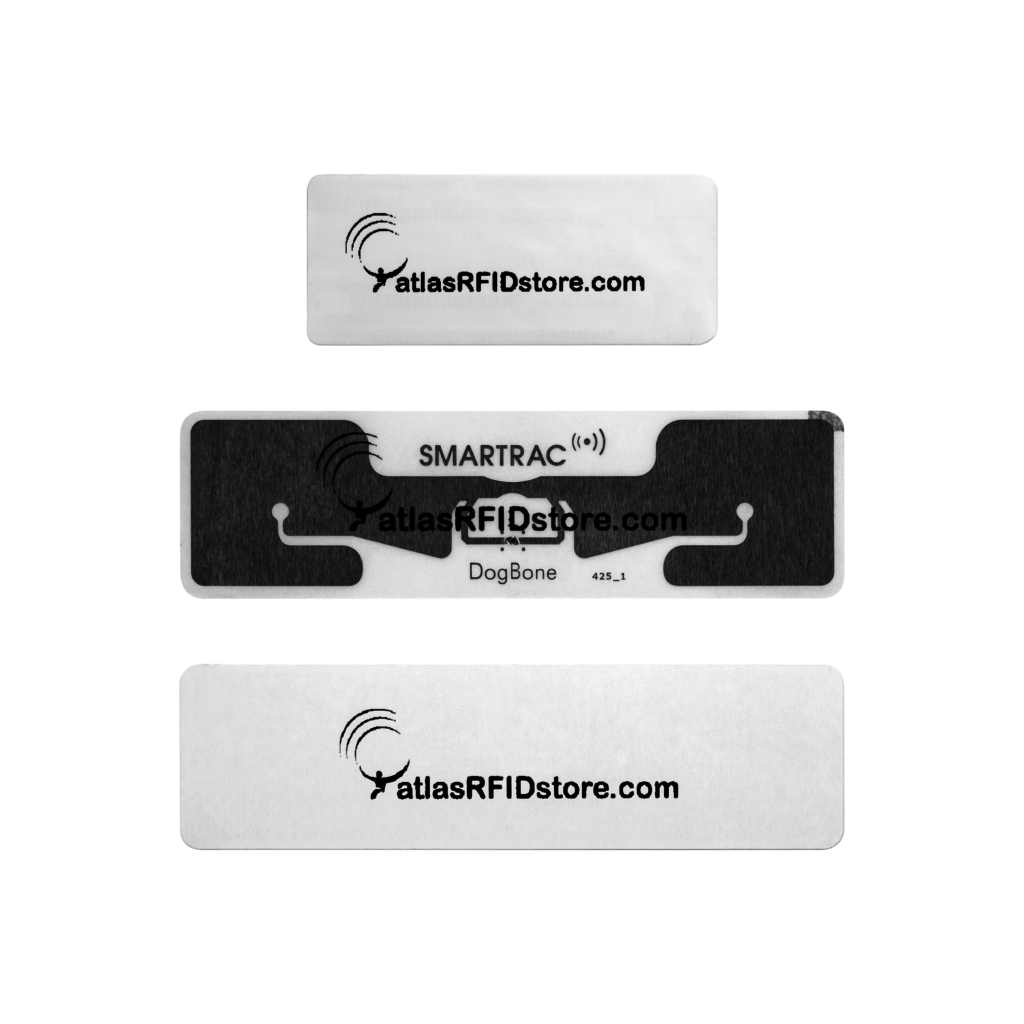 Images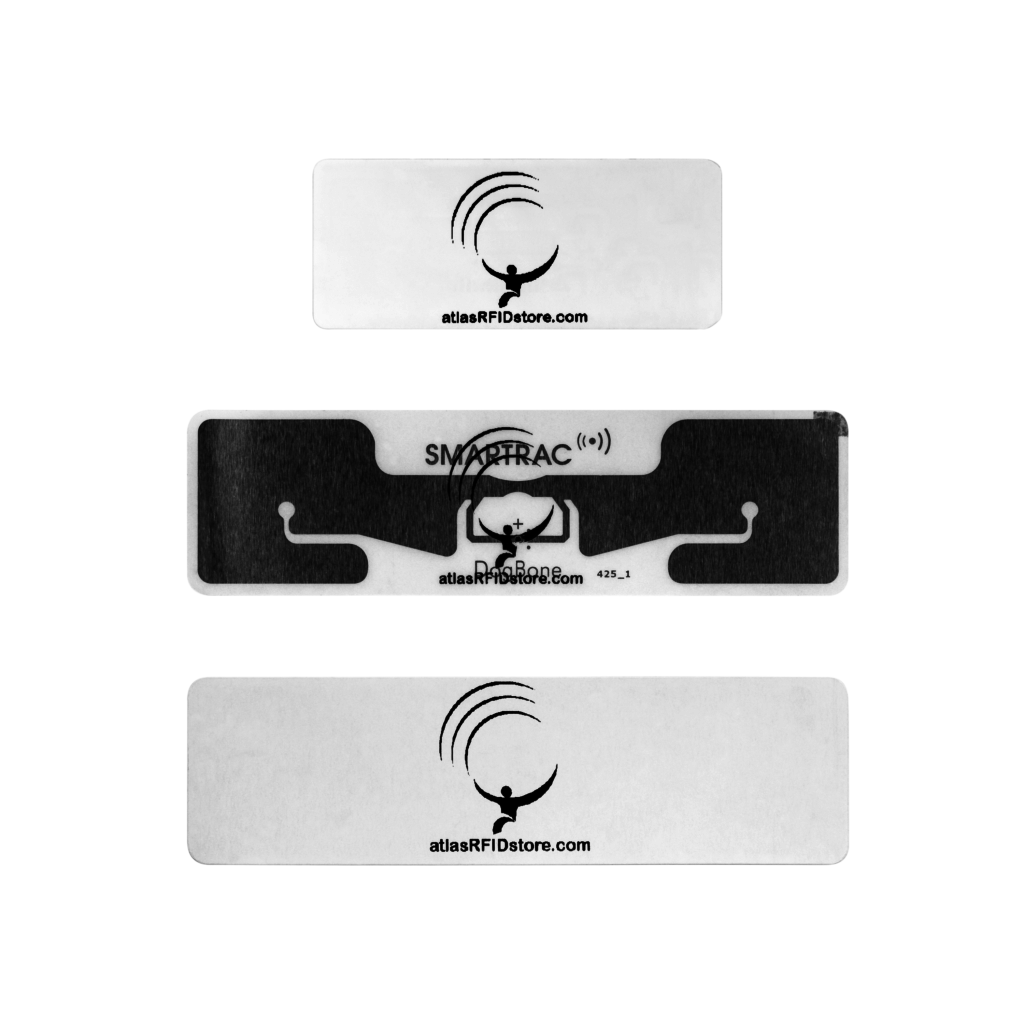 Printed information on an RFID tag can be used for Marketing purposes, Visual Identification, or, in the case of barcodes, be used as a secondary form of identification, or used in situations where one part of a supply chain hasn't implemented RFID technology yet.
For a quote on a custom RFID tag, click here!
Conclusion
If you would like to learn more about all things RFID, check out our website, our YouTube channel, comment below, or contact us.
---
To learn more about RFID tags, check out the links below!