NFC RFID Product Authentication Applications
Posted by Suzanne Smiley on Dec 23, 2020
Healthcare Industry
With one of the largest global pandemics in history still ongoing, it is critical now more than ever for every individual to take safety precautions - especially healthcare workers. With the demand for high quality Personal Protective Equipment (PPE) in hospitals and medical facilities higher than ever, hospitals all over the country are experiencing shortages. These shortages could leave critical care workers unprotected, which makes this the worst time to discover that incoming shipments of PPE have been seized after being identified as counterfeit.
On December 10th, over $600k worth of counterfeit N95 masks were seized in Texas, after officers in Customs and Border Protection (CBP) identified these masks as fake. This is one of countless similar stories since the start of COVID-19. Hospitals have a responsibility to properly protect their front-line workers, but finding high-quality, authentic PPE is becoming increasingly difficult because of worldwide shortages as well as visibly indistinguishable counterfeit products emerging daily.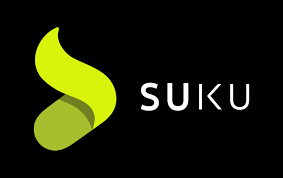 Smartrac, one of the leading manufacturers of RFID and NFC tags, has released a solution specifically aimed toward authenticating COVID-19 testing kits and PPE in real-time.

Smartrac's Circus Tamper Loop Pro NFC tag works together with Avery Dennison's Digital Identity Platform to feed tag data to SUKU's blockchain-based supply chain application, and all three together create the unique solution. The data from the NFC tag is used to confirm the authenticity of the tagged products via the mobile platform. If the NFC tag is broken (visibly or not) - resulting from someone tampering with the product or someone trying to reuse the tag - the tag's data can be customized to display an opened message instead of a closed message.
On top of authenticating tagged products, the mobile application can also be used to provide healthcare officials visibility into where scarce products are being distributed because of the real-time data provided by Blockchain.
To read more about this NFC + Blockchain Solution, click here.
In addition to the threat caused by counterfeit PPE equipment, another huge concern is potential deaths and widespread harm that could be seen due to counterfeit COVID-19 vaccines.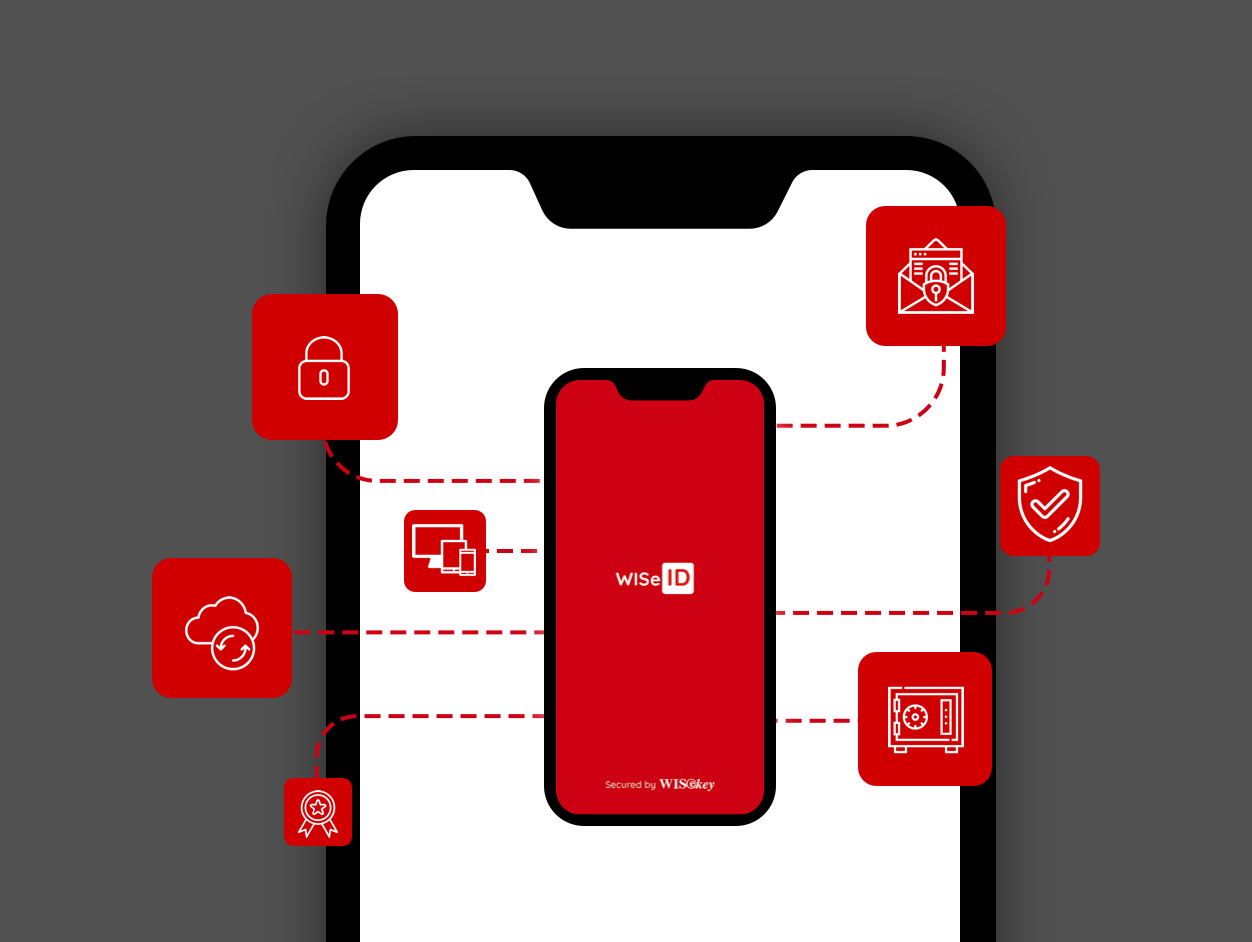 Even during non-pandemic times, counterfeit vaccines and pharmaceuticals are a common problem in the healthcare industry. In addition to the dilemma of counterfeit vaccines and medications, governments across the world are also trying to determine how to uniformly confirm that certain individuals have been vaccinated. Both of these worldwide COVID-19 authentication/identification problems are in the process of being solved by WISeKey, a cybersecurity company based in Switzerland. The solution in progress combines AI algorithms, Internet of Things(IoT) technology, 5G networking, and NFC to create a potential fix to this problem.
For more information about this ongoing project featuring NFC + AI, click here.
---
---
Specialty Product Manufacturers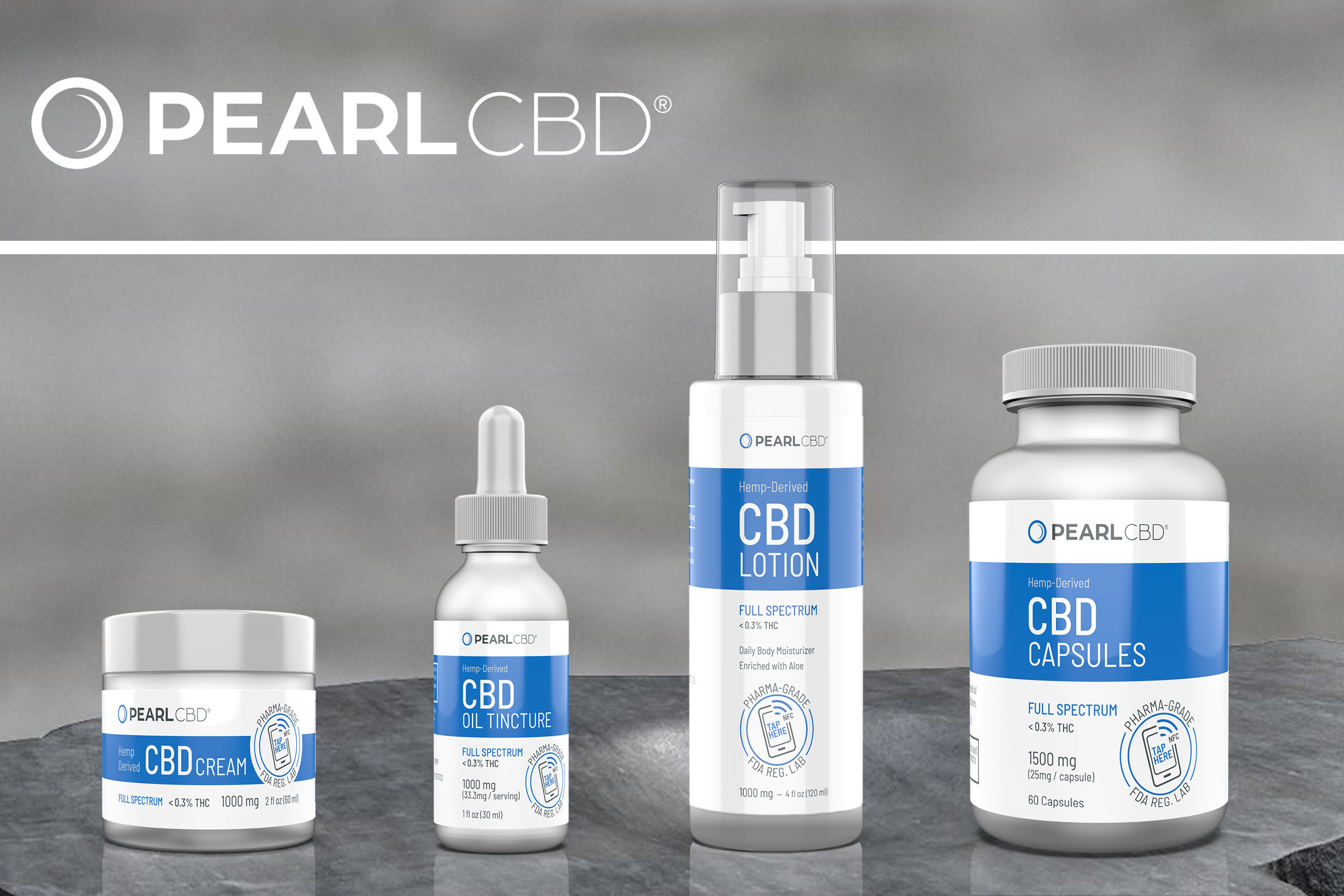 PearlCBD, a CBD manufacturer/retailer that sells CBD in the form of capsules, lotions, tinctures, creams, and kits, is also using NFC for product authentication and to provide transparency and educational information to its customers.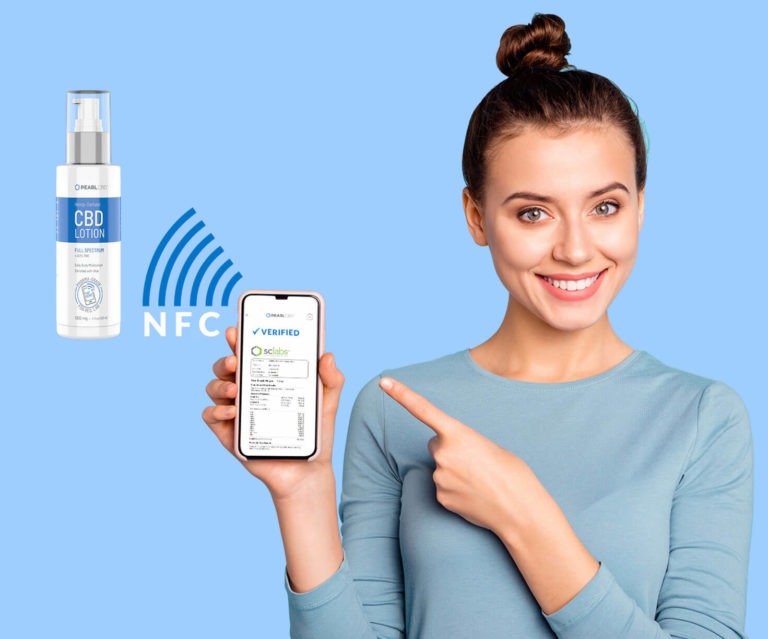 Each product's glass bottle is tagged with an NFC tag that, upon being read by a customer's smartphone, immediately launches a webpage confirming or denying product authentication from PearlCBD's private cloud. After the product has been authenticated, the consumer can find out more about that specific product by clicking 'Get lab test results'. There, information describing three specific tests and that unique product's results can be viewed, which includes information like – each compound included, amount of each compound included, and total dilution.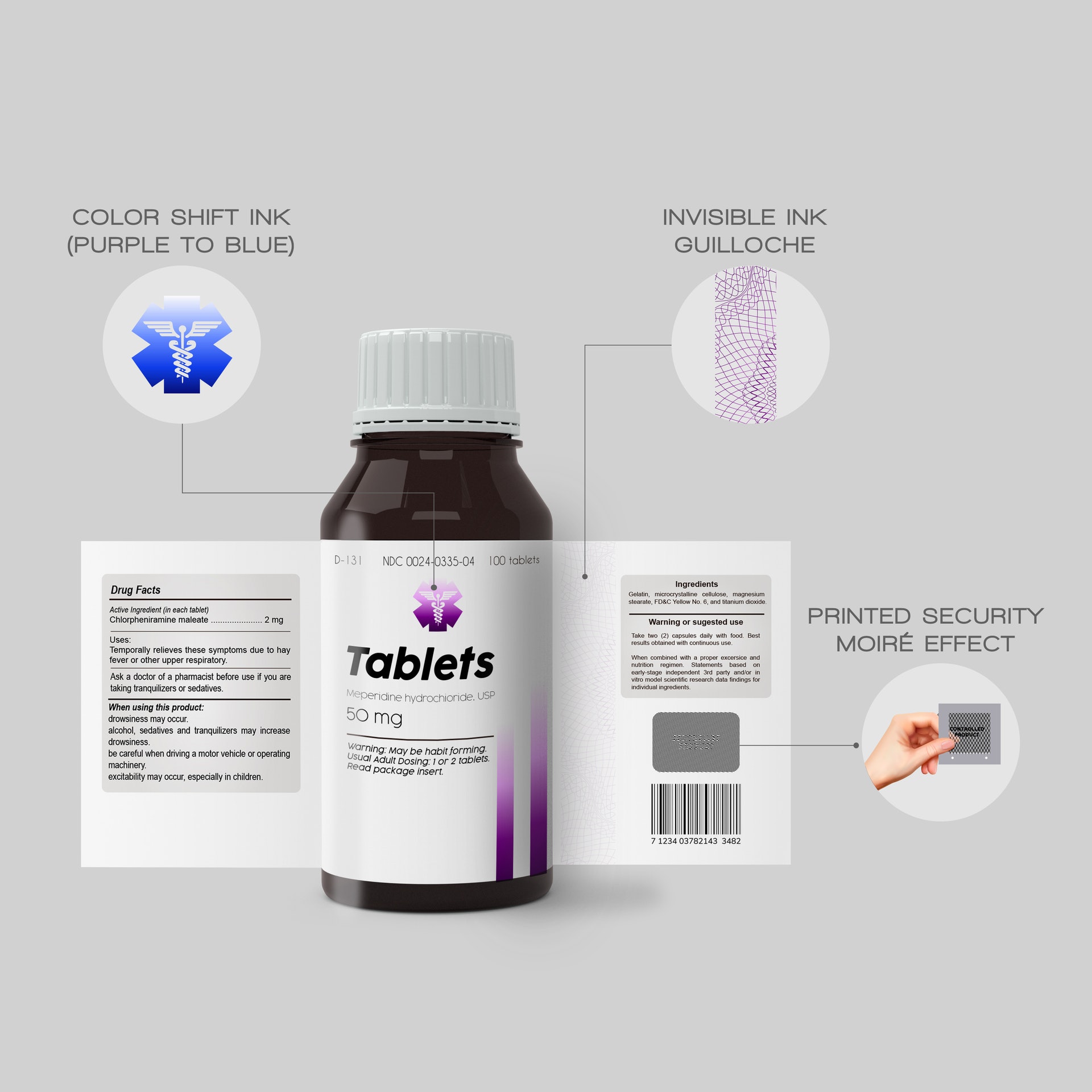 Next, on the same webpage, customers can access learning material about CBD via data and visual graphics, educating users about the differences in CBD and THC, and other CBD information. The digital experience also includes videos of frequently asked questions and additional content that is being updated regularly by PearlCBD.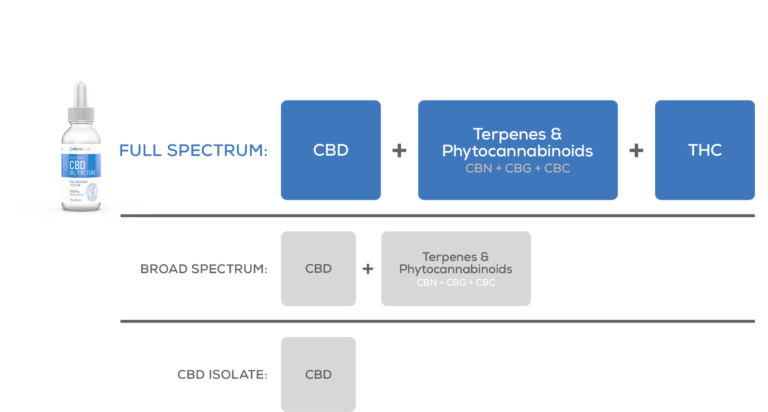 By placing most of the information on a private cloud, PearlCBD ensures that counterfeiters find it nearly impossible to replicate their NFC tagged product, all while providing consumers with a top-of-the-line customer experience. NFC product authentication builds customer loyalty, trust, and gives the power back to the customer by allowing each person to authenticate the product themselves upon purchase.
To learn more about NFC product authentication on PearlCBD products, click here.
---
ECommerce Sales Facilitators (eBay)
eBay, one of the oldest and largest global ecommerce leaders, connects millions of buyers and sellers across the world. Over the years, eBay has faced a fair share of fraudulent product sales on their site that have slowly hurt the brand, especially due to the lack of available authentication measures between buyers and sellers. Because the counterfeit market has grown in size and capabilities, now replicas can visually look nearly indistinguishable from the real thing - causing major problems for the selling platform.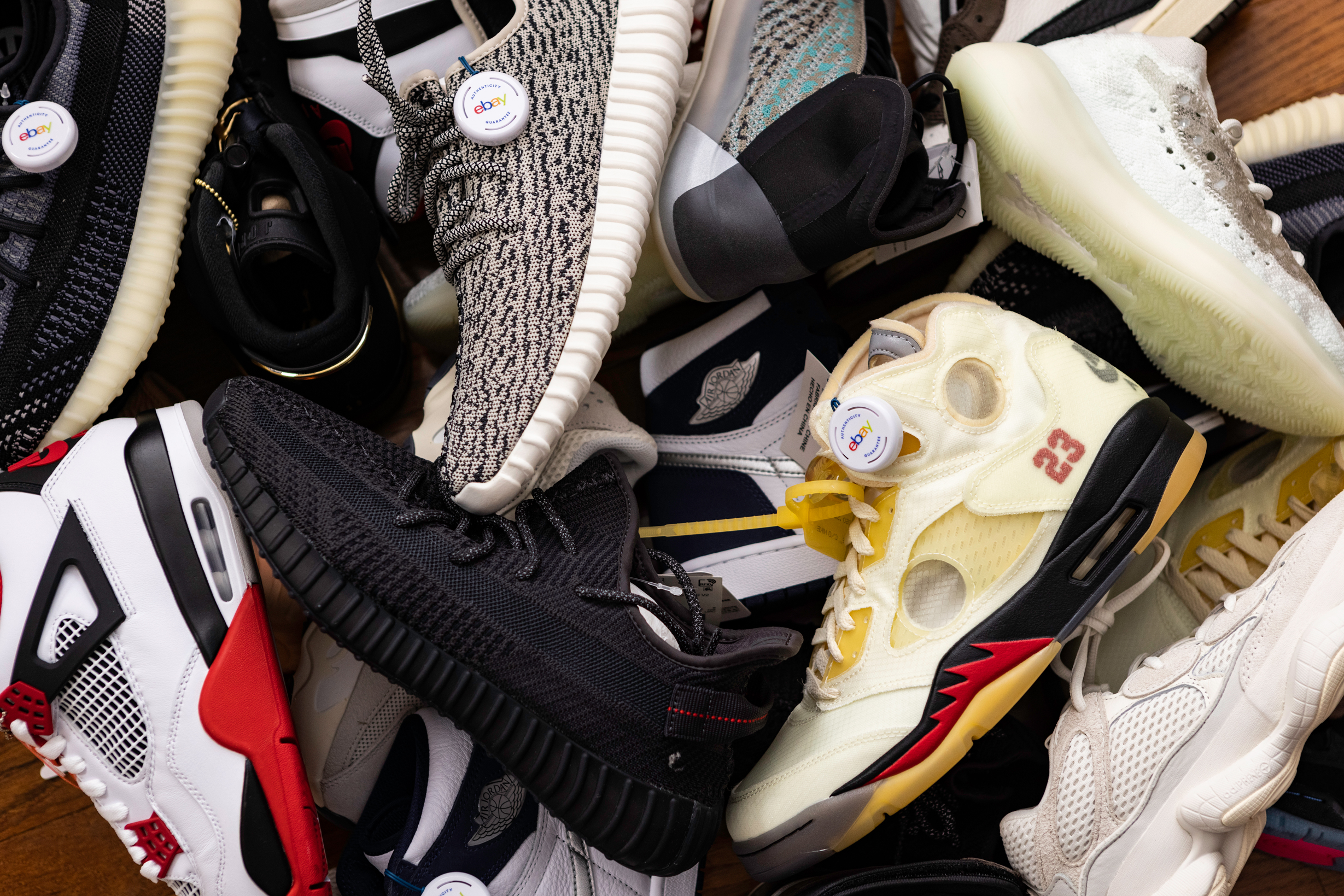 One of eBay's most popular markets prone to fake and counterfeit items is the sneaker or tennis shoe market. In order to prevent the sale of even the most well-made fakes, eBay has started shipping select sneakers to a 3rd party authenticator, Sneaker Con, for authentication.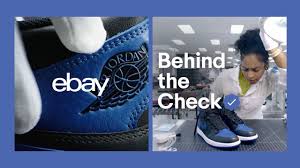 Once the purchase has been made by the buyer, the shoes are shipped by the seller to an authentication center to be inspected by Sneaker Con. If the sneakers are indeed authenticated by the multi-point inspection, they are tagged with a customized NFC tag - the 'eBay Authenticity Guarantee tag'. Once the shoes are tagged, the information about the specific pair of sneakers is digitally uploaded including the full inspection report details. After the information is uploaded, the NFC tag is activated with eBay's digital stamp of authenticity.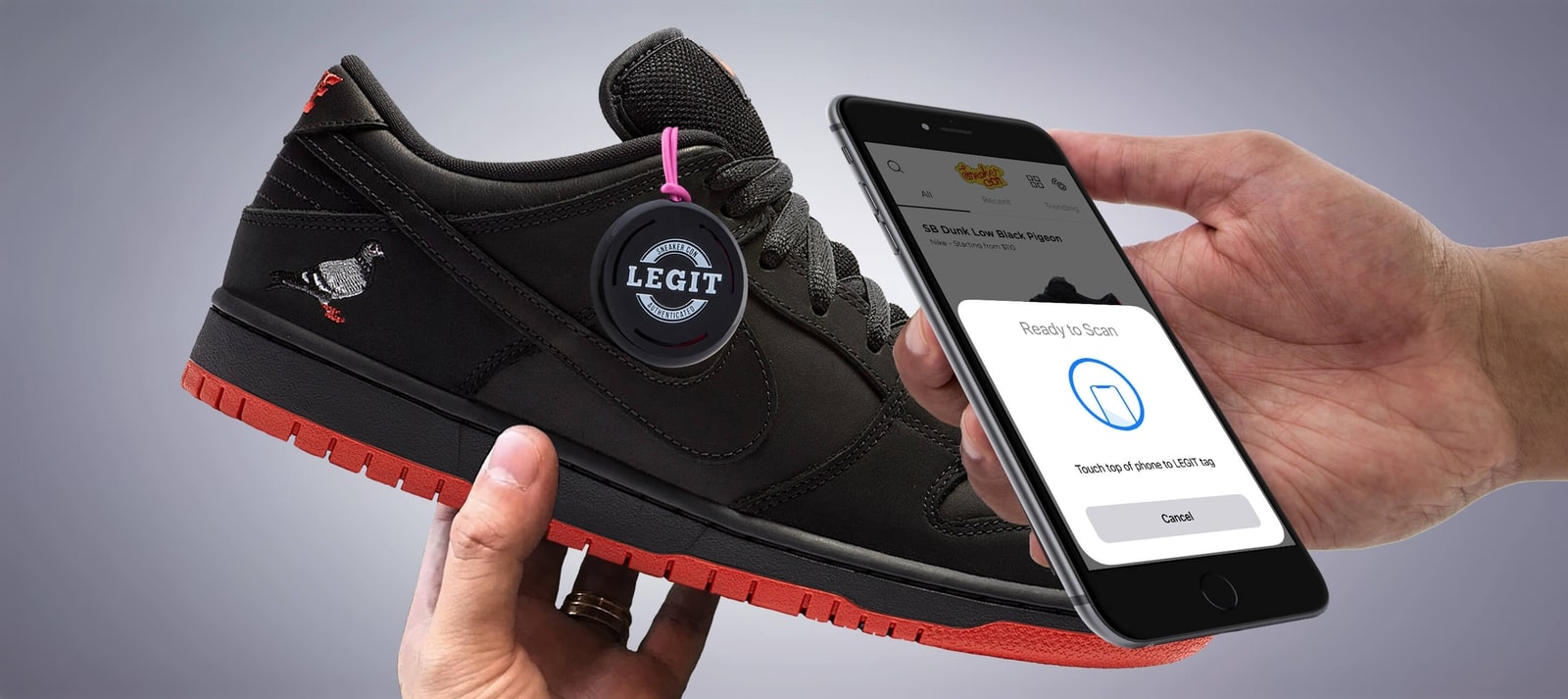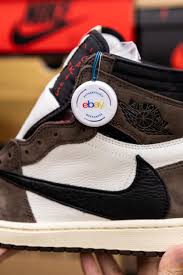 Once the sneakers are authenticated, the eBay seller is paid and the shoes are shipped to the buyer with the new NFC authentication tag. The buyer can easily tap their NFC-enabled smart device to the tag to read all the available information about that specific pair of sneakers and eBay's authentication guarantee.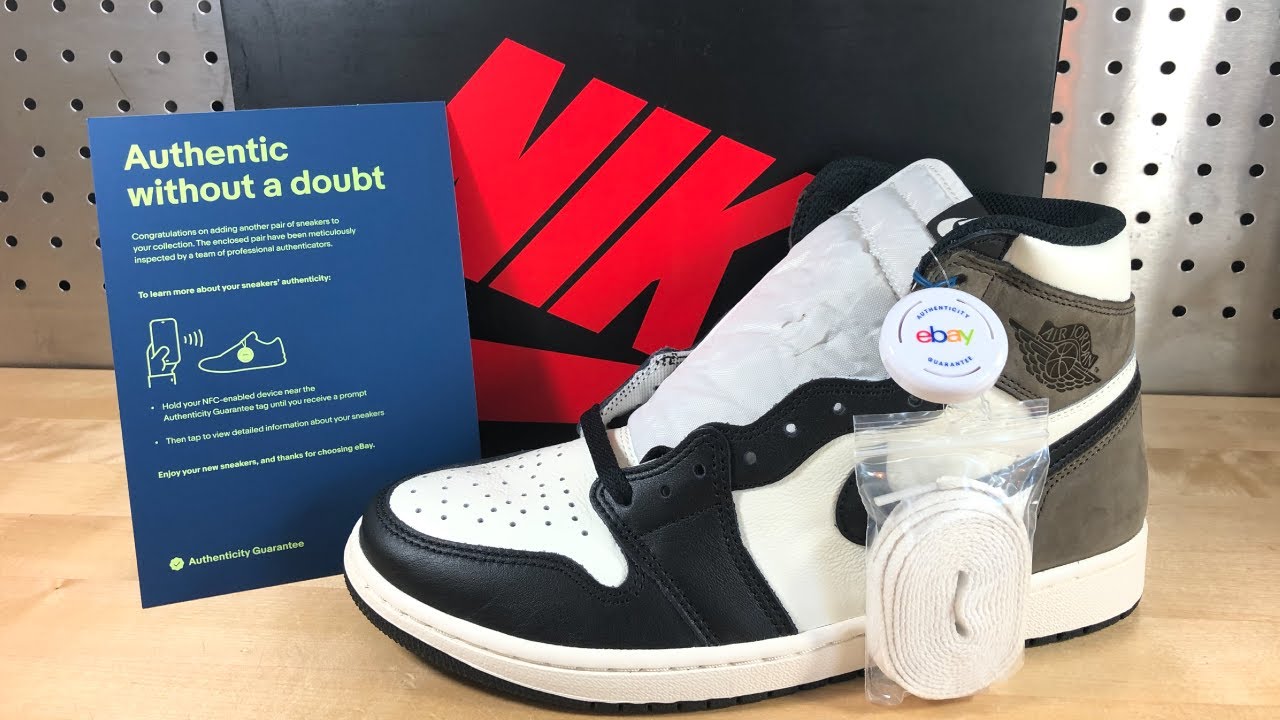 This new authentication feature for sneakers went live in October/November of 2020. Once this new program is working well with brand new Air Jordan's and Yeezys, priced at $200 or more, eBay will begin expanding the verification process to other high-end brands like Nike and adidas sneakers over $100, new or used.
Learn more about eBay's use of NFC tags for product authentication, click here.
Conclusion
To learn more about all things RFID, check out our website, our YouTube channel, our resources page, or contact us. For more on NFC RFID - see the links below.
---
Have you ever digitally authenticated or tapped to learn more about a product using NFC? Tell us about it in the comments – how was the digital experience?