atlasRFIDstore established this blog with the goal of keeping you well-informed and up-to-date with the latest developments in the RFID industry. Whether you're an industry veteran or a new-comer to the RFID world, we plan on creating original content covering a wide range of topics for all levels of RFID expertise.
Expect to see how-to guides, interviews with manufacturers, case studies, tutorials, industry updates, product updates, infographics, and anything else we can think of that you'll read.
If you have an idea for a great story, or if you want to leave us some feedback, email us at info@atlasRFIDstore.com.
---
Shain Armstrong
Shain is the director of atlasRFIDstore.com and is a chief contributor to the blog. He has been an active member of the RFID industry for several years and holds considerable experience with RFID hardware and its wide range of applications.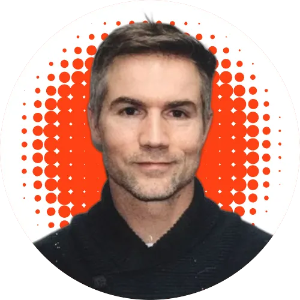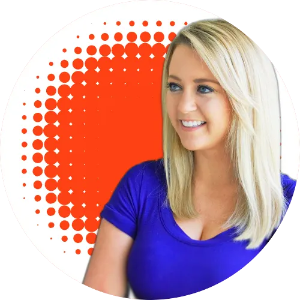 Suzanne Smiley
Suzanne is the Director of Content at atlasRFIDstore. She loves learning and writing about RFID and is a chief contributor to RFID Insider. She has two cats and enjoys riding horses in her spare time.
James Thrasher
James is a frequent contributor to RFID insider and is the Director of Marketing for atlasRFIDstore. He currently resides in Birmingham, AL with his wife.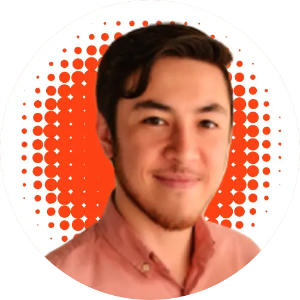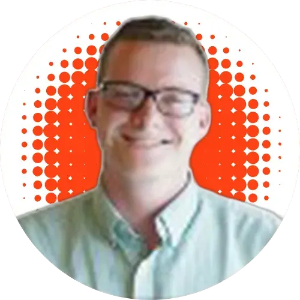 Russell Hilyer
Russell holds an Electrical Engineering degree and leads the Support Team for atlasRFIDstore. When he's not supporting customer projects, he spends time testing and evaluating the latest RFID hardware the market has to offer. He lives in the Birmingham area with his wife,
Kishan Patel
Kishan is an Electrical Engineer and heads up the Service Bureau and Encoding Team at atlasRFIDstore. In addition to printing and encoding RFID tags, he spends much of his time testing RFID hardware and documenting his findings. He loves contributing to RFID Insider to educate others on the concepts and use cases of RFID.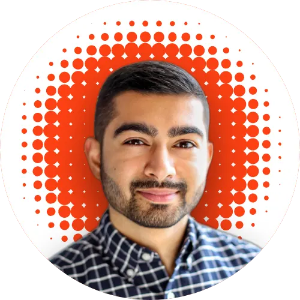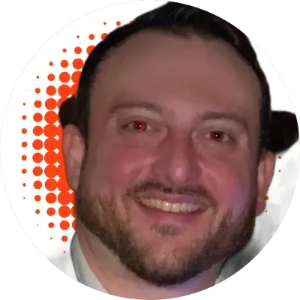 Matt English
Matt was a member of the Digital Marketing Team at atlasRFIDstore and loves learning and discussing new and emerging technologies. He spends his free time familiarizing himself with the local golf and food scene when he's not outside playing with his dog or doing some cooking of his own.
Lauren Moore
Lauren was a Content Assistant in charge of writing new pieces on the RFID Industry. She is currently writing articles at a new location.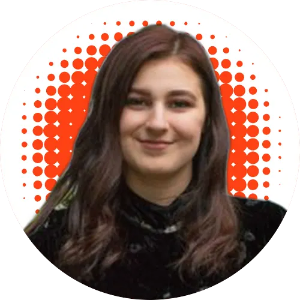 Address:
2014 Morris Avenue
Birmingham, AL 35203
Phone:
1.888.238.1155 | Inside USA
1.205.383.2244 | Outside USA
Email:
info@atlasRFIDstore.com