Stay in the know and save money.
Join the +100K individuals who have received our newsletters full of great articles, new products, and big savings.

atlasRFIDstore Newsletter
Sign up to atlasRFIDstore's mailing list to receive monthly discounts and new products alerts directly to your inbox.
Sign up today, and we'll send you coupons worth up to $200.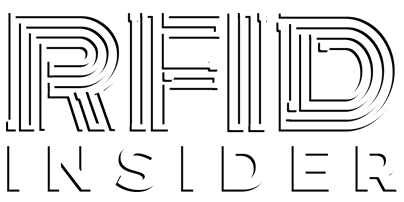 RFID Insider Newsletter
RFID Insider is atlasRFIDstore's publication covering all things RFID related.