For Suppliers Complying with RFID Mandates
You've got the goods, but you wish you didn't.
You're ready to ship, but now you need to comply with RFID mandates. Efficiency is your bread & butter, and any extra step adds time. And let's hear it all the way from the back row, "time is money." Lucky for you, we're well-versed in all the different supplier mandates, so we can add crucial time back to your day and remove any regulatory headaches.
Let's speed up your adoption of RFID and gain full compliance.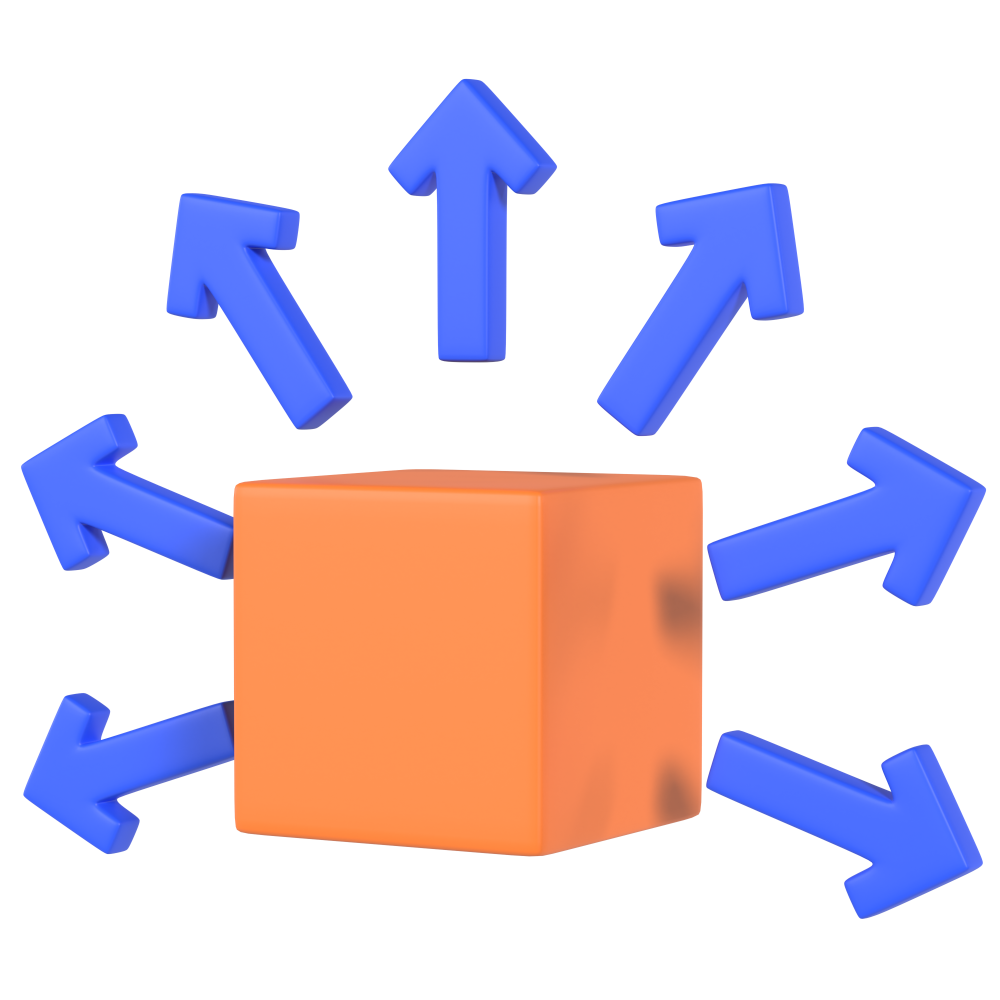 These Great Customers Trust atlasRFIDstore.









How are we helping suppliers?
We help suppliers reach full compliance in a variety of ways, but these are our most common services.
Printing & Encoding Services
We'll help you select the best RFID tags and labels to meet full compliance. Whether it's ARC certified labels or DoD tags, we have a wide selection of products available so that we can narrow down the best performing tags at the right price.
Need pre-programmed samples? Start with our customized sample pack.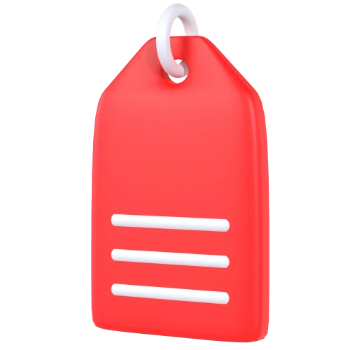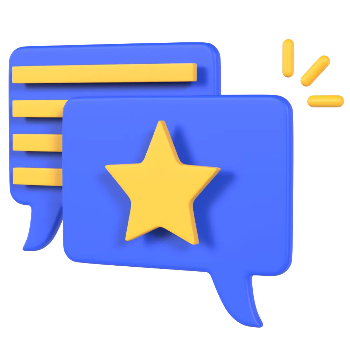 At no cost to you, our sales team will you identify the best RFID tags to meet your requirements. Additionally, we'll help you build your own RFID system so that you can own the entire printing, encoding, and testing process.
Not sure where to start? Don't worry because we'll help you build from the ground up.
One-on-One Training & Setup Services
After we help you select your hardware and tags, and you find that you need a little more hands-on instruction, we can provide one-on-one training and configuration services catered to your skill level and requirements.
This professional service provides assistance with the initial setup and training required to meet the new RFID mandate by Walmart and other top retailers. Our highly experienced support specialists will guide you through setting up your printer, tags, and printing software so that you can begin printing and encoding your own RFID tags with ease.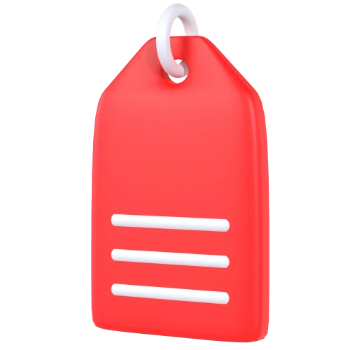 If you're a tax exempt organization, register here to purchase tax-free.

If you need help navigating Walmart's specific requirements, we can help.

First time working with us? Request our tax info and add us as a vendor.
Does your application require a custom designed RFID Tag. Start here.

Why choose atlasRFIDstore?
Customer Experience is our top priority.
It's something of a cliché to say you're focused on the customer experience, but it's priority number one for us.
From the first point of contact, through order updates, and to technical support, we emphasize constant, concise communication with our customers.
Our NPS Score of 65 puts us in good company. NPS measures customer experience and a score of 60+ is considered world-class.
We're the RFID & Barcoding experts.
We wrote the book on RFID, literally. In fact, you can download our 184-page book for free. Download it here.
Our inside sales team possesses the technical knowledge to help customers navigate the many product choices available.
Need technical guidance? Our support team is staffed with engineers who will help walk you through any issues.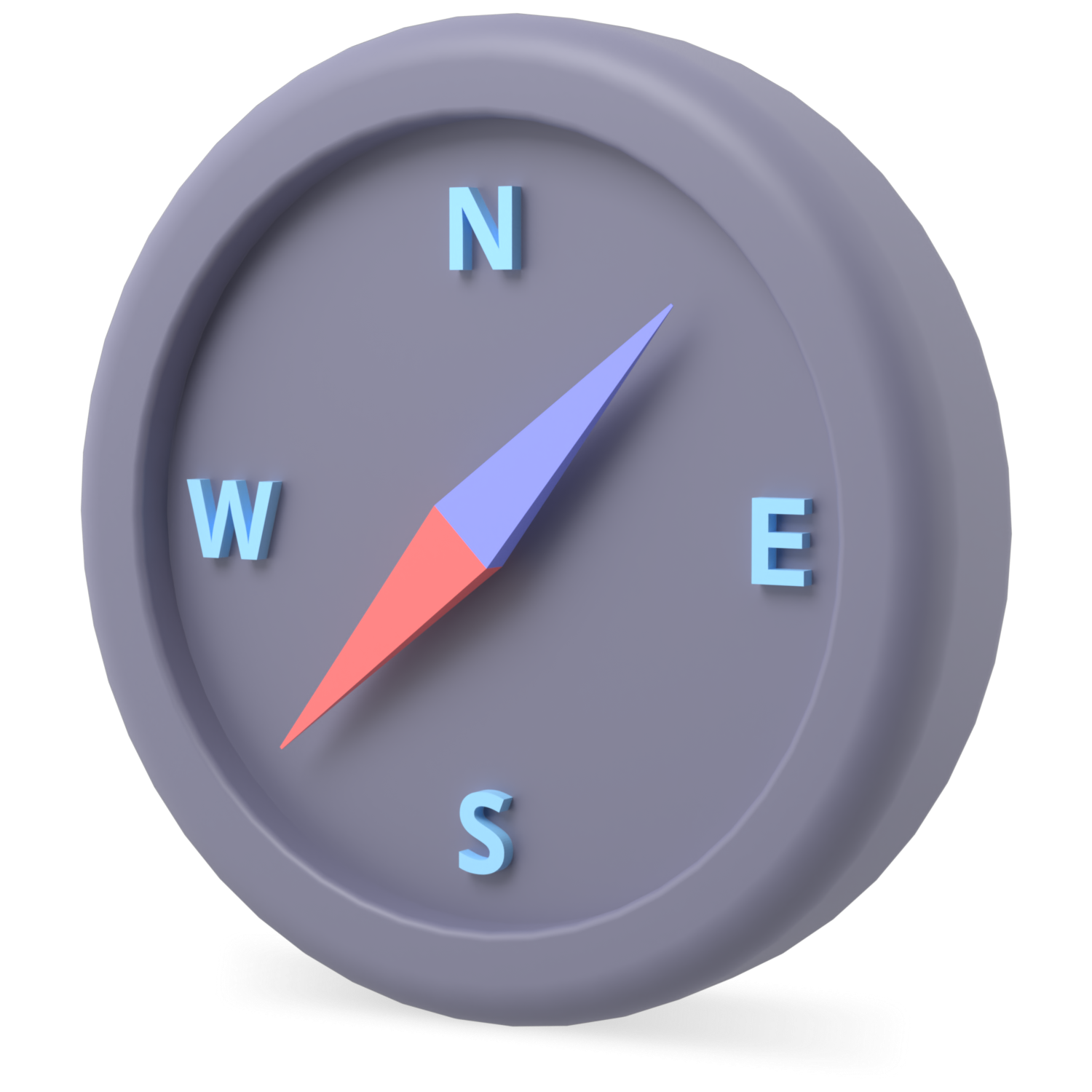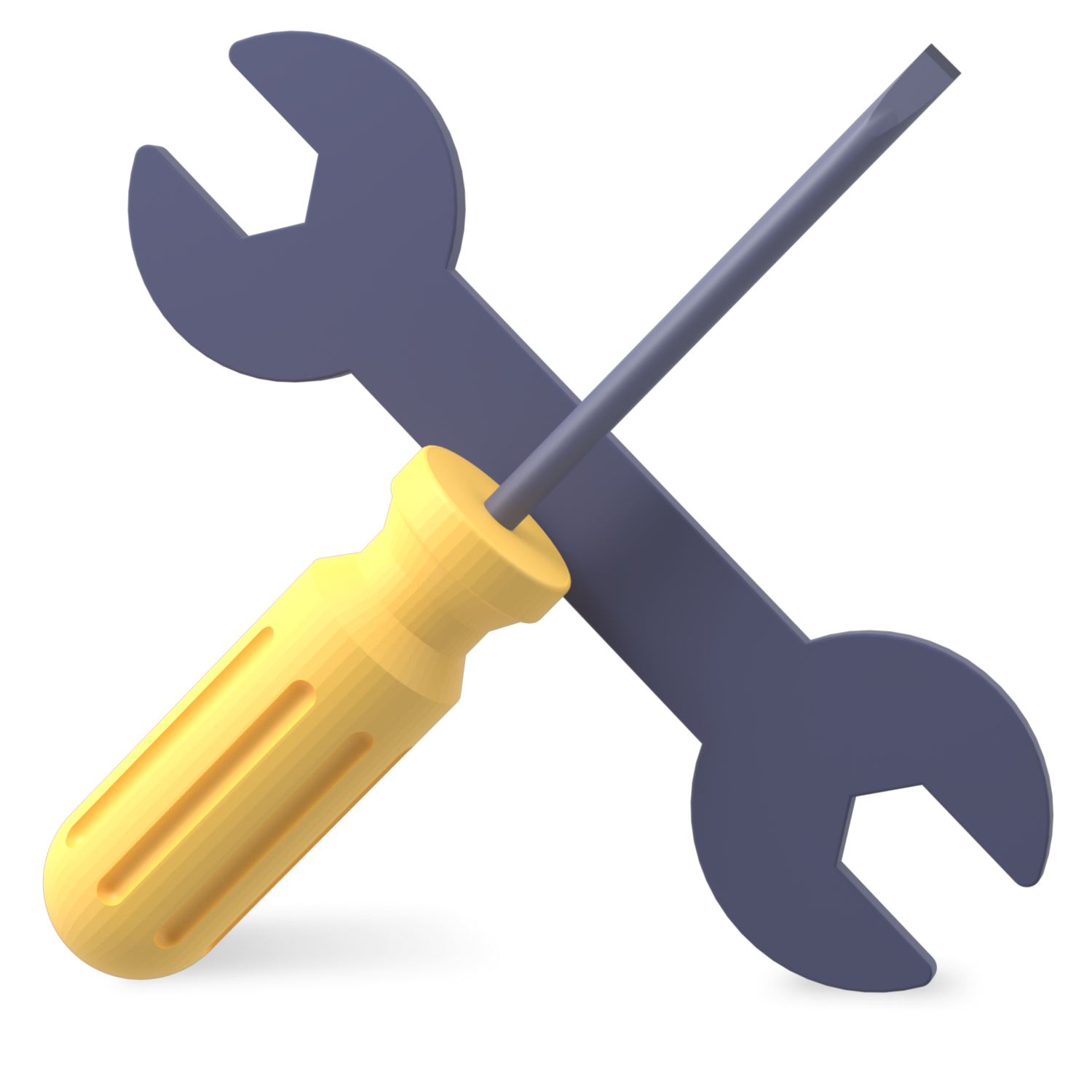 We provide top-tier, professional services.
Our in-house Service Bureau & Encoding team has the capability to print and program many different labels and hard tags.
Need a custom tag? We're help you design tags to your specifications. For specialty jobs, we provide color printing, print on destructible labels, and accommodate many more requests.
We can configure readers and printers to suit your specifications. Typically, these services can include installing the latest firmware, custom middleware, and settings configuration.
We carry thousands of products from the best names in the industry, but we don't just add anybody to our product portfolio. We thoroughly vet companies and test products before we enter into a partnership.
We'll help you navigate and select products that will perform admirably under a wide-range of conditions.
We offer end-to-end support. We're the first line of support when you need to troubleshoot your hardware.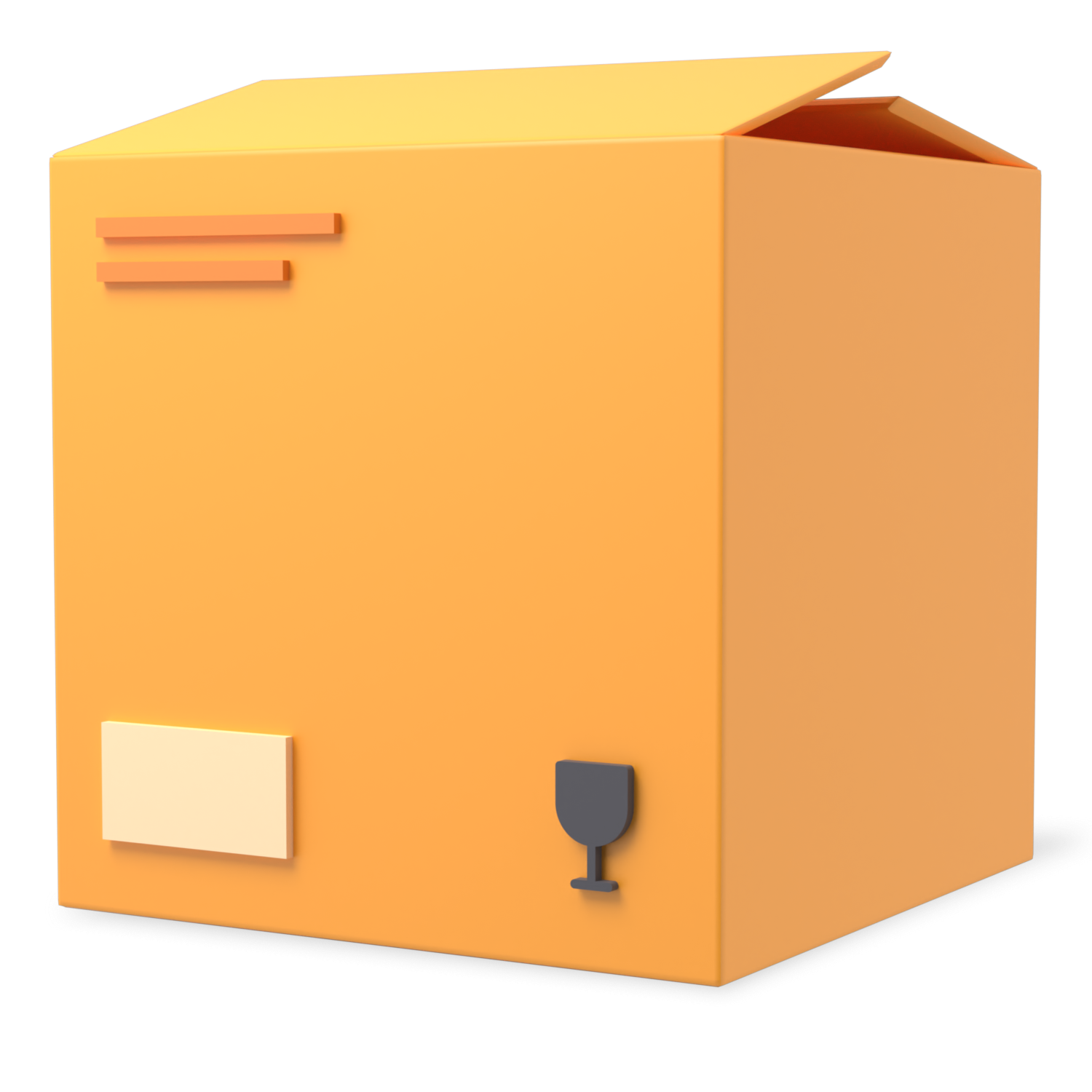 Fill out this quick form, and we'll assign you an account manager who specializes in taking care of customers like you. We typically respond in less than a business day (Monday through Friday).