For Resellers and Procurement Professionals
We're the right supplier with the right products at the right prices.
You're the unheralded key to productivity in your organization. When your team doesn't have eyes on the supplies, you get questions. When your team doesn't have their hands on the products, all projects grind to a halt. You understand that it's not just about price (but hey, that's really important), it's about choosing the most reliable supplier that consistently delivers (and delivers on time).
And since we keep inventory in our own warehouses, we typically ship same-day.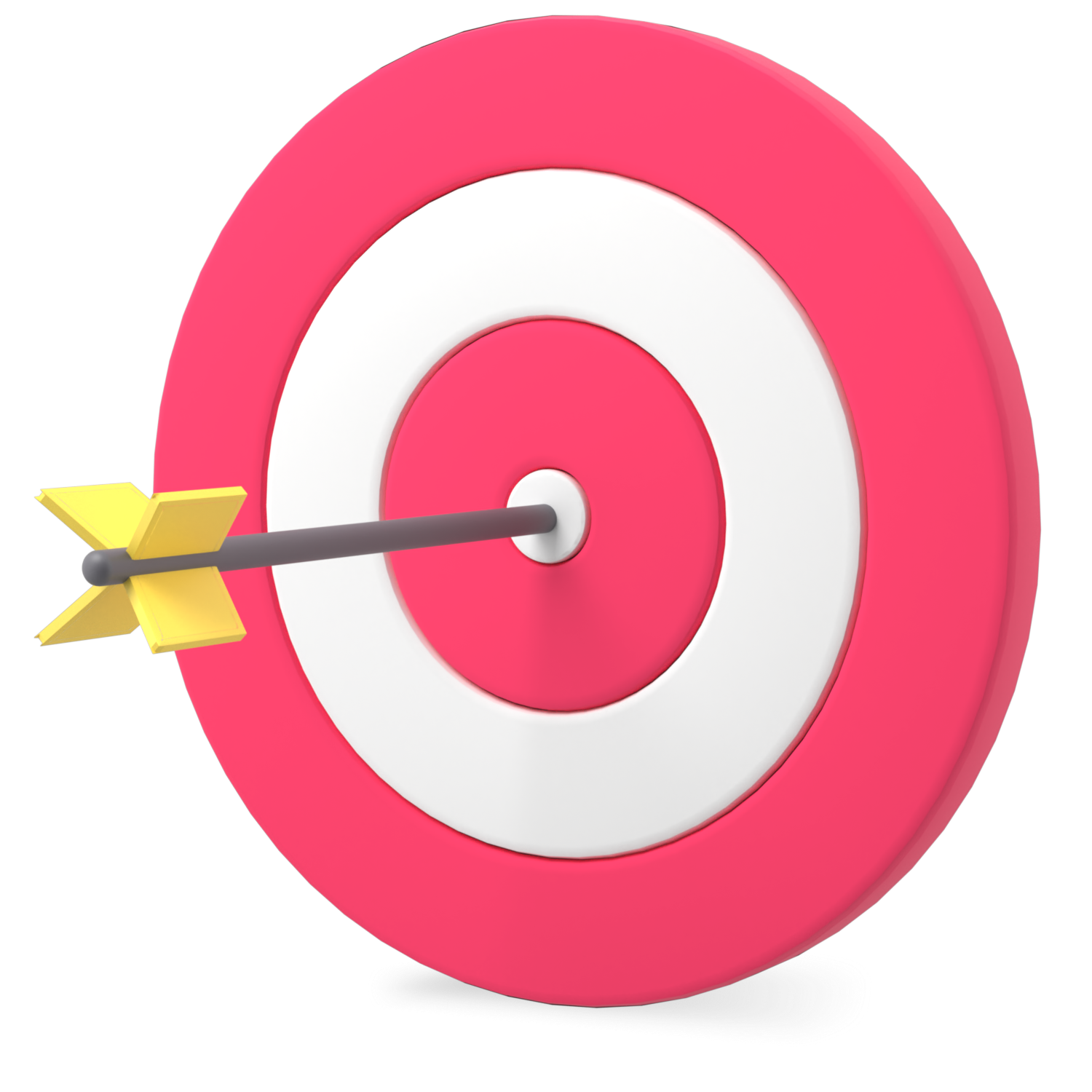 Why choose atlasRFIDstore?
Customer Experience is our top priority.
It's something of a cliché to say you're focused on the customer experience, but it's priority number one for us.
From the first point of contact, through order updates, and to technical support, we emphasize constant, concise communication with our customers.
Our NPS Score of 65 puts us in good company. NPS measures customer experience and a score of 60+ is considered world-class.
We're the RFID & Barcoding experts.
We wrote the book on RFID, literally. In fact, you can download our 184-page book for free. Download it here.
Our inside sales team possesses the technical knowledge to help customers navigate the many product choices available.
Need technical guidance? Our support team is staffed with engineers who will help walk you through any issues.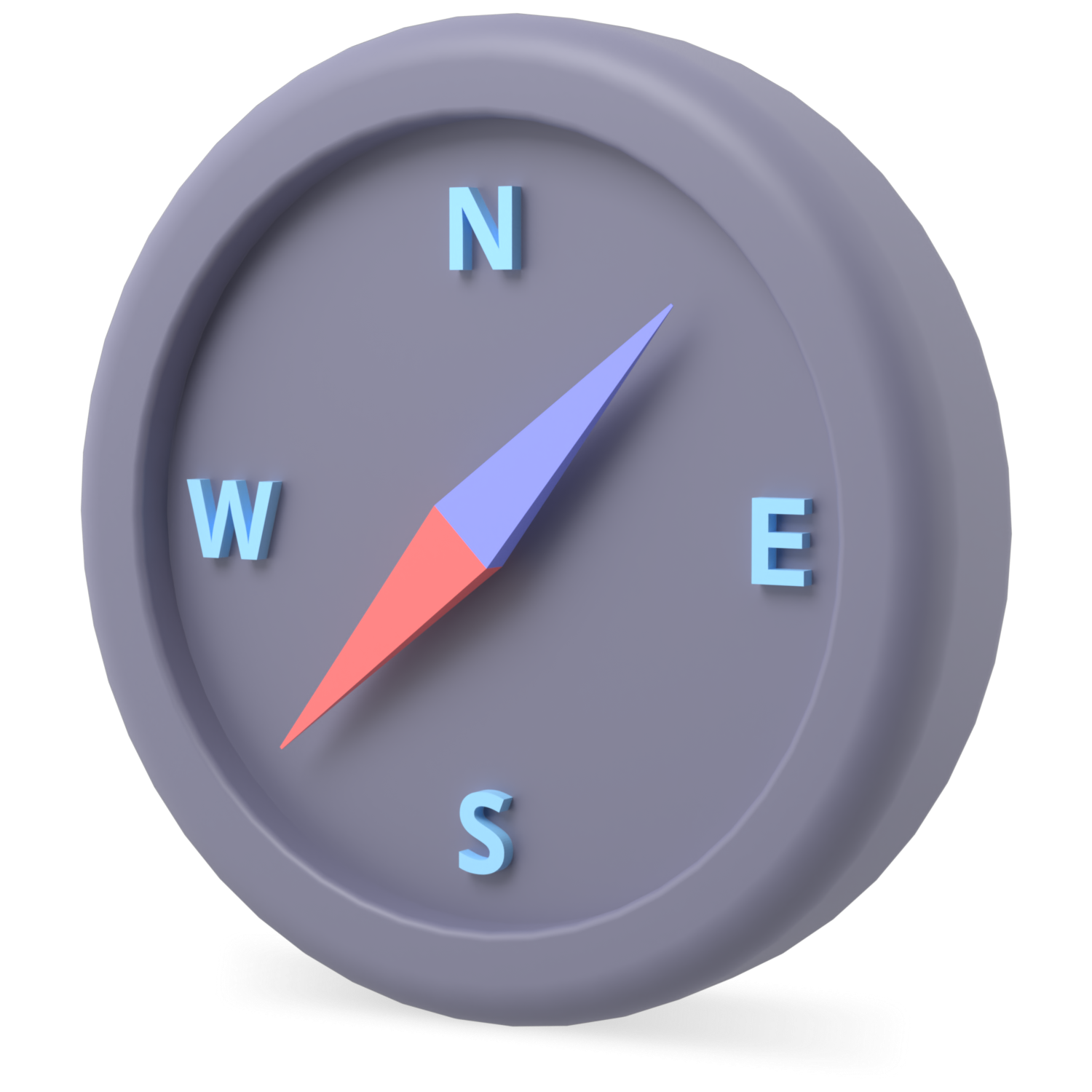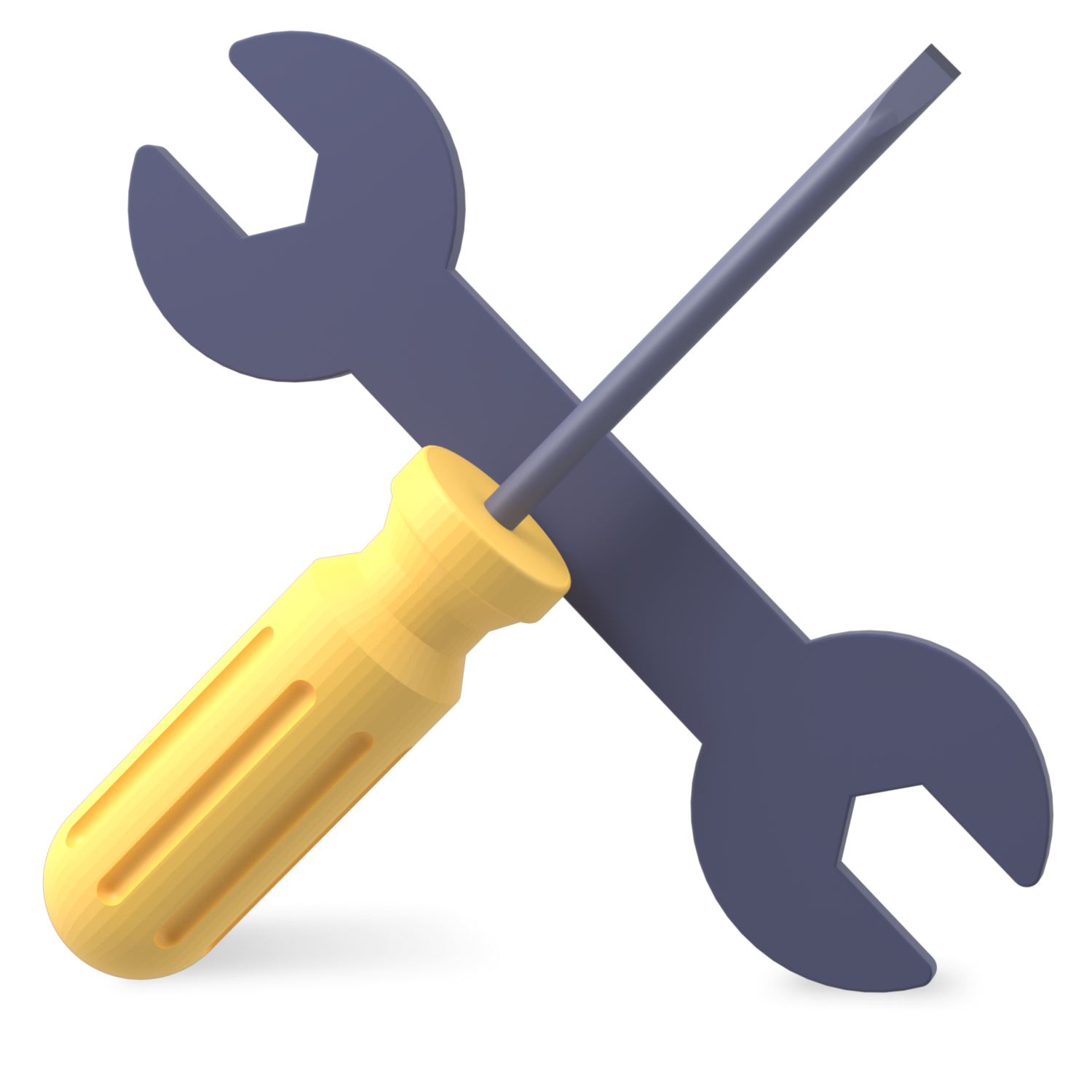 We provide top-tier, professional services.
Our in-house Service Bureau & Encoding team has the capability to print and program many different labels and hard tags.
Need a custom tag? We're help you design tags to your specifications. For specialty jobs, we provide color printing, print on destructible labels, and accommodate many more requests.
We can configure readers and printers to suit your specifications. Typically, these services can include installing the latest firmware, custom middleware, and settings configuration.
We carry thousands of products from the best names in the industry, but we don't just add anybody to our product portfolio. We thoroughly vet companies and test products before we enter into a partnership.
We'll help you navigate and select products that will perform admirably under a wide-range of conditions.
We offer end-to-end support. We're the first line of support when you need to troubleshoot your hardware.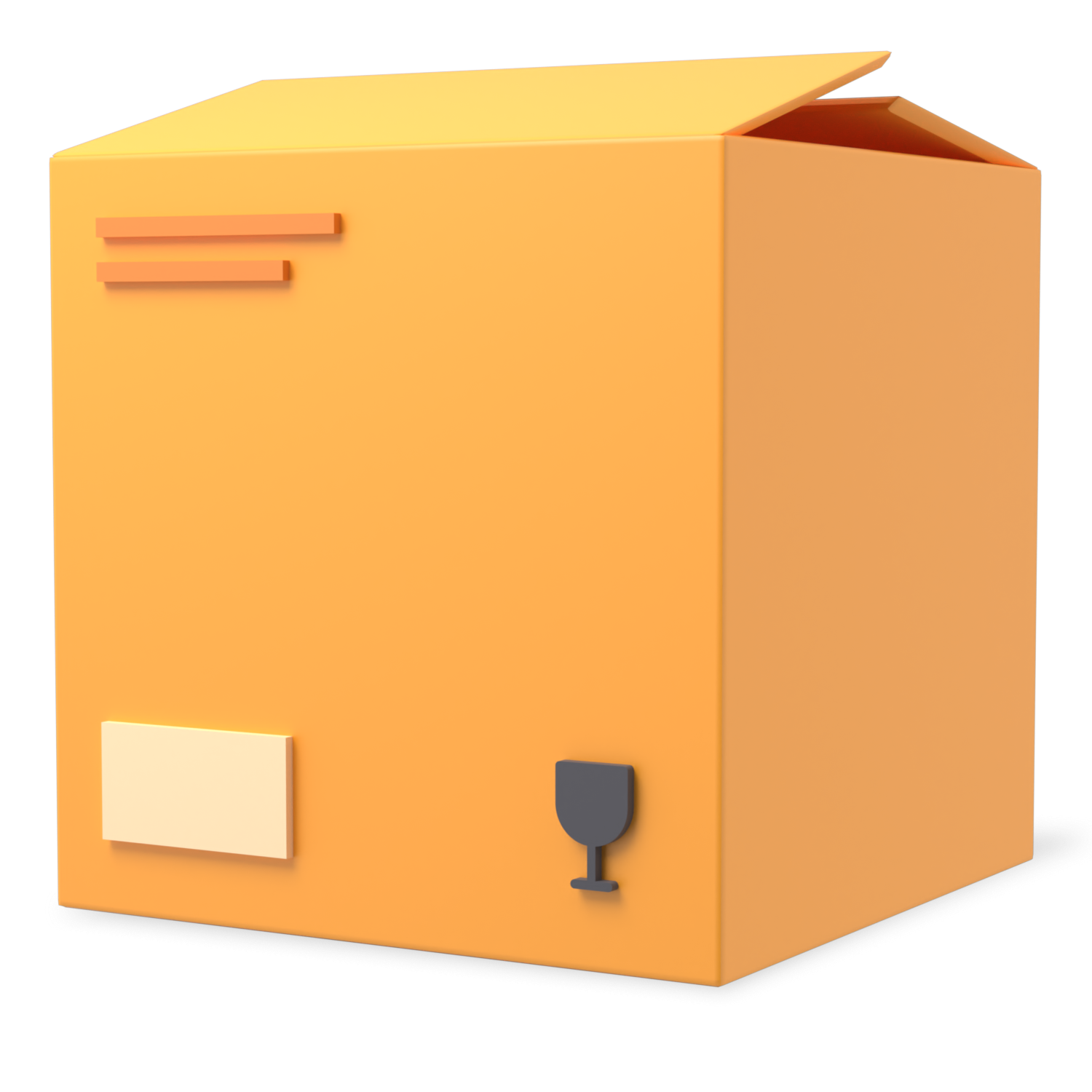 If you're a tax exempt organization, register here to purchase tax-free.
Need help with your hardware? Our engineers are ready to help.

Save 5% off Vulcan RFID products and unlock special privileges.
Does your application require a custom designed RFID Tag. Start here.