RFID Tag Testing Center
These articles will help you get the most out of your RFID tags.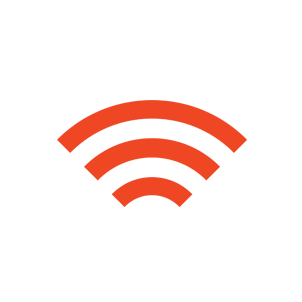 Learn how to mitigate some of the common pitfalls in RFID systems that reduce your read ranges.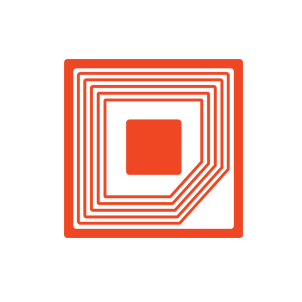 Once you've optimized your system's settings, make sure you're appropriately affixing RFID tags in the field.
Metal surfaces will affect RF waves, but as long as you've chosen the right RFID tags and equipment, you won't need to worry.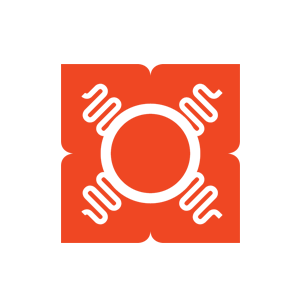 UHF RFID tags have three basic components. Learn what they are and discover how each can potentially impact your system performance.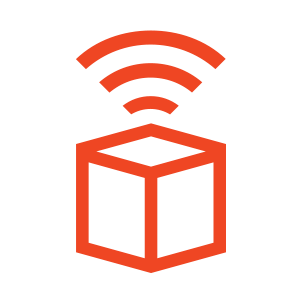 Consider these popular methods of affixing tags.