RFID Inventory Tracking: Global Adoption within the Supply Chain
Posted by Suzanne Smiley on Aug 27, 2019
Introduction
Using RFID to track individual items provides companies with data that can be used to:
Identify product demand in various channels and allocate inventory appropriately, preventing item out-of-stocks
Reduce theft by using data to identify pain points and adding security measures, including RFID readers at exits to identify stolen items
Decrease shrinkage by increasing overall inventory accuracy and eliminating "lost" inventory
Increase visibility into store and online availability by size, color, product, etc. to consumers and employees
Monitor trends, such as popular items, returned items, item defects, size trends, regional popularity, etc.
Shorten lead times both to stores and customers by predicting demand for popular items, sizes, and colors
Some sizable companies are using RFID for inventory management and achieving valuable results.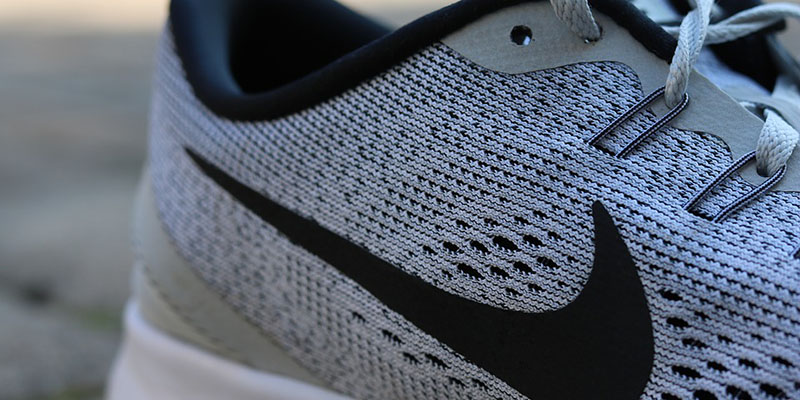 Case Study #1 – Nike
Nike, one of the largest footwear brands in the world, has decided to implement RFID in almost all Nike apparel and footwear worldwide. In a concerted effort to "create a faster, more agile, and responsive supply chain," the brand selected UHF RFID to improve supply chain visibility. Starting in Q1 of 2019, Nike began the process of RFID-tagging their non-licensed apparel and then moved on to their footwear. With increased visibility, they are hoping to enable quicker decisions, streamline their production processes, and, ultimately, improve gross margins.
What does RFID do for them data-wise?
Drives higher full-price sell-through and better gross margins
Increases visibility into supply/demand
Gives near 100% insight into product availability by style, color, and size across their marketplace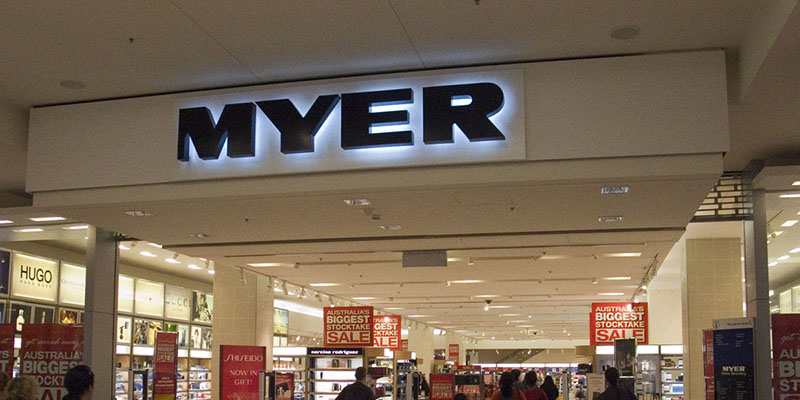 Case Study #2 – Myer
Myer, a chain of department stores across Australia, has decided to implement RFID nationwide after testing a custom solution for three months in one location. They began to see a need for an item-level inventory management system when some of their high-value electronics went missing throughout their locations. RFID was chosen because the solution can be implemented both in-stores and higher up the supply chain in a variety of locations. For the trial, Myer limited the RFID implementation to track the inventory of a specific high-end electronics brand in the electronics department of one store. They wanted to start with a small pilot, keep track of those items and how employees interacted with the technology, and eventually track all items throughout each store.
When high-value electronics came into the store, they were tagged with RFID tags (where the tag's EPC was associated with the item's unique SKU), and they were kept in the backroom inventory. When the inventory on the floor was depleted, the backroom inventory would be scanned and would serve to replenish the front area's stock. During the proof-of-concept, the store saw increased inventory accuracy, fewer order cancellations, and an improved in-store shopping experience. Additionally, employees enjoyed the ease-of-use and improved efficiency because it enabled them to spend more time with customers and less time trying to manually manage and track stolen or lost inventory.
What does RFID do for them data-wise?
Reduces shrinkage of high-value electronics
Reduces time spent taking inventory from hours to minutes
Increases on the floor and online sales
Reduces manual labor inefficiencies
Limits order cancellations due to higher rates of inventory accuracy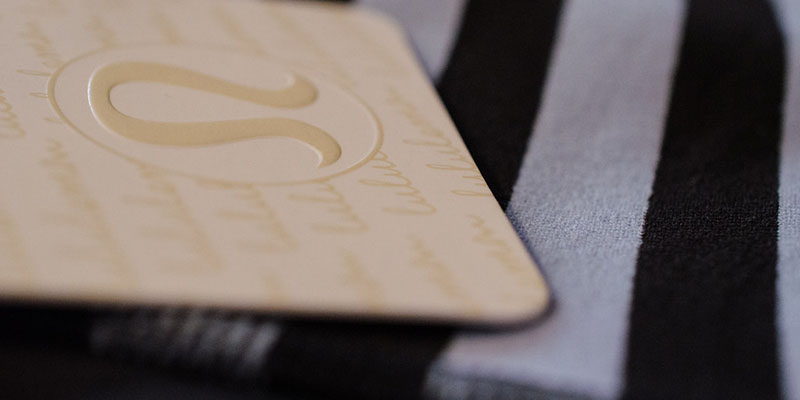 Case Study #3 – Lululemon
Lululemon began tracking inventory with RFID in 2014, making them one of the leaders in implementation of RFID for inventory management in the retail industry. Lululemon rolled out RFID technology to over 350 stores around the world. The decision to do early testing and deployment was due to high levels of shrinkage and labor hours dedicated to manually counting inventory, paired with extremely limited inventory visibility across stores and their online platform. Lululemon decided to prioritize fixing their inventory problems in order to ultimately increase margins and bottom-line profit.
In 2016, Lululemon had already tagged 3.5 million items at its distribution centers, which are read first at the retail stores and placed into inventory. Through their partnership with TSL, Avery Dennison, and a software developer, they were able to create a solution that starts as soon as the items are taken off trucks at the retail stores. With the quantity of items at each location, the small amount of rollout time that they required, and the added problem of each store being different than another, they had to work with RF shielding during deployment. Ceiling tiles, foam, and RF-blocking paint are just some of the shielding measures that worked for them across the wide variety of stores.
A major focus for such an expansive deployment was ensuring that Lululemon employees are sold on the technology, because they are the ones that will use it daily. Store training programs aim to educate employees on how to use the technology, as well as the value the technology adds for Lululemon.
What does RFID do for them data-wise?
Increases inventory visibility
Enables weekly inventory counts of thousands of items per store down to 30 minutes or less
Increases inventory accuracy to 98%
Decreases inventory out-of-stocks by 75% or more
Conclusion
Tracking inventory with RFID is providing a favorable return on investment – especially in terms of supply chain visibility. The amount of data that can be gathered using RFID technology and the possibilities of how that data can be used in terms of reducing shrinkage, accurately predicting supply/demand, and the amount of time saved in the inventory process is limitless.
If you currently have inventory on hand and you want to know if you're managing it efficiently, take our quiz below to see how you rank!
---
To learn more about RFID inventory tracking, check out the links below!