Benefits of Managing Your Textile Rental Stock with RFID
Posted by Suzanne Smiley on 23rd Apr 2015
Introduction
This blog post is going to discuss how RFID technology can help a rental company confidently answer the following six questions:
With 100% accuracy, do you know what is in stock right now?
If you know something is out of stock, do you know which customer has it?
If something is out of stock, when is it scheduled to be back in stock?
Based on historical records, can you determine whether another unit is needed because of its popularity?
Based on historical & inspection records, can you accurately determine whether a unit has deteriorated (frayed, stained) and needs to be replaced?
Have you ever rented a product that you later discovered wasn't in stock?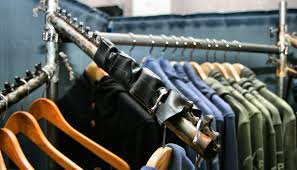 Tracking textiles using RFID technology is not just for the hospitality and healthcare industry; infact, companies that focus on renting garments or linens may benefit greatly from deploying an RFID system. Because these garments/linens are rented out week to week, it can be difficult to keep track of where they are going, where they have been, or when they are coming back. Unlike many RFID applications, rental companies are not routinely looking for lost items. Instead, they are painstakingly managing the movements of thousands of garments/linens constantly in demand.
So how can RFID help?
Let's start by looking at an RFID setup in a rental situation: An RFID tag is attached to each garment/linen and usually sewn in, placed in a small pocket, or adhered via heat. This tag's information is recorded in a piece of software and associated within the software to the garment/linen's information. For example:
EPC 000000000085693468852136 = Blue linen blouse, Size 10, Designer: Tabitha Oren, In Stock
If all garments/linens are tagged, the software contains the correct information, and an RFID system is setup properly for check-in/check-out and inventory counts, the company should know with 100% accuracy (or very close) what is and is not in stock. This will eliminate renting out items that are later found not to be in stock.
An accurate inventory system also can also give the company's website accurate information to help eliminate "out of stocks" when, in fact, an item IS in stock or will soon be returning. Replacing "Out of Stock" with "Back in stock May 16 th, click here to get on the waiting list" gives customers more information, allowing them to still rent the item at a later time.
How is RFID different from barcodes, or identification numbers?
Garments and linens that are rented out are handled by potent ially hundreds or thousands of people within a year, or even a few months. Barcodes are not as durable as RFID tags; they can become torn or smudged or otherwise damaged or removed. RFID tags, especially those sewn into garments or linens, can be hidden and are MUCH more durable. If someone rents a bridesmaid dress and, mid-event, the barcode starts to itch at the nape of the neck, scissors are a common solution. The small form-factor of RFID garment tags leave them virtually unseen and undetectable.
Accurate stock counts sound great, but what else can an RFID system do for my rental company?
Smarter systems, more informed employees. When a garment/linen is rented, scanning the tag with an RFID reader can prompt the software to display its information; however, switching the status from 'In Stock' to 'Out of Stock' is not the only thing that software can be programmed to do for a company. Software developers can set up fields to include the person's or company's name that rented the linen, the email address, the exact date it should be returned, and the date it is available to be rented again. An additional feature can be added to the software to automatically send an email to the client informing him or her that is time to return (or re-rent) the garment/linen.
With the appropriate data captured, employees are more informed when dealing with customer requests. Having knowledge about what is in or out of stock and when items are scheduled to return improves the customer experience, and can potentially improve business by providing the customer a chance to rent the item upon its return date.
How else can an RFID system help me?
It can give you accurate looks into each garment's history records and status. As an example, each time EPC 000000000085693468852136 returns to stock, it should be carefully examined to document any stains, frays, rips, or general wear and tear. Each garment will likely exhibit wear and tear differently, so it is important to clearly report the garment's status upon return. This status report ensures that the customer is billed if a rip or tear is found; and the garment is properly cared for. Software can developed to record any problems found with the item, and can be programmed to alert the appropriate personnel if the garment sustains damage that could mean the end-of-life for that piece. Understanding the wear and tear of each garment ensures that a replica can be purchased to replace the garment/linen when it is no longer rentable.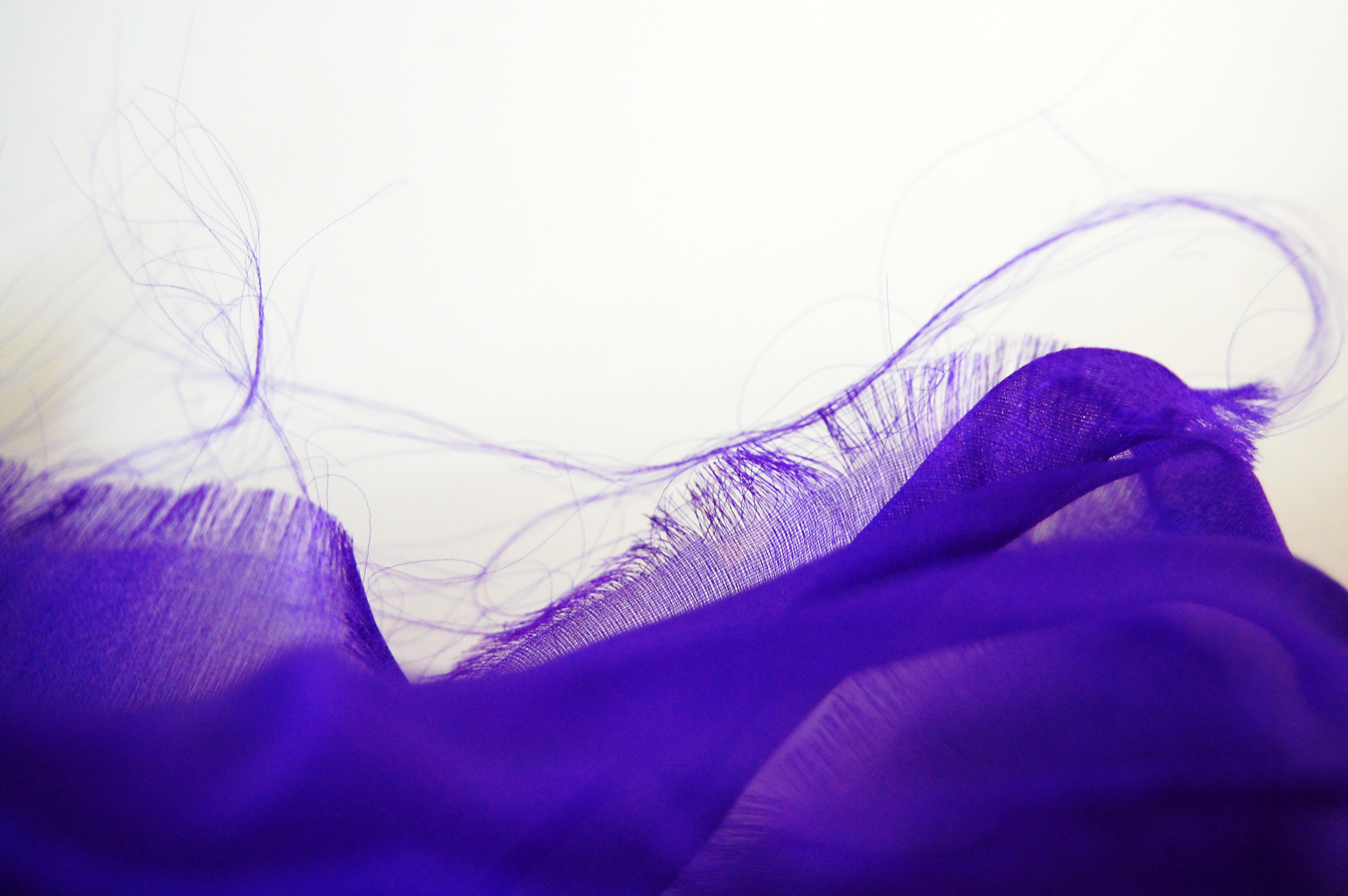 A documented historical record per garment/linen can also tell the company popularity levels of certain items. This can help determine if an additional item of the same type is required to keep up with demand and increase business.
Conclusion
In short, an RFID system can give a garment/linen rental company accurate information needed to properly maintain stock, increase customer satisfaction, and inevitably grow the business.
If you have any additional questions about garment/linen tracking using RFID, leave a comment below or contact us for more information.
---
To learn more about RFID asset tracking, check out the links below!