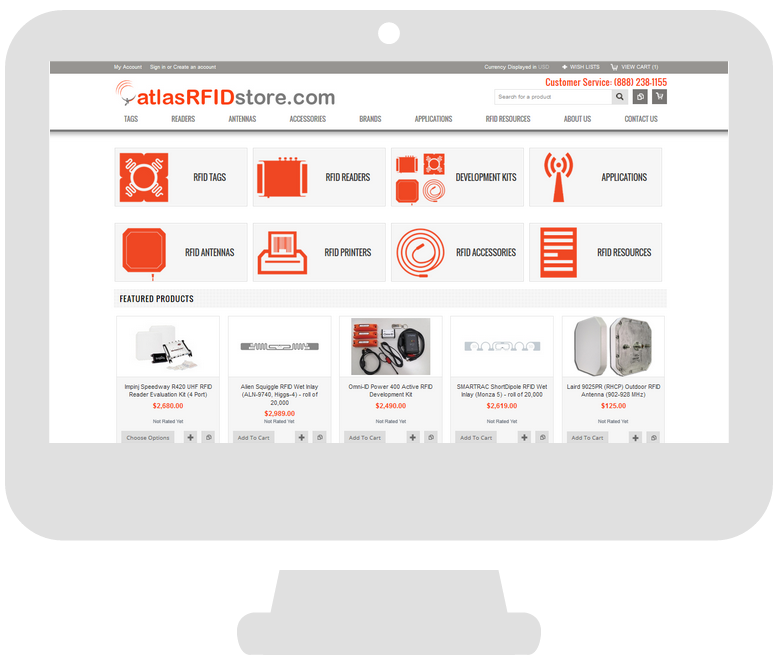 We hope you enjoy the shopping experience on our brand new website.
We're making the transition to the new website as seamless as possible; however, to access your account, you must reset your password. Follow this link and enter the email from your most recent purchase. Then, we will immediately send you an email with a link to change your password.
If you have any questions or need assistance, please don't hesitate to contact us or call us at 205-383-2244.
Sincerely,
The atlasRFIDstore Team